Gran Turismo 7 Tanks to 2.2 On Metacritic – Another Title Killed by Greed?
---
---
---
Mike Sanders / 11 months ago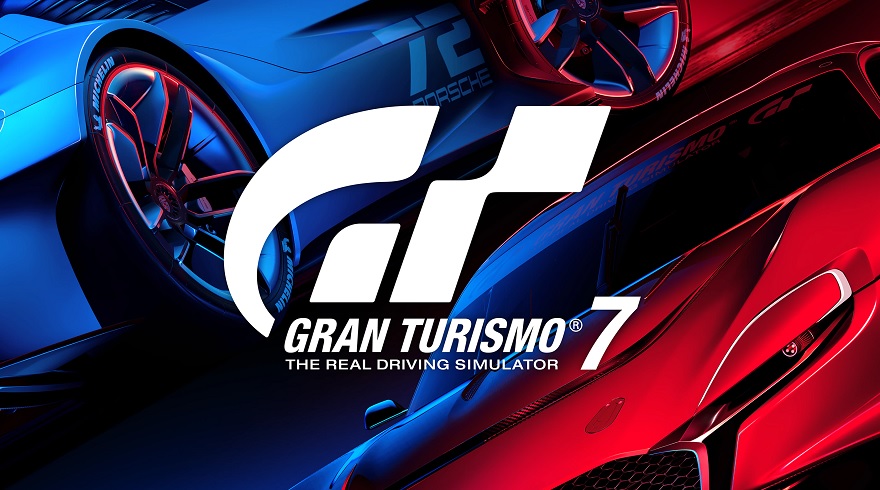 While Gran Turismo 7 was widely praised upon its release, you may have noticed a lot of consternation surrounding the title when a brand new update was released just before the weekend. The initial problems started because the update resulted in the game being (basically) completely unplayable for around a 30-hour period due to its 'always online' nature. Rather frustrating for a title that should lend itself really well to single-player offline gameplay, right?…
Well, with the game now live again, however, the issues brought in the 1.07 patch hasn't just been restricted to the servers being doing. It has also resulted in a colossally huge backlash from the community with it currently being user-review bombed on Metacritic to just 2.2 out of 10.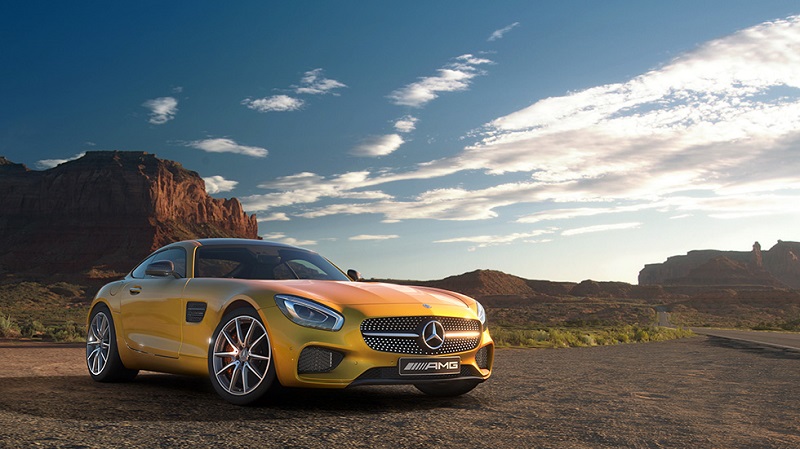 Gran Turismo 7 Review Bombed!
Although I have not yet played Gran Turismo 7, based on the new community feedback from the latest update, the chances are that I never will. How could one update affect a game so badly and so quickly though? Well, the bottom line is that people feel (and quite rightly judging by the number) that the latest update has been a cynical tactic by PlayStation Studios to try and hugely push microtransactions to the point of them basically being necessary!
Some, in fact, feel that the latest update has completely ruined the already stingy financial mechanics of the game making it practically impossible to purchase cars within the game without spending hours and hours a day grinding wins. Well, either that or, you know, spending money for some in-game currency.
One such review states:
"Say hello to another game that ruined its economy just after the launch/review window for the sake of microtransactions.

I used to love the series. It did some questionable choices for the sake of money as far back as GT5 (selling single use paints as DLC, for instance), but it was never egregious, certainly nothing like today's games can get. GT7, however, already started out as mean with its rewards (chiefly the roulette spins that just happen to give you the lowest reward 90% of the time), and with the latest patch, they turned the game into a total grindfest that also tries to tug on your FOMO strings (e.g. the system of invitations: brief windows to buy expensive cars you most likely can't afford)… unless you'd like to buy some in-game currency nudge nudge

I badly regret buying this game. I'd love a refund, but after two weeks of playing daily, I doubt I'd get it (PSN is notorious for being stingy with those at the best of times)"
Here's another on a similar subject:
"SONY IN PATCH 1.07 JUST CUT ALL EARNINGS OF RACES WORTH 70 AND 65K BY HALF TO MAKE YOU PAY FOR MICROTRANSACTIONS IN QUITE SIMPLY PUT, THE WORST DISPLAY OF AGGRESSIVE PREDATORY PAY TO WIN MECHANICS IN ANY GAME EVER. DELETING THE GAME, MoVING TO XBOX"
And one more just for good measure:
"I waited 9 years for this. I fell in love with GT6 on the PS3 and I have been waiting for a sequel ever since, especially one on the new generation of hardware. Imagine my disappointment when I realised that this game took every single greedy practices by crappy studios and publishers and shoehorned it into the game.

You need to be always online to play single player portions of the game. The reason for this? I can only surmise as pushing for live-service BS in the future. The car parts are also grindy. The credits that you earn are meager. Each time that you win, there is literally an option for you to top up credit by purchasing them with real money using the PS store. This is an absolute shame and I truly pity Polyphony Digital. This decision was clearly made by Sony themselves and has nothing to do with the devs.

It sucks really, because the game itself is a big step up from GT6. The graphics, the details to cars, the audio, the presentation…etc. But all of it take a backseat to the egregious monetization practices. Do not support this at any cost."
What Do We Think?
Unless Sony addresses this issue very quickly, Gran Turismo 7 may well be set to be one of the biggest gaming disappointments, and maybe even flops, of the year. Yes, microtransactions are unfortunately a part of modern gaming. It seems, however, that even despite charging £70 for this game, this latest update still looks to squeeze as much cash from as you possible if you want to drive the cars you like.
I mean, until hearing this news, I was genuinely going to buy this. Based on the new feedback though, unless Sony very quickly fixes this and issues a (likely non) apology over the matter, I'll stick with Forza Horizon 5 thank you very much!
And if you just want a taste of some of the criticism, you can check out the masses of 0/10 negative reviews here!
What do you think? – Let us know in the comments!