Graphics Card Prices Continue to Rise in Latest Retail Survey!
---
---
---
Mike Sanders / 2 years ago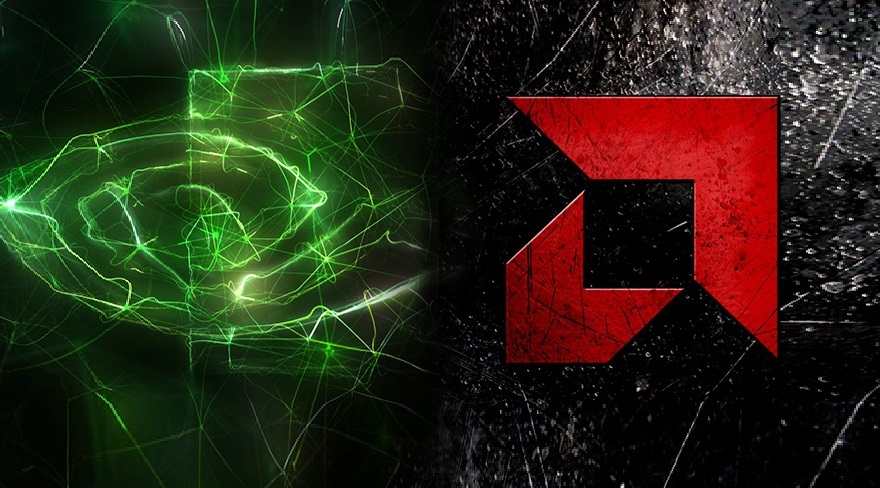 As some of you may be aware, over the last few months extensive market research has been conducted across several of the most notable computer hardware retailers in Germany. This has specifically been done to attempt to gauge, roughly speaking, what the current trend is in terms of the graphics card price situation; namely, whether they are going up or down. And at the risk of telling you the obvious, unless you have been living in a cave for the last year, GPU prices are high. Like, way higher than their so-called official MSRPs.
While there were signs in the Summer that prices were starting to return to some level of normality, however, the trend has, without a doubt, been in the upwards direction ever since for both AMD and Nvidia. Following the publication of the latest results (via Videocardz) though, the situation isn't seemingly getting any better! In fact, it seems that we're definitely going from bad to worse as GPU prices continue to rise!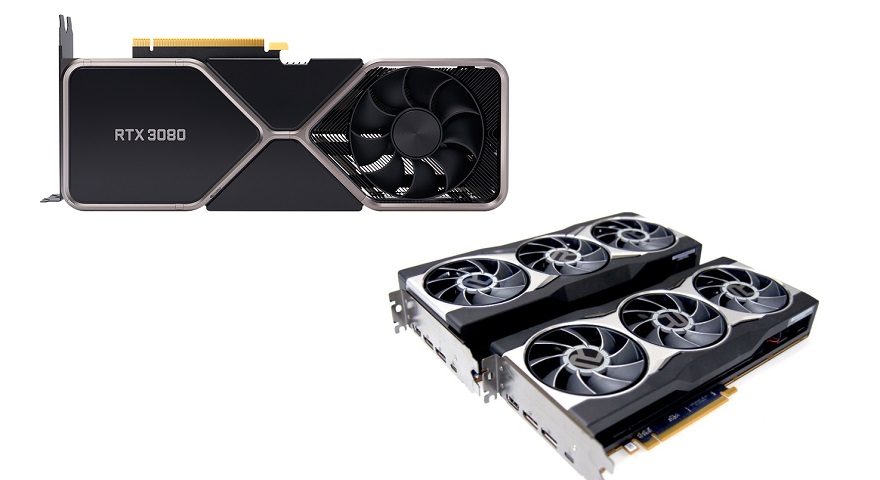 Graphics Card Prices Increase… Again!
As we have noted when covering this market research in the past, this information is only specifically looking at mainstream German retailers. As such, it may not be 100% indicative of what's happening across 'Western' regions as a whole. Without a doubt though, while not categorical, it's certainly indicative stuff!
So, with that in mind, what's happened over the last few weeks? The bottom line is that both AMD and Nvidia graphics cards have spiked quite notable since the last results published on October 10th. In fact, and perhaps surprisingly, AMD seems to be increasing the most, with their current retail price tag being (roughly) twice what the official MSRP is.
AMD – 201% Over MSRP – 18% increase
Nvidia – 188% Over MSRP – 16% increase

Made a Note in My Diary While Writing This – Simply Says… Bugger
The exact reason why prices are increasing again remains more than a little unclear. One prevailing theory, however, is that prices might be going up, and quite sharply, because supply drops have been, rather counterintuitive, you might think, been getting better. – Yes, I know, in theory, this shouldn't make any sense. The more of something there is, the lower the price should get, right?…
Well, in terms of graphics cards, this is a bit of a unique situation. For nearly a year now, supply levels have been so poor that only the vigilant, or those willing to pay a premium, have been able to get them. Put simply, there are a LOT of people in the market for a GPU at the moment. Myself included. – If supplies have been getting better, therefore, it's very possible that retailers have decided to (cynically, I might add) throw a bit onto the price tag in order to cash in on the semi-hysteria of actually having models, in stock, and available to buy.
No matter how you look at this though, getting a new graphics card before the end of 2021 still remains either an unlikely or expensive proposition. Fingers crossed though that when Intel enters the market (reportedly in the early part of 2022), they might represent an unlikely saviour to our situation.
What do you think? – Let us know in the comments!