Graphics Card Q3 2022 Figures Show Biggest Sales Drop in Over 10 Years!
---
---
---
Mike Sanders / 2 weeks ago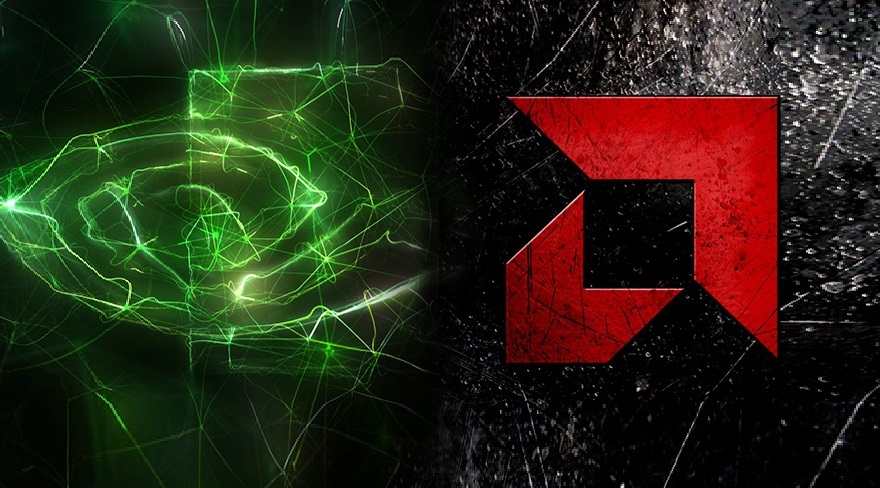 2021 will likely go down in history as the year when everyone wanted a graphics card upgrade, but few could either get one or, perhaps more accurately, afford one. Demand was high, and thanks to the cryptocurrency boom (and scalpers) consumer supply levels were incredibly low. – With that being said, however, strictly in terms of the viewpoint of manufacturers, 2021 was a fantastic year in terms of sales and revenues.
How quickly things can change in the tech world though as following a report via JPD, graphics card market research has concluded that Q3 2022 was one of the worst periods, in terms of GPU sales, for over 10 years!

Graphics Card Shipments Fall Hard in Q3 2022
According to the research, GPU shipments (and effective sales) fell by 10.3% between Q2 2022 and Q3 2022. This is clearly a pretty big drop for just a single quarter, but when taking the year-on-year figures into account (ie. Q3 2021 to Q3 2022), with an overall comparative drop of nearly 20%, makes it the worst period in graphics card sales since 2009.
And let me add to this by stating that, typically speaking, Q3 is often one of the best months for graphics card sales. In this case, however, Q2 2022 has proven to be one of the worst.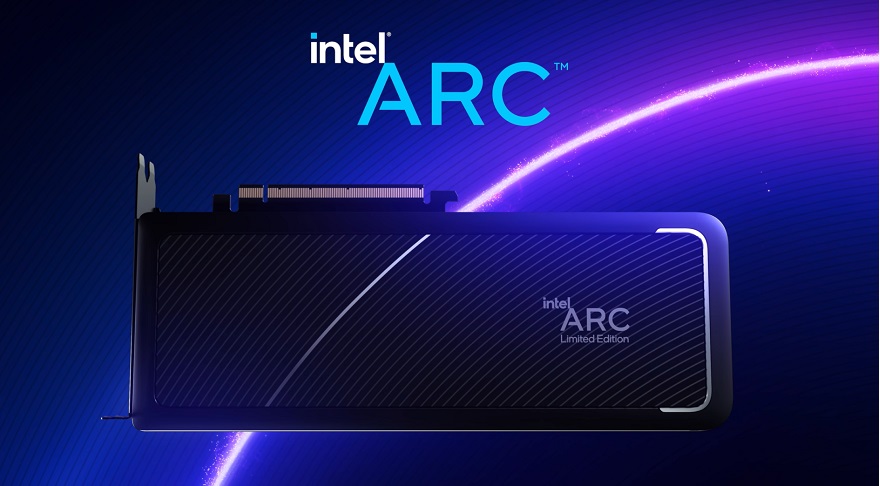 Why Are Graphics Card Sales Down?
One factor is undoubtedly the fact that comparatively speaking AMD and Nvidia have been a little more sluggish than usual in bringing their new next-gen models to the market. For the latter, all we have is the notably expensive 4090 and 4080 while their 30XX series still seems to want to stubbornly hold their price tags. – In regards to AMD? Well… Their next-gen models are still not going to arrive in retailers for another month and you only need to take a quick look at the Steam Hardware Survey to see that, overall, the Radeon 6000 series didn't prove to be overly popular with consumers.
With lower-tier GPU models from either firm not expected to tickle out until around April-July 2023, overall, it's not particularly difficult to see why we haven't exactly been rushing out to get our long-overdue upgrade over the last few months. – The timing just doesn't feel right.
And while on the subject of timing, let's take a moment to spare some thought for Intel. – Until writing this, I had actually completely forgotten that their Arc graphics cards were a thing, and let's just say that based on the near-total lack of interest displayed in them, it's hardly surprising that this didn't do much to bolster the Q3 2022 figures.
What do you think though? – Let us know in the comments!