Graphics Card Sales in 2022 Slumped to a 20-Year Low!
---
---
---
Mike Sanders / 9 months ago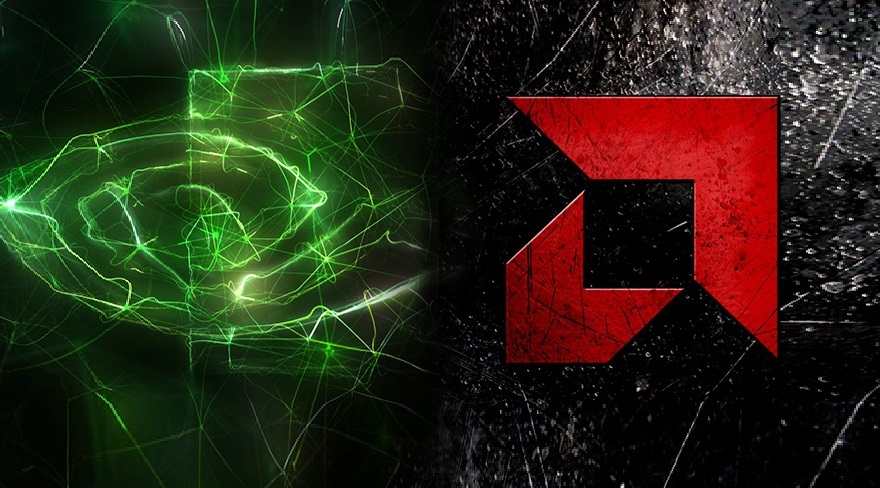 I have wanted a new graphics card for at least 2 years now. Have I got one though? Well, the fact that my 1080 Ti is still sitting inside my PC probably answers that question. And it's not as if I haven't had ample opportunity either as GPU availability improved quite notably during the 2nd half of 2022. The problem for me, and many others I suspect, however, was despite the fact that stock finally got back to something resembling normality, prices didn't really fall. – Hence predominantly why I never purchased one.
It seems, however, that I was clearly not alone in this decision as following the publication of JPR's 2022 graphics card market research report, they have concluded that sales throughout 2022 hit a low not seen for basically 20 years!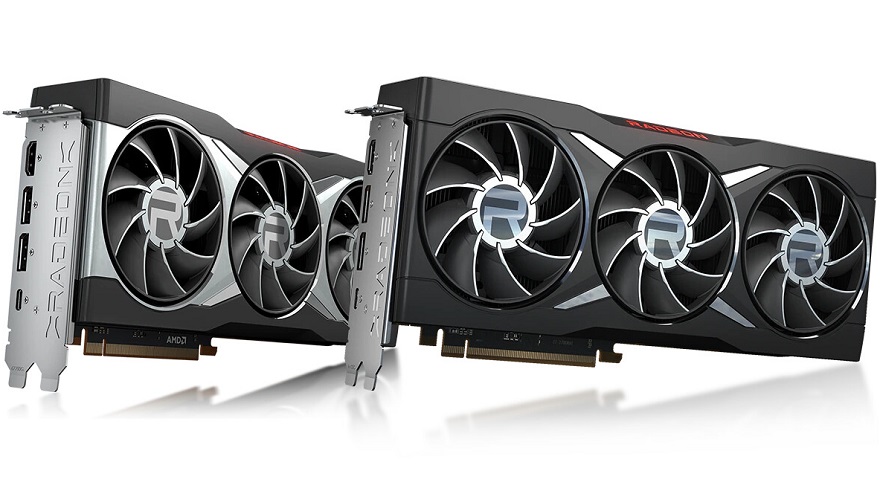 Graphics Card Sales Hit Low Not Seen For 20 Years!
The reason for the huge drop in GPU sales throughout 2022 is, of course, a bit of a complex question with even more complex answers to address every single point (and there are undoubtedly many). It will, however, clearly be bad news to both AMD and Nvidia that retail sales figures for graphics cards are at, basically, a recent all-time low. And, of course, not to mention Intel who, rather unfortunately, decided to make 2022 the year in which they debuted their own dedicated desktop GPU technology via the 'Arc' platform.
Why have sales fallen so sharply though? Well, in very basic terms this can be summed up into two key points. Firstly, consumers are simply not feeling that there's any solid value for money in the market at the moment. Secondly, the transition of Ethereum to the new 'proof of stake' standard in the latter part of 2022 almost instantly wiped out traditional GPU-based mining. And with no mining requirements anymore, GPUs were no longer getting directly sold to industrial-scale operations.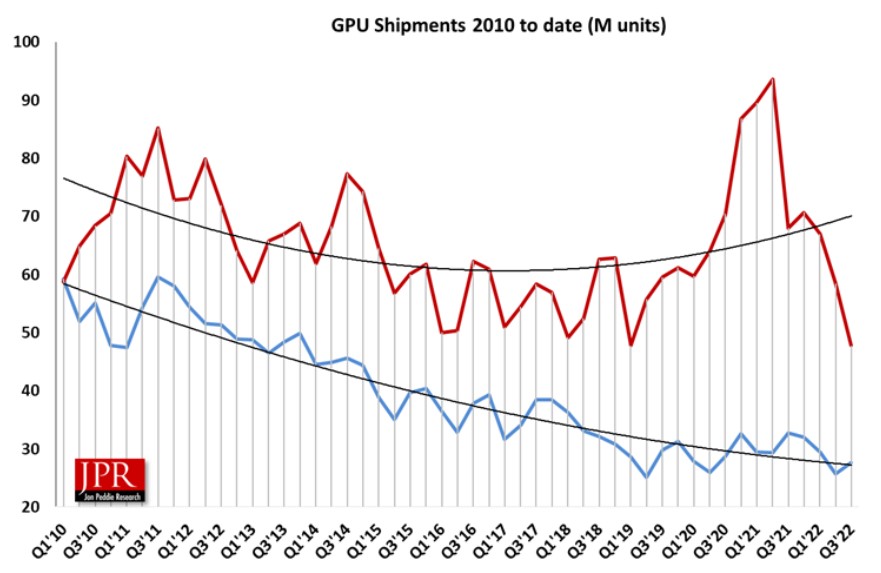 The most tempting answer is, of course, just to say that consumer apathy has played a major role in this slump in the GPU market. And, in fairness, it probably has. Overall though, it's impossible to ignore the impact the slump in cryptocurrency has had here. In fact, I suspect the latter is probably the most predominant factor in this new 20-year low.
Don't be surprised, however, if 2023 turns out to be one of the best years for GPU sales in recent memory. Albeit, whether that will happen or not will ultimately boil down to consumers like you and me buying (or not buying) an upgrade since Nvidia, AMD, and their respective AIB partners no longer have the cryptocurrency market to back them up!
What do you think? – Let us know in the comments!