Green Man Gaming Announce Plans To Go Public
---
---
---
Mike Sanders / 4 years ago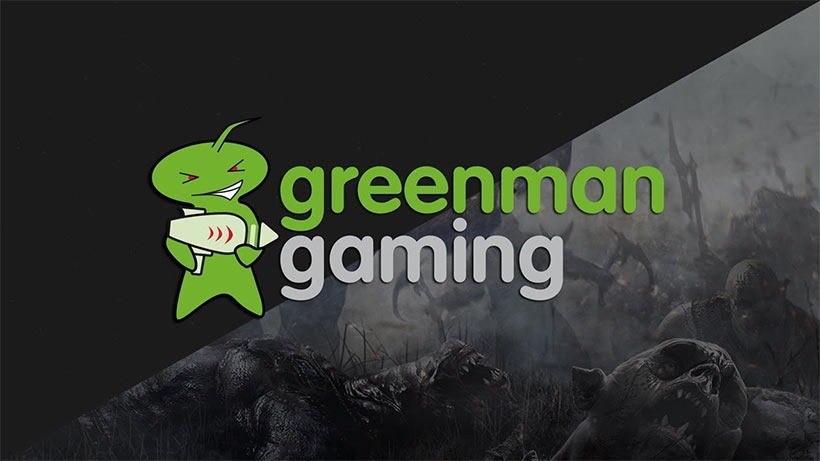 Green Man Gaming Announce Plans To Go Public
Over the last 8 years, Green Man Gaming has slowly but surely built an excellent reputation as a good play to go for discount PC gaming. Compares to similar websites, they have largely always steered clear of controversy, particularly that which surrounds certain websites and where they source their game codes from.
With continued success, it looks like the website wants to try and take things to the next level. As such, in a report via GamesIndustry, Green Man Gaming has announced their intention to go public with an IPO in the very near future.
Going Public?
For those of you aware of the jargon, going public means that they plan to float the company on the stock market. Through doing this (and selling a slice of the company to investors) they hope to raise a significant amount of capital to help push the company forward into bold new directions. In addition, this money could also be looked at trying to secure more lucrative deals with publishers.
Green Man Gaming CEO Paul Sulyok has said: "We aim to internationalise ourselves properly," Sulyok states. "We aim to expand into markets where we don't currently have all the payment systems, or language or local operational and customer support. And then we will double down and market into those regions from some of the primary proceeds that we are raising."
What Could The Future Hold?
With the growing trend for many developers to move away from Steam, with the right deals in place, the future could be very bright for Green Man Gaming. Given that it is a UK firm as well, we should perhaps, as consumers, be looking to support them more than other websites.
Not that we're giving any financial advice here either, but it could be a tempting proposition depending on the stock price.
What do you think? Have you ever shopped with Green Man Gaming? – Let us know in the comments!