Green Man Gaming Launch Big Discount Sale
---
---
---
Mike Sanders / 4 years ago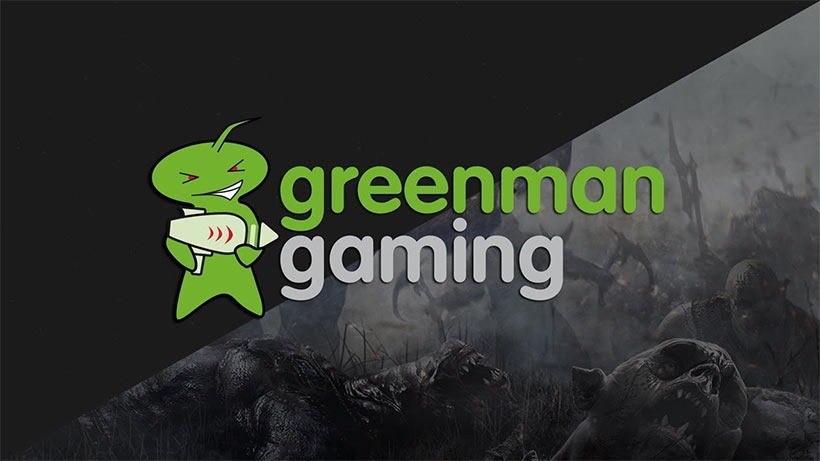 Green Man Gaming Launch Big Discount Sale
Ok, so many of our readers have differing opinions about online discount PC game code websites. While some people have nothing but good things to say about them, others see them as mildly dodgy, at best. Of them all though Green Man Gaming has kept as remarkably good reputation amongst gamers.
As such, you might be interested to hear that they are today launching what they call their biggest gaming sale ever!
Big Gaming Discounts
If you're like me, your wallet probably is still recovering from the Steam sale, or indeed the Amazon Prime sale which is still currently underway. If you do, however, have some spare cash this sale is well worth checking out. With fantastic discounts and the websites excellent reputation, you'd be a fool not too!
https://twitter.com/GreenManGaming/status/1019220374494613504
When Does The Sale Start?
For non-account holders in a report via PCGameN, the sale will officially start on July 19th. If you have an account though (which if you don't, it's not exactly taking) you should be able to check the sale early by logging in right now! You might want to log in to your bank account first though. Alternatively, you don't need both of those kidneys right?
But… I'm Poor!
I know, the timing isn't fantastic in terms of launching a sale. As above, we're still recovering from the Steam sale and the Amazon Prime Day. It is, however, hard to ignore a big discount on a game you've had your eye on for a while. In addition, although the website does specialise in PC games, PS4 and Nintendo gamers will also find some discounts available there too.
If you're not familiar with the website, you can visit it in the link here!
What do you think? What do you think is the stand-out game from the Green Man Gaming sale? – Let us know in the comments!