GTA 5 Multiplayer Microtransactions Rack Up An Incredible $66.4 Million!
---
---
---
Ryan Martin / 8 years ago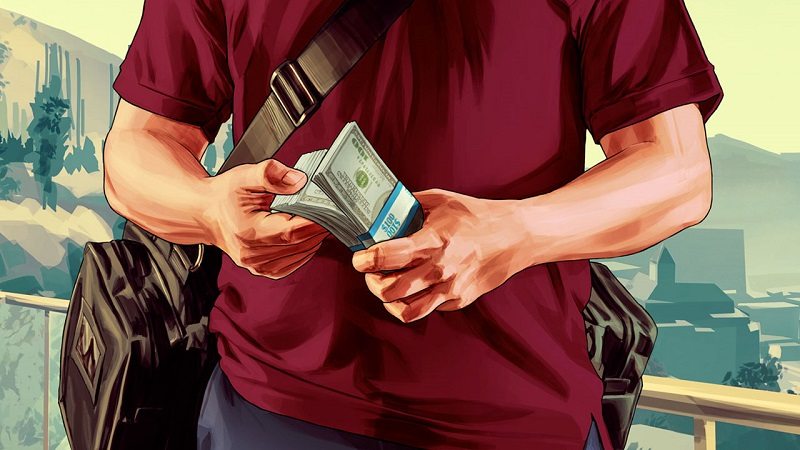 Rockstar Games are absolutely rolling in it after the success of Microtransactions in Grand Theft Auto V's online mode. Microtransactions have generated a significant amount of revenue which has been further aided by the fact 70% of GTA V owners have played the online mode in the blockbuster title. Rockstar CEO Strauss Zelnick stated in a recent interview with MCV that "recurrent consumer spending related to GTA Online represented nearly half of our digitally delivered revenue in the quarter". While Rockstar did not announce the specific amount that microtransactions generated in GTA V, it can be crudely worked out from that public statement and their recent financial results as mentioned on NeoGAF.  They generated $132.8 million in the last quarter from digital content sales and half of that is $66.4 million!
The financial success of in-game microtransactions has been even more impressive if you consider the issues the game faced with counterfeit in-game money. The "GTA moneypocalypse" saw Rockstar Games ban hundreds of accounts and empty all player's balances of any counterfeit money. However, Rockstar Games did allow players to keep everything they purchased with the money, fake or not. Not everything costs money though as Rockstar Games have been chucking out a lot of free updates such as the recent "Valentine's Day Massacre Special" which was sure to get you in the mood for Valentine's Day. There is of course a good side to the in-game microtransactions which is that Rockstar Games are not (financially) pressured into churning out new titles every year like other popular franchises where regular releases have seen the quality of the games go down the toilet..cough…Call of Duty.
Image courtesy of IGN