GTA 6 May See a 2024 Holiday Release
---
---
---
Jakob Aylesbury / 7 months ago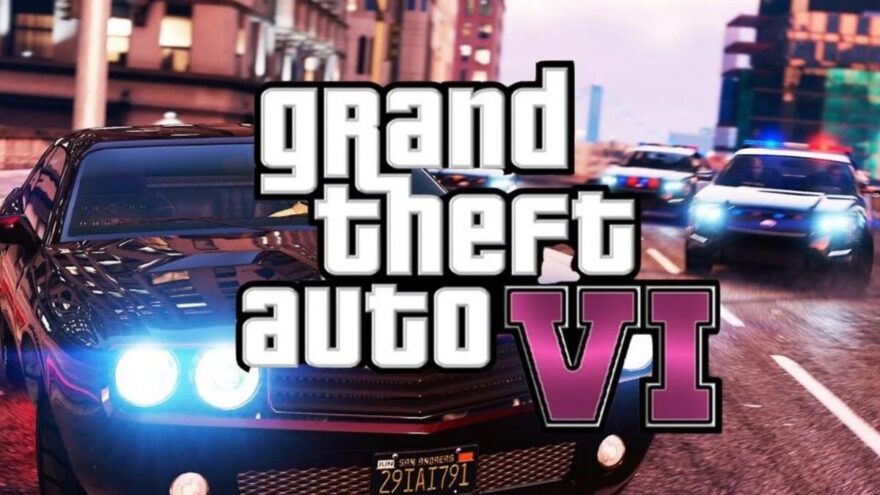 GTA 6 Has been long awaited and seen countless rumours, speculation and even full-scale leaks but through all of that we've never seen a solid date leaked or speculated through respected Rockstar Games Insider TezFunz2
Holiday 2024 Release Date?
Tez2 made a claim on GTA forums with the claim that GTA 6 could be released holiday of 2024 so what does Tez have to back this claim up? Supposedly this deadline has been pushed back before in the past few years but Tez believes that with a "forced return to office" that companies including Rockstar have been doing since the pandemic, they could be more strict with this 2024 deadline and may even consider cutting portions of the game to put into future DLC to hit this deadline instead of further delaying the game.
Grain of Salt
Tez2, of course, has a lot of credibility when it comes to information surrounding RockstarGames but as usual with leaks like this, it should always be taken with a grain of salt. The information does make sense to me and I believe it's likely we will see something regarding GTA 6 next year or even later this year with it being the 10-year anniversary of GTA 5. The only thing that doesn't sit right with me is the idea of Rockstar cutting portions of the game to release as future DLC, it's a dirty move but with the games industry today I would not be surprised if it were the case.
What do you think of this rumour? Let us know in the comments.