GTA Online Hit With 'Ballstortilla' Fake Bounty Hack
---
---
---
Jakob Aylesbury / 1 week ago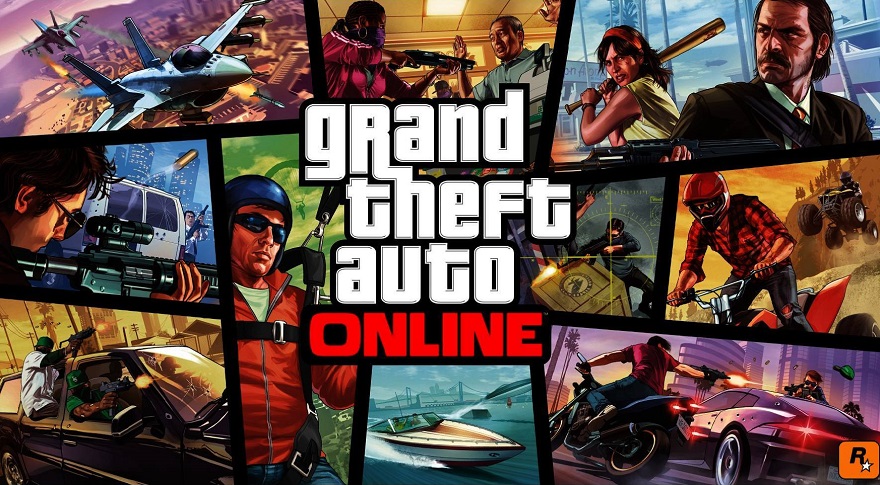 I went to play some GTA 5 earlier, mostly to create some evil races to torture our community here at eTeknix, and I was met with an annoying repeating message from Lester saying "ballstortilla survived the $-99999999 Bounty you placed on them."
Is Someone Stealing My Money?
So this was rather annoying and initially had me concerned about whether someone was stealing my money but nothing was leaving my account so I logged off and had a look around on Reddit and Steam discussions. Turns out this issue is effecting everyone and not only in online lobbies but also invite only lobbies and can even appear in story mode. A notice on the GTAForums explains what this 'hack' involves. This is not actually causing any harm and is simply someone with too much time on their hands messing with a non-destructive online services endpoint (inbox.asmx).
Should You Be Worried?
The short answer is a bit of yes and no. This exploit in itself isn't going to cause you to lose any money or your account and is more of an annoyance if anything, the only thing you can do to avoid it is to go to your notification settings and change message frequency to 1 hour and then complain to Rockstar to fix it which Reddit users have said that Rockstar is aware of the issue.
Now why you should be concerned is that this is just another piece of evidence to show that GTA V has anti-cheat about as useful as Tesco bog roll. GTA Online had an incident a few months back which effectively made the game unplayable as modders were able to completely destroy player accounts this case was extreme but considering the incredible amount of hacking and exploiting that takes place in GTA Online on an average day it should hardly stand out. You can't go into any online lobbies without someone teleporting you into the sky and then smacking you with a flying bus.
Have you played GTA today and experienced this annoyance? Let us know in the comments.