Guitar Hero Streamer Hits 100% on an 'Impossible Joke' Track
---
---
---
Mike Sanders / 1 year ago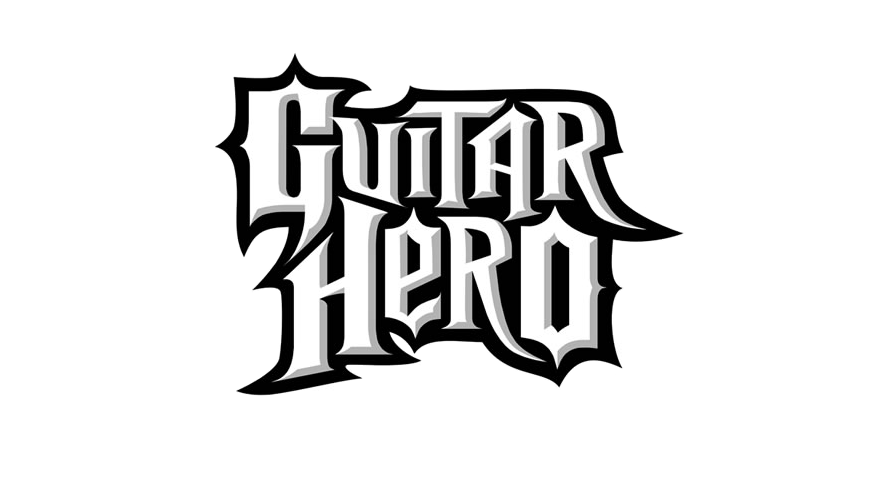 Admittedly, the glory days of everyone rocking out their Mad Catz peripherals to Guitar Hero against some of the biggest rock anthems around may be long behind us now, but, as with many classic or iconic gaming titles, that doesn't mean that there isn't still a very strong and active community putting many hours in attempting to achieve the perfect score.
Following a video posted by streamer 'CarnyJared', however, something very impressive has just happened. Namely, that he just scored a 100% perfect game on a track that was largely considered by the Guitar Hero community to be an 'impossible joke' creation!
Guitar Hero Streamer Rocks a Perfect Score!
The user created track is titled 'Soulless 6' and was largely considered to be completely impossible for a human to replicate. As such, over 10-years since it originally appeared on the list, no one has ever managed to hit every single 'note' it required. – As you can see in the video below, however, with some insanely well timed button mashing, the 'joke' 'Soulless 6' has finally been beaten!
What Do We Think?
While I'll admit to once having had a lot of fun out of the Guitar Hero titles, my greatest achievements were probably either doing 'Cliffs of Dover' on expert or 'Through the Fire and Flames' on medium. And I can confirm that neither of those came with 100% scores. – So, if you're impressed and want to show 'CarnyJared' some love, you can check out his YouTube channel via the link here!
What do you think? – Let us know in the comments!