Hack Open Your Volkswagen With An Arduino
---
---
---
Gareth Andrews / 5 years ago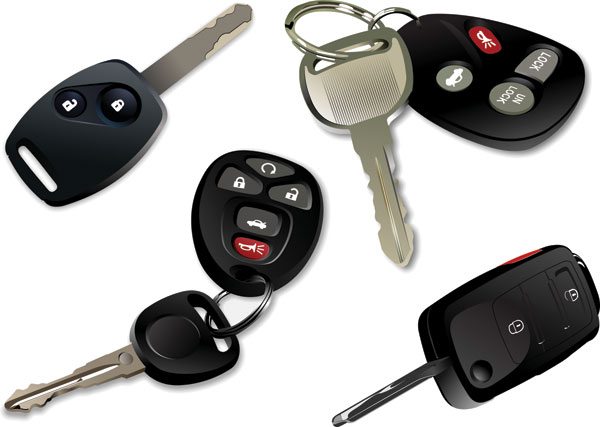 Ever had that awkward moment when you go to open your car and realise you can't find your keys? The worst moment is when you notice your keys sitting in your car, taunting you through your windows as you wonder how you forgot them. It looks like if you own a Volkswagen you may be able to avoid this trouble, although you may not like it.
The latest security risk in the world of cars comes from Volkswagen and it appears that their cars, at least the ones sold since 1995, can be remotely opened to unlock their cars. The group of hackers responsible for the find were led by Flavio Garcia at the University of Birmingham and showed that by reverse-engineering a component from a car they were able to extract the cryptographic key value that is common amongst the cars, with only the latest Golf series being in the clear of the new hack.
Alone the value is worthless, just a series of numbers. Combined with a value from a vehicles keyfob, easily obtained through some electronic eavesdropping, and you can create a perfect clone of the cars key, gaining instant and "authorised" access to the vehicle.
The second vulnerability that the group were able to discover exploited an old cryptographic scheme found in the key fobs and exposed cars "including [those from] Alfa Romeo, Citroën, Fiat, Ford, Mitsubishi, Nissan, Opel, and Peugeot". This was done simply by eavesdropping on the codes sent from a keyfob, being able to guess the correct one after just a few uses.
Is the day of electronic keys a little bit too risky or are companies just lax in their security? Give us your thoughts in the comments below