Hacked Email Account Details Could Be Fake
---
---
---
Gareth Andrews / 7 years ago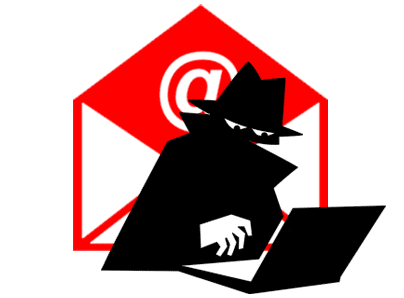 When it was revealed that over 720 email accounts were being sold online for less than $1, people became concerned as the accounts ranged from Hotmail and Yahoo accounts to those provided by Russian email service Mail.ru. It now would appear that those email account details could be fake.
The revelation that they could be fake comes as Alex Holden, CEO and founder of Hold security, the company that originally made the revelation about the email accounts, states that the data that they were given seems to have come from a "collection of different breaches". If this wasn't enough to cause doubt on the legitimacy of the hacked email accounts was a statement received by Motherboard.
In the statement they received from Russian email provider Mail.ru, the provider makes it clear that when they tried checking a sample of the data provided none of the email and password combinations actually worked. This could be because the data is old or it could be that it was falsified, if it came from a collection of different breaches then it would make sense that it was old data that the hacker may have simply collected together over time.
The hacker in question asked for only $1 but wanted people to like, comment and advertise their abilities on forums and other hacking posts to raise their profile. With this in mind, it may be worth people changing their passwords and using other systems such as two-factor authentication to protect themselves from possible appearances of old data breaches. Just because the hacker who got your account details didn't use them, doesn't mean that someone else who buys them won't.