Hacker Dev Kit Offers Affordable Open Source VR
---
---
---
John Williamson / 7 years ago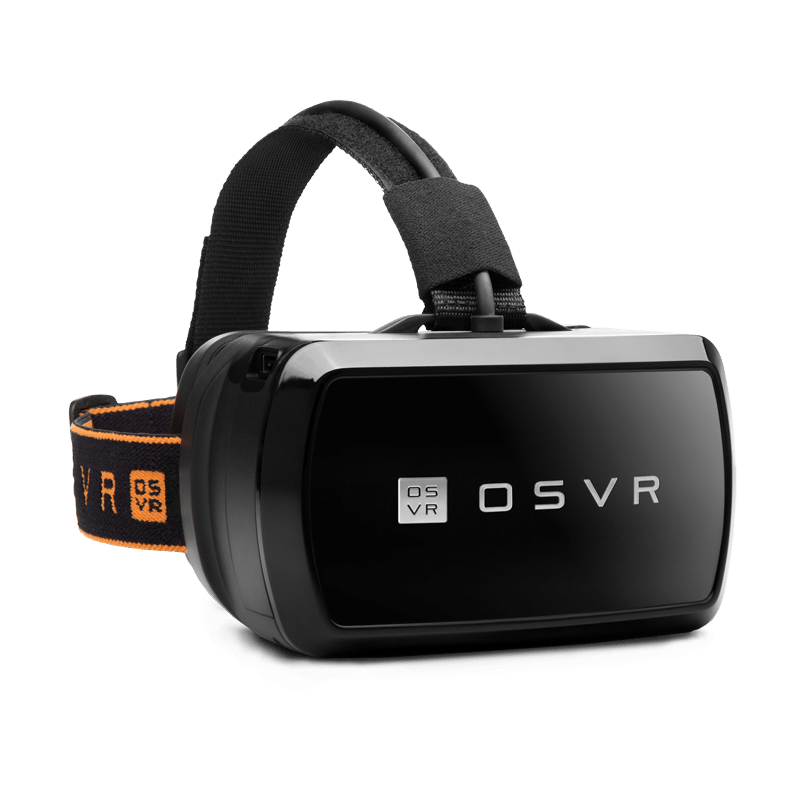 The Open Source VR project is a gaming-centric programme which gives developers free rein to create games for a number of head mounted displays. Spearheaded by major companies such as Razer, the OSVR has now launched their own VR headset which comes in 3 unique variants. The Hacker Developer Kit version 1.0 is priced at $199.99 and features a 5.5-inch 1920 x 1080 display, Dual-Lenses Optics with 100 degree field of view, a belt box to aid cable management and layered foam facemask.
HDK version 1.1 offers enhanced clarity through an OLED display which operates at 401 PPI. Additionally, this unit opts for a bamboo charcoal microfiber foam layer on the facemask which provides additional comfort and a luxury feel.
The top end SKU, has the benefit of an IR faceplate providing positional information at 100 Hz with 360 degree tracking for responsive, multi-directional input. This is powered by an IR camera which comes with the set. As you might expect, this model is more expensive and available for pre-order at $299.99. The Open Source project revolves around user choice and offers upgrade kits for existing customers. The real value is buying a complete kit outright though as individual parts incur a hefty price.
I think it's important to emphasize that the OSVR isn't an Oculus competitor but a tool to help VR development and make this new form of technology more accessible for all. It's certainly shaping up to be an interesting device and would love to see it demonstrated at various trade shows.
Which VR headset, if any is your preferred choice?
Thank You VRFocus for providing us with this information.