Engineer Fined For Blogging How To Hack A Hotels Wifi
---
---
---
Mike Sanders / 4 years ago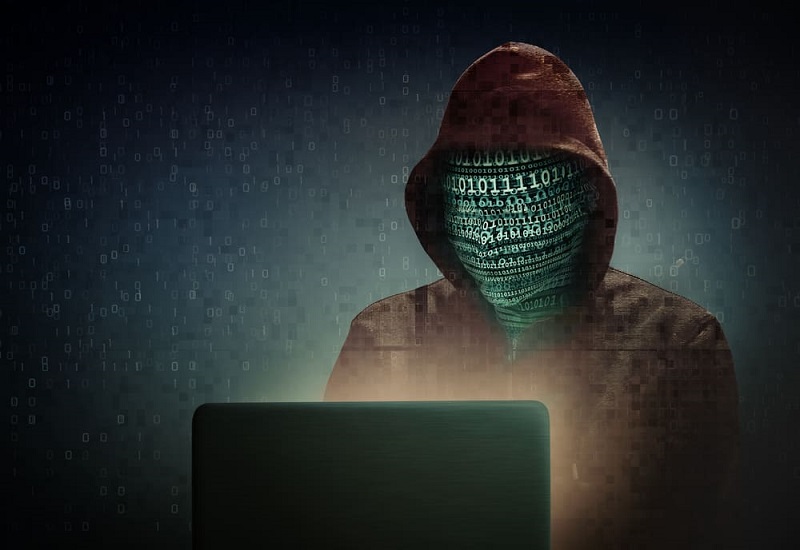 Engineer Fined For Blogging How To Hack A Hotels Wifi
We've all tried at some point to gain access to a network we probably weren't supposed to. For the vast majority of us, this ends at not knowing the passwords. For others though, they decide to take this a little further. An example of this would be Zheng Dutao. As an engineer for China's internet giant Tencent, he was staying in a hotel as part of a conference he was attending.
While logging on to the hotel's wifi though, he noticed that the system had more than a few vulnerabilities. As such, he decided to post an open log about his hacking adventures and shared various sensitive information he found about it. All of which, I might add, while the conference he was attending was for internet security.
Fined!
Once the flog was revealed, Singapore authorities were not particularly amused by it. Let alone the irony of openly reporting the hack of a system while at a security conference. As such, in a report via CNET, the man was fined around $3,500. His blog page, incidentally, has also now been deleted.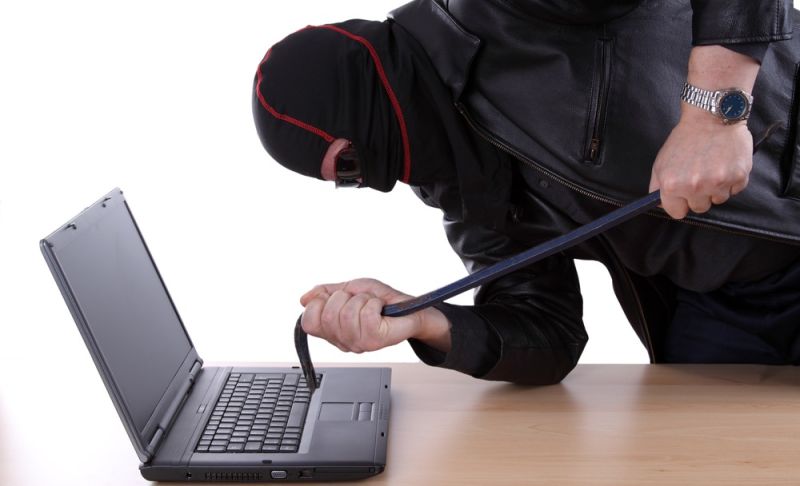 He Has Been Thanked
Ironically, his efforts have not entirely gone unappreciated. The company who produced the router that was hacked has thanked him for revealing in such details the vulnerabilities. They have, however, also been quick to say that the system in place was an older and out-dated model and as such, his efforts might not have been so successful on their newer technology.
I think the moral of the story is quite simple though. If you're going to break the law, it's probably best not to give a live blog about it!
What do you think? – Let us know in the comments!