Hackers Disrupt San Francisco Transit System
---
---
---
John Williamson / 6 years ago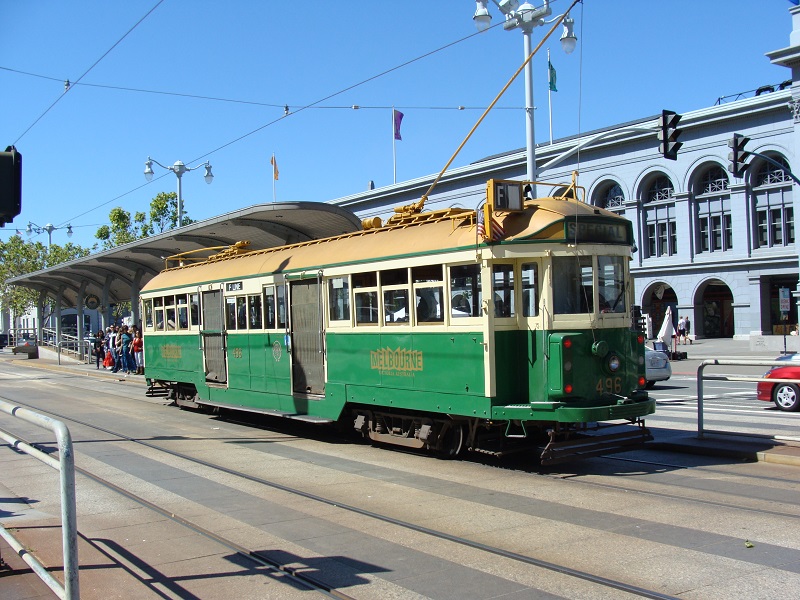 San Francisco is one the USA's most iconic cities due to the Golden Gate Bridge and bustling transport network. Of course, any kind of system is susceptible to failures or attacks, especially in today's interconnected world. Recently, San Francisco's transport agency was compromised in a hack which allowed customers to travel for free! The hackers made a ransom demand of 100 Bitcoin which converts to around $70,000. Apparently, 2,000 machines were hacked and they displayed the following message:
"You Hacked, ALL Data Encrypted. Contact For Key(cryptom27@yandex.com)ID:681 ,Enter".
Yandex is a Russian internet company which offers social media tools and other essential services. A spokesperson for the San Francisco transport agency told the BBC:
"There has been no impact to the transit service, to our safety systems or to our customer's personal information,"

"The incident remains under investigation, so it wouldn't be appropriate to provide any additional details at this point."
Thankfully, the hack didn't affect the trains and the ticketing machines were up and running on Sunday. Whether or not the threat has been fully dealt with remains to be seen and it's likely the hackers will attempt similar measures in the near future. According to the San Francisco news site Hoodline, the hacked machines could store information about employee's pay and other sensitive information. If this is the case, the data breach will have to be looked into and additional measures considered to secure people's information more securely.
Image courtesy of Websandtreadstravels.