Malware on the Rise as Adult Websites Get Targeted by Hackers!
---
---
---
Mike Sanders / 1 year ago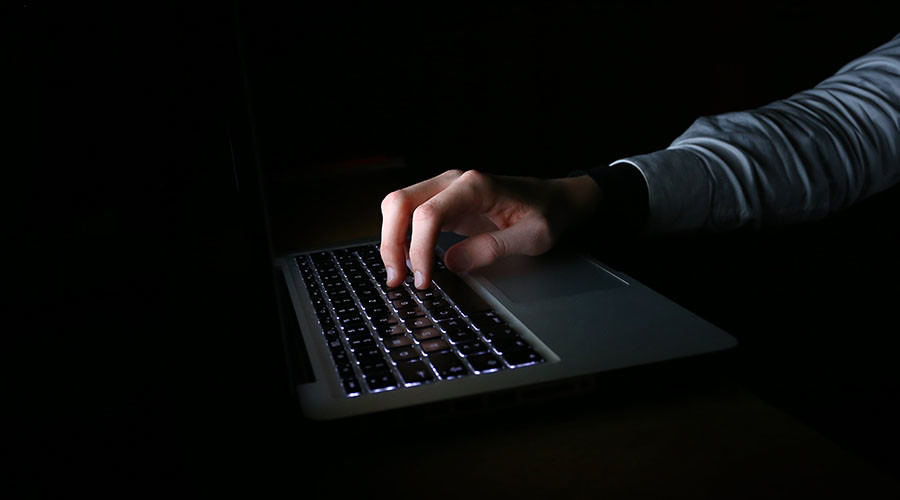 At the risk of sounding a little obvious, when it comes to hackers attempting to put malware on an unsuspecting victim's PC, beyond the realms of simply sending masses of suspicious emails, they generally tend to look to target websites where there is a reasonably high and consistent volume of traffic. More people do generally, after all, lead to more success. – And just in case the point wasn't clear, they often look to target their efforts in this regard at websites that don't have particularly good levels of security.
Following a report via TechRadar, however, for those of you who perhaps tend to visit and/or peruse the more hairy-palmed aspects of the online world, you might want to take note. Why? Well, a pretty notable surge has been detected in adult websites being hacked for the purpose of spreading malware!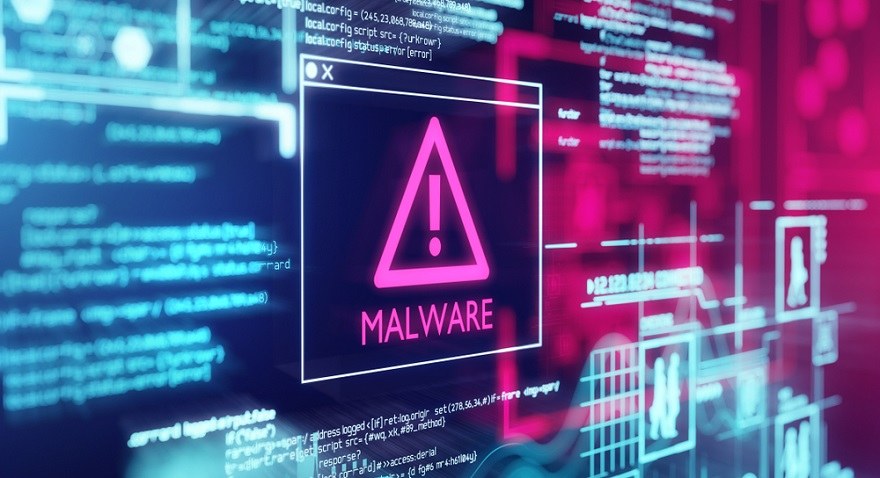 Adult Websites Targeted by Malware Hackers!
Following the report, it's understood that around 16,000 websites have been targeted by hackers and specifically those that utilise 'WordPress'. A very popular and easy to use website developer tool. Predominantly targeting adult websites (due to the aforementioned volume of traffic they get), however, it's also understood that this recent rise in cyber attacks has also seen businesses, universities, and personal websites targeted. – And the reason for the huge amount of success seen is predominantly believed to be due to exceptionally poor log-in passwords.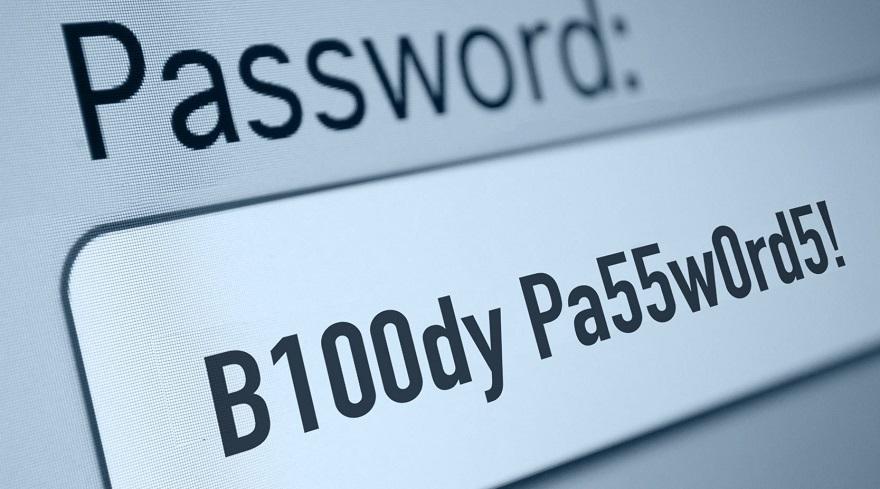 Old Tactics – New Victims!
In regards to the malware itself though, the tactics used by the hackers here are not new. Setting up a number of redirects (to their own malicious website), a simple click will lead the potential victim to a pop-up advising them that their browser needs to be updated to view the requested content (you can perhaps at this point see why adult websites have been targeted).
Being given a link to do this though, it should come as no surprise to learn that what you're actually downloading is malware onto your PC. – As above, this isn't new. It is, in fact, a methodology I've seen used on the internet for well over 20 years. I've even encountered it more than a few times, and no, not on 'adult' websites either!
Overall though, with this news, WordPress users are strongly advised to reevaluate their log-in credentials to ensure that the password is a bit more complicated than something like 'bigbanana1'. – And for generic users, well, if you see a web pop-up telling you to download something, don't! You might end up getting more than you bargained for!
What do you think? – Let us know in the comments!