Haier's Smartwatch Could Help Keep Children Safe
---
---
---
Cernescu Andrei / 8 years ago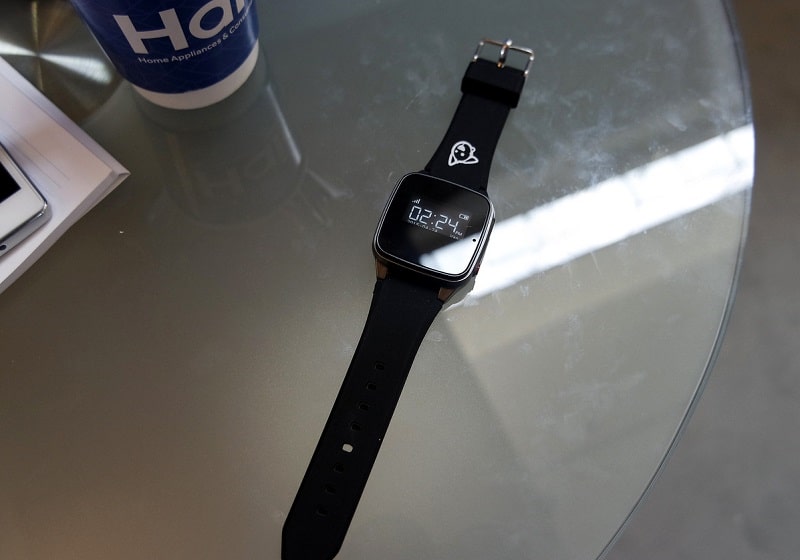 Unveiled during the IFA Global Press Conference, this innovative smartwatch concept was created by a Chinese company named Haier. Equipped with a GPS and with a cellular communication option, the smartwatch could help keep children safe by allowing their parents to know exactly where they are at all times. The piece also features a microphone, a speaker and limited control options that restrict the child to contacting only the parent's phone number.
An accompanying mobile app can be used to set safe areas such as schools and home streets. When the user leaves a safe area, a series of notifications are sent to the parents smartphone. The basic display shows the hour, the date, the signal power and a battery meter. Charging is done via a microUSB port located at the side of the watch.
Haier plans to start selling the watch in Europe in September, and the expected price tag is €99. Personally, I think that it's a cheap price to pay for peace of mind and safety. The company also has a separate version for seniors in the works, which will cost €129 and will become available in December.
What do you think about this smartwatch concept?
Thank you Electronista for providing us with this information.