Halo 5: Forge Now Available on PC
---
---
---
Peter Donnell / 7 years ago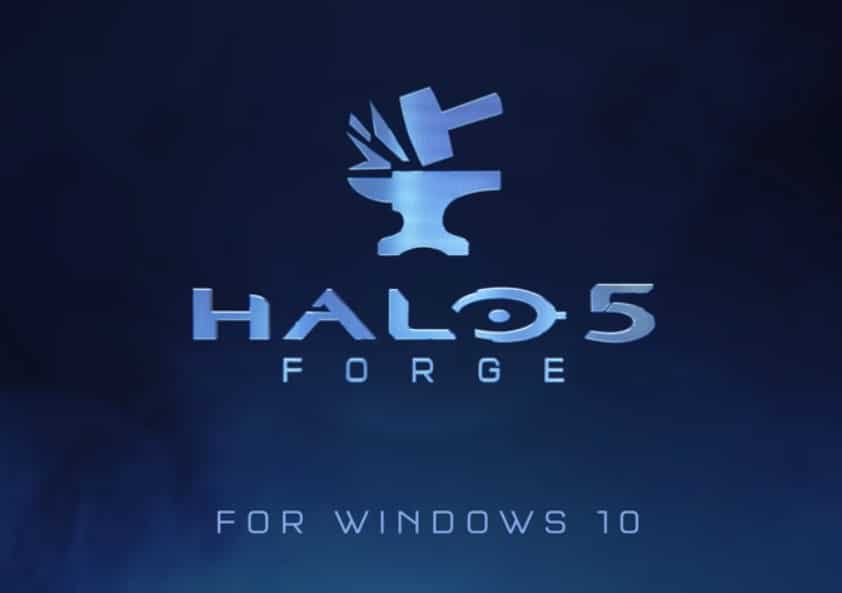 It seems like it is taking a lifetime, but Microsoft is finally making good on some of its promises to bring the Xbox gaming ecosystem to PC. We recently saw the release of Forza: Apex, a free to play game that really showed us what Forza would be like when running on high-end gaming PCs, and it opened the door for all future Forza games to come to Windows. Today sees the launch of Halo: Forge for Windows 10, allowing users to craft detailed maps for Halo 5 and port them over into the games multi-player on Xbox One.
What's really cool is that you'll get mouse and keyboard support, 4K resolution, better textures and a whole lot more. While we were hoping for another feature to be included at launch, we should expect the custom server browser to come in an update in the coming weeks. This update will allow PC gamers to create and battle it out in 16 player online matches; that's right, Halo multiplayer on PC!
You can download Halo 5: Forge here or here. However, you must be running Windows 10 Anniversary Update and you may want to check out the full system requirements while you're at it.
https://www.youtube.com/watch?v=hiioUDAsdqk
If this "game" is a success, perhaps it can open the door for more Halo games to come to PC.