Halo 5 Has Amassed Over $1 Million in Microtransactions
---
---
---
John Williamson / 7 years ago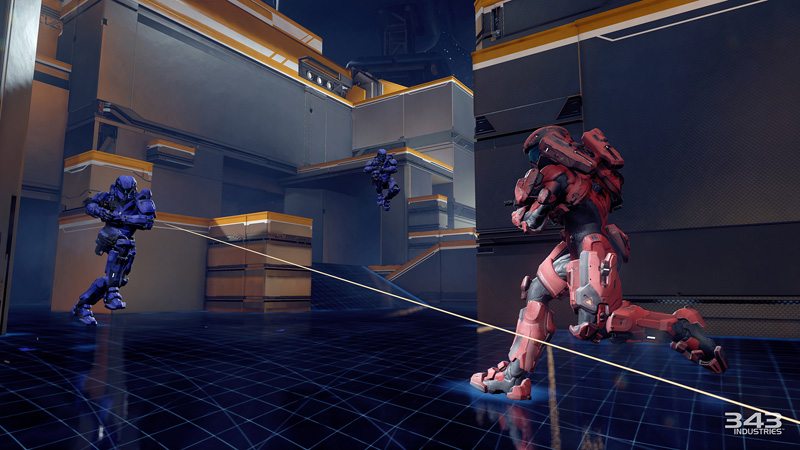 Halo 5: Guardians received a fairly mixed response from fans due to the short campaign and disappointing story. The developer, 343 Industries focused on the multiplayer aspect and provided a large amount of chaotic modes to encourage competitive play. As a predominately single player gamer, this doesn't interest me, but it looks like the multiplayer component is already a financial success. According to a recent post on the Halo Waypoint website, at least $1 million has been spent by Halo 5's player base: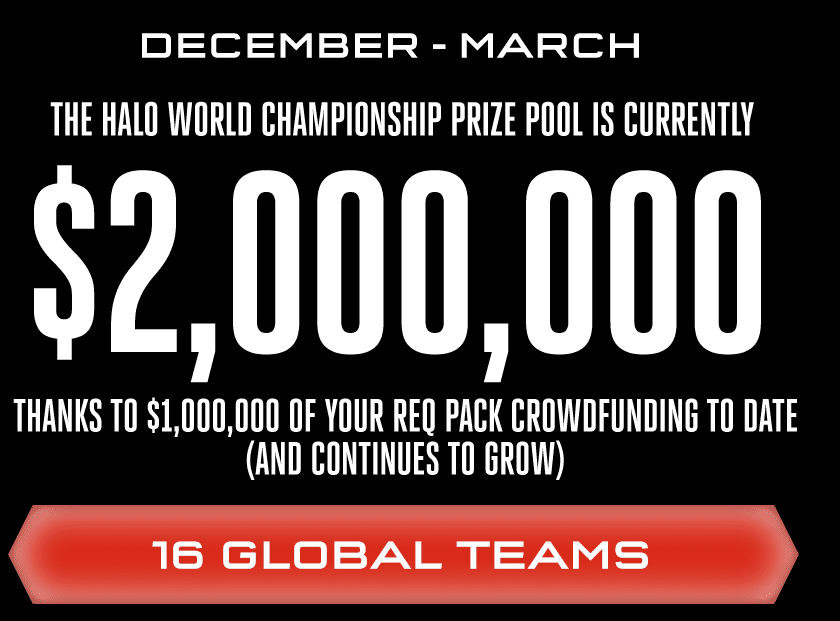 Throughout the game, you can purchase Req packs with real money which provides you with certain items. The pricing ranges from $2 all the way up to $25. Please note, these can be unlocked through traditional gameplay, so it's not as egregious as many microtransactions. Nevertheless, I dislike the notion of these small payments in a full priced title. Interestingly, for every Req pack purchased, a portion of the money goes to fund eSport Halo tournaments. This is where the $2 million figure comes from.
However, Microsoft is yet to disclosure the exact percentage taken from these microtransactions to pay for competitive events. It's pretty staggering that at least $1 million was spent by players between December and March. While many of us detest the idea of microtransactions, it seems they are a successful venture in Halo 5, and continue to be purchased on a regular basis.