Halo 5 Has Amassed Over $1.5 Million in Microtransactions
---
---
---
John Williamson / 7 years ago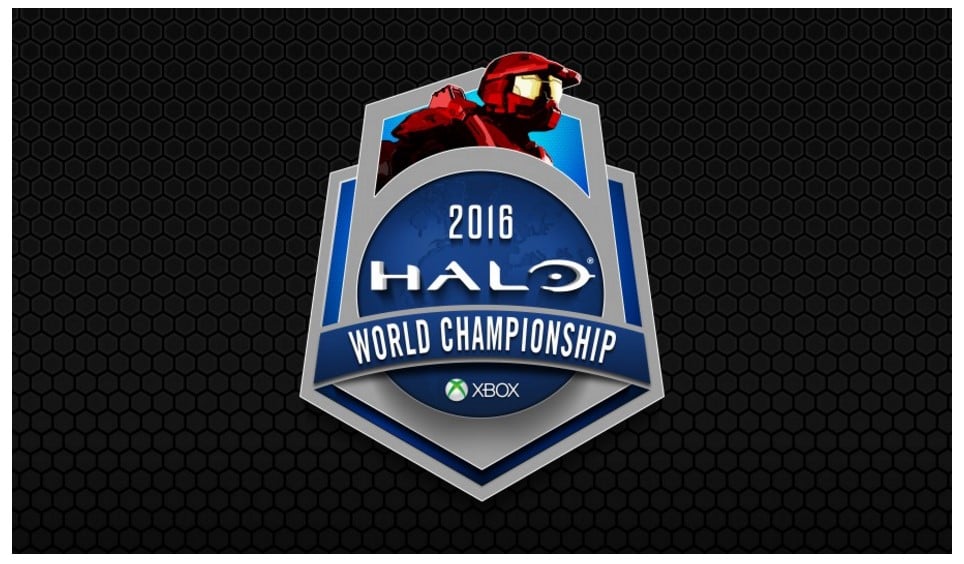 Microtransactions were originally implemented on mobile games which adopted the free-to-play business model. This gave developers the freedom to create a large user-base among casual players and attempt to monetize their creation through optional micropayments. As we all know, this can be a very flawed concept and involve an absurd amount of grinding to experience the game without paying any money. Unfortunately, microtransactions have become an integral component of modern gaming and even included in full priced releases. This is really shocking because microtransctions were designed for a free entry point and not an additional source of revenue for $60 titles. One pertinent example is Halo 5 which allowed players to purchase weapons and items for the Warzone multiplayer mode.
In theory, you can acquire credits through gameplay and there's no obligation to pay real money. However, it is fairly insulting considering one of the packs has an eye-watering price of $100. These payments go towards funding Halo eSports events which might encourage users to adopt a more forgiving attitude towards these microtransactions. According to Microsoft, the Halo World Championship prize pool has increased to a whopping $2.5 million:
"Since we first announced a starting prize pool of $1 million at gamescom 2015, the winnings for the Halo World Championship has grown immensely due to community crowd-funding via the Halo 5: Guardians REQ System. The final prize pool is now locked and players will compete to win their slice of $2.5 million at the Halo World Championship. And if being the best Halo team in the world wasn't enough of an incentive, this might be: the first place team will take home a total of $1 million – the biggest individual prize pool in console esports history."
This means the game has made at least $1.5 million through REQ pack sales. It's quite shocking to see players spend so much money on multiplayer packs, and emphasizes how rapidly the industry is progressing into competitive play. I do worry though because it's alienating single player gamers, and the constant onslaught of microtransaction is making consumers very wary of game publishers in the long-term.