Happy New Year from eTeknix
---
---
---
Peter Donnell / 7 years ago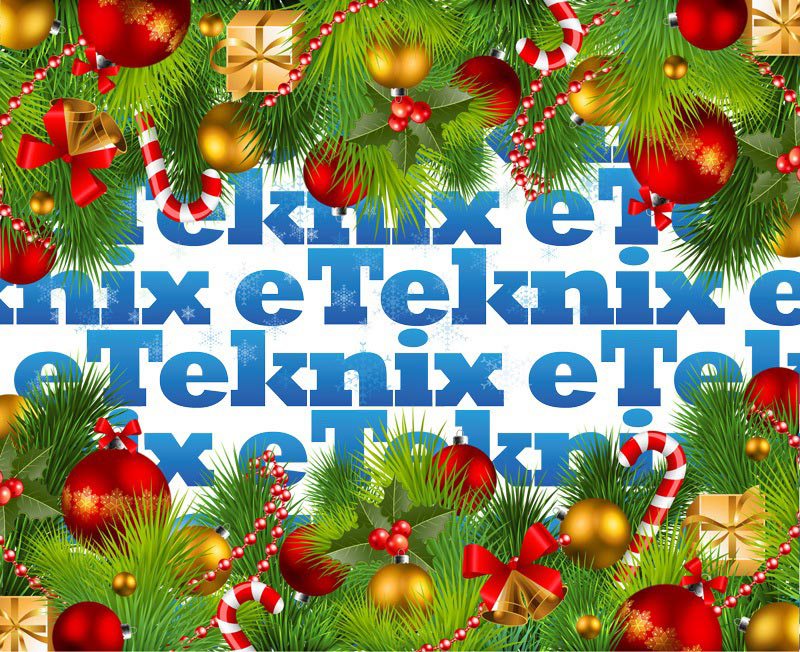 December has been an incredibly busy month for us here at eTeknix, maybe our busiest month ever! But that hasn't stopped us from working over Christmas and right into the new year to bring you some incredible content and it's only been a taste of things to come.
With new hardware set to launch from Intel and many other hardware brands in the new year, we'll be kicking things off with a flurry of hardware reviews very soon. Meanwhile, the team (myself included), have spent much of New Years Eve and New Years Day packing our bags for a trip to Las Vegas… it's a hard life, we know. We'll be heading out to CES 2017 to bring you all the latest technology news and reveals from the world's largest tradeshow and we can't wait to see what we'll be enjoying in the world of gadgets, PC gaming and more throughout the year and beyond.
2016 has been a challenging year for eTeknix, as the site grows, we've taken on more writers, held some huge competitions to give away incredible prizes, attended many trade shows, and published thousands of pieces of content. Of course, none of this would be possible without our lovely readers. We thank you all for helping us grow over the years and look forward to keeping you all entertained and educated with the world of tech throughout 2017 and beyond.
Thank you, and have an awesome new year from Andy, Peter, John, Bohs, Anthony, Ashley, Cernescu, Ron, Samuel and Bill here at eTeknix!