HBO Hackers Threaten to Leak Game of Thrones Episodes
---
---
---
Ashley Allen / 4 years ago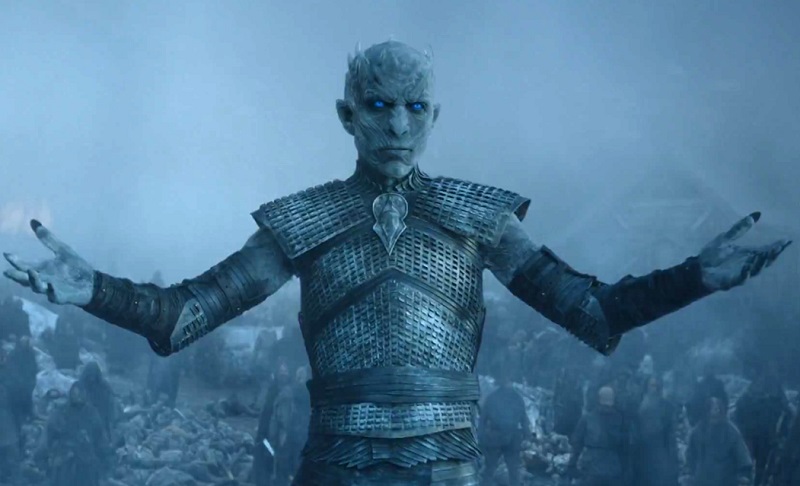 HBO is the latest media outlet to fall victim to cyber attack, and the parties responsible are threatening to leak new episodes of Game of Thrones. The anonymous hackers claim to be in possession of 1.5TB of data obtained from HBO. In particular, we know that unreleased Ballers and Room 104 episodes – one episode each – leaked online following the attack. Beyond that, though, the hackers say they have episode four of the latest Game of Thrones season. The episode in question is due to air on 6th August.
HBO Hackers – "The Greatest Leak of Cyberspace Era"
Over the last few days, journalists started receiving the following e-mail:
"Hi to all mankind. The greatest leak of cyber space era is happening. What's its name? Oh I forget to tell. Its HBO and Game of Thrones……!!!!!! You are lucky to be the first pioneers to witness and download the leak. Enjoy it & spread the words. Whoever spreads well, we will have an interview with him. HBO is falling." 
It is unclear what the hackers actually possess, nor what they want, other than attention.
"The Compromise of Proprietary Information"
HBO released the following statement to Entertainment Weekly:
"HBO recently experienced a cyber incident, which resulted in the compromise of proprietary information. We immediately began investigating the incident and are working with law enforcement and outside cybersecurity firms. Data protection is a top priority at HBO, and we take seriously our responsibility to protect the data we hold."
"All Too Familiar" Problem
HBO itself will not confirm which data is compromised. The channel's CEO Richard Plepler alerted employees with the following e-mail:
"As most of you have probably heard by now, there has been a cyber incident directed at the company which has resulted in some stolen proprietary information, including some of our programming. Any intrusion of this nature is obviously disruptive, unsettling, and disturbing for all of us. I can assure you that senior leadership and our extraordinary technology team, along with outside experts, are working round the clock to protect our collective interests. The efforts across multiple departments have been nothing short of herculean. It is a textbook example of quintessential HBO teamwork. The problem before us is unfortunately all too familiar in the world we now find ourselves a part of. As has been the case with any challenge we have ever faced, I have absolutely no doubt that we will navigate our way through this successfully."