HD Vinyl Records Expected To Release In 2019
---
---
---
Mike Sanders / 4 years ago

.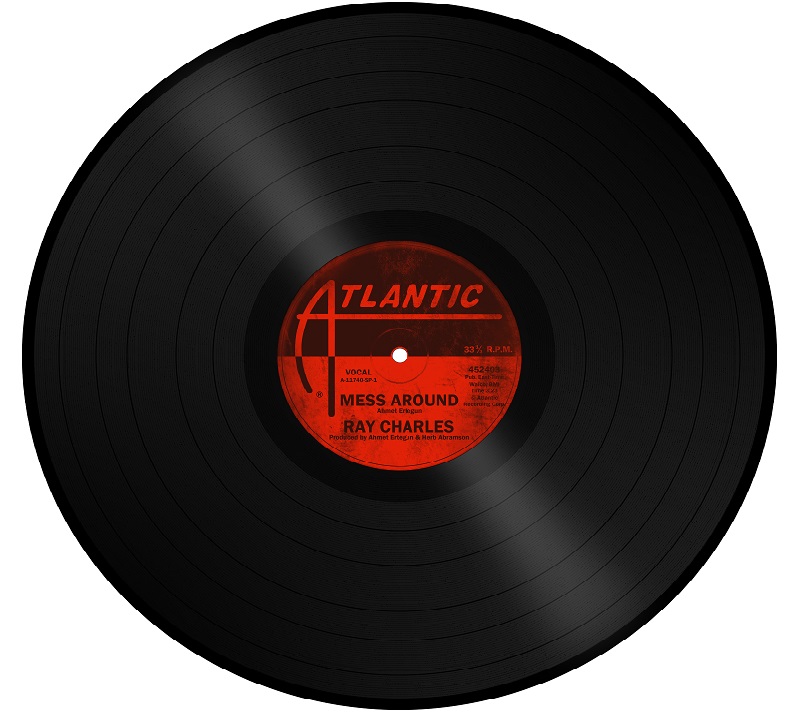 HD Vinyl Albums are on the way!
In recent years, traditional vinyl records have seen something of a resurgence. With the manufacturing of record players on the grow, people have been turning back to their old record collection for a bit of nostalgic fun. While the technology is synonymous with a background grainy noise, it seems that the technology is about to take a major step forward.
In a report via NME, high-definition quality vinyl records are on the way and are set to likely release in 2019.
Dust off the collection!
Rebeat Innovation founder, Günter Loibl, has said that since a patent was filed in 2016, the development of long-play vinyl albums has been in development. The new technology allows for far better quality audio output as well as potentially allowing for longer album lengths.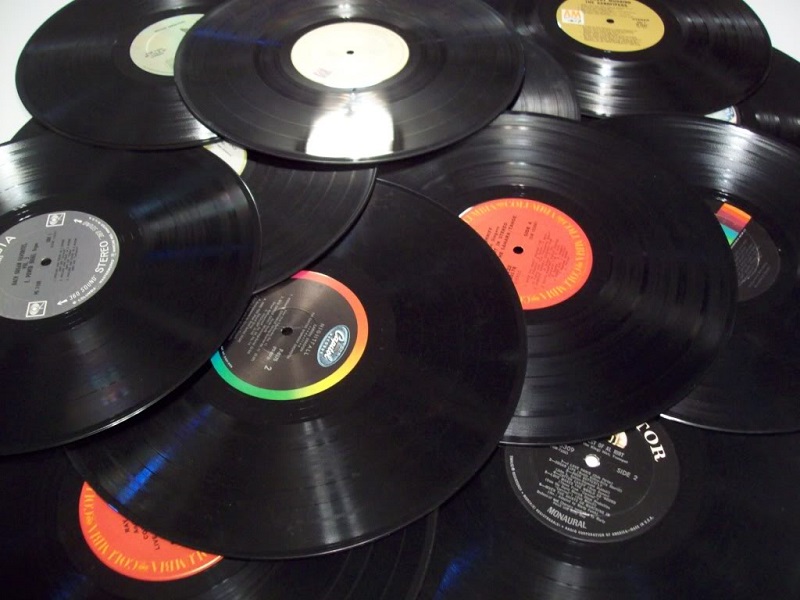 The new technology which is set to utilise ceramic disks is said to be capable of producing audio at a quality rate of 100kHz. This is clearly massively greater than the currently 15kHz the technology allows. The technology appears to be well in development. It's simply a case of the mass production tools being ordered before we will start seeing these on shelves.
Backwards compatibility
The article suggests that any reasonable modern record player should be able to play the new disks. As such, there will not be a need to upgrade your player. In addition, you will not have to split up your album collection between new tech and old tech.
"Our goal is to officially present our test stampers at the Making Vinyl conference [vinyl event in Detroit] in October. It will take another eight months to do all the fine adjustments. So by summer 2019 we shall see the first HD vinyls in the stores." – Rebeat Innovation
It's certainly an interesting fresh direction for a technology I daresay many thought had gone as far as it could.
What do you think? Would you consider buying HD vinyl albums? – Let us know in the comments!