HDD Sales See a Huge 33% Drop in Sales!
---
---
---
Mike Sanders / 11 months ago
As more and more consumers make the transition or upgrade to SSD storage devices, it's hardly surprising that older standard HHD devices are falling in popularity. – Following a report via TechSpot, however, based on YoY (year on year) comparisons, HDD sales have plummeted by over 33% suggesting that the market might be set to see a huge influx of surplus stock which, by proxy, may lead to a notable drop in retail prices.
Why are HDD sales down so sharply though? Well, as with most things over the last 2 years, there are a number of different factors at play here. While the short and quick answer is almost certainly cryptocurrency, the long answer might be more indicative of the overall future of HDD storage devices!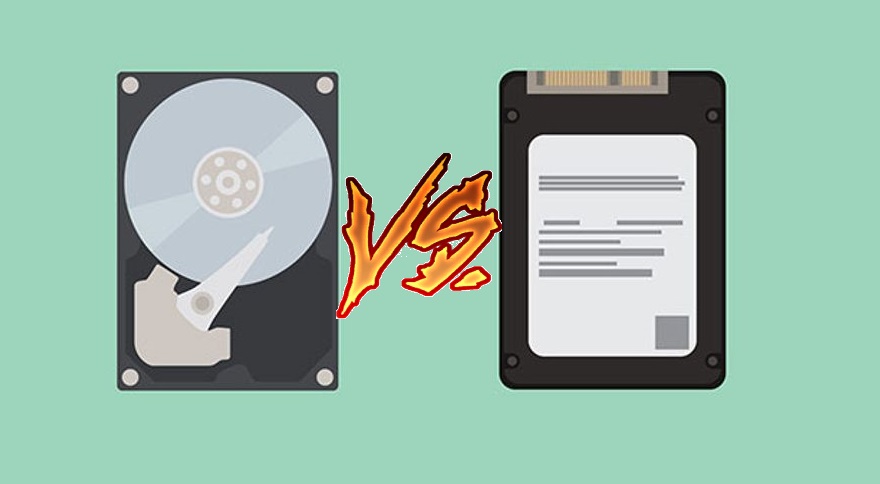 HDD Storage Sales Plummet
It should be noted that the biggest customer for HDD storage devices remains enterprise/server operations. In terms of their specific orders though, while down slightly compared to this time last year, it's only by a figure of around 2-3% which clearly indicates that this is not the key reason why HDD demand is currently so low!
What about Cryptocurrency though? Well, as some of you may recall, one of the biggest crazes in 2020-2021 was a new coin known as 'Chia' which was mined through storage devices rather than more traditional means of CPU/GPU power. While profitability was greater on SSDs, the problem was that the manner in which this was 'mined' could see an SSD get literally worn out to the point of being broken within just 24-48 hours of farming. As such, older HDDs were used and, although not as ideal, they at least had the bonus of lasting a little while longer.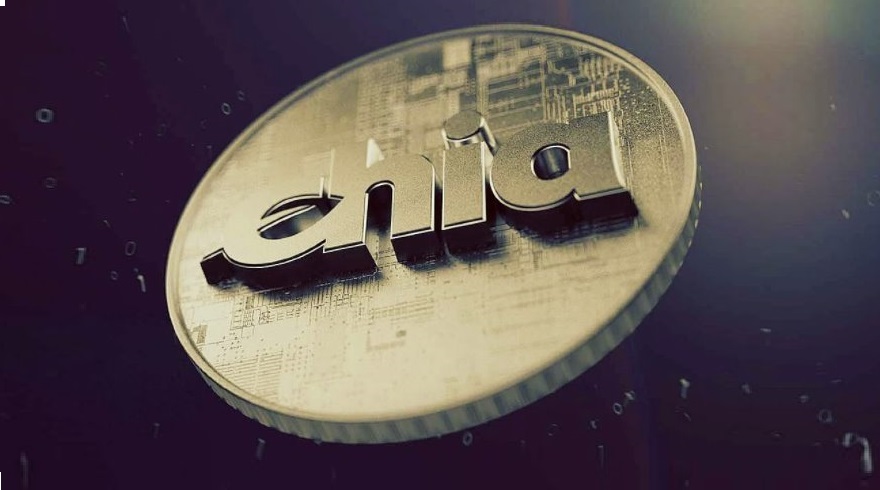 Falling Crypto + Better Value/Larger SSDs = A Dying Medium?
So while the overall drop-off in Cryptocurrency is clearly a huge pretty factor here, I think though that there is another factor at play as well. Namely, consumer demand for hard disk drives is probably at an all-time low right now. – It's not that people aren't still buying HDD storage devices, but when compared against falling prices of SSDs (offering significantly better prices than before for larger capacity models) the only real need most general 'gaming' consumers have these days is for one large HDD to hold the general PC related crap while the SSDs see the gaming/boot installation priority.
I personally have 4 different SSD devices on my PC, but just one big 5TB HDD. An HDD, incidentally, that I purchased over 5 years ago and have yet to feel any compunction to replacing.
Overall, I don't think hard disk drive storage is dying, but the need/regularity for general consumers to purchase such storage devices has undoubtedly dropped and this is why this 33% drop isn't, to me at least, shocking in the slightest. In fact, this is probably just the start of things to come for HDD devices over the next 10 years.
What do you think? – Let us know in the comments!