HDMI 2.1 Certified Displays May Not Actually Be HDMI 2.1 Compatible
---
---
---
Mike Sanders / 8 months ago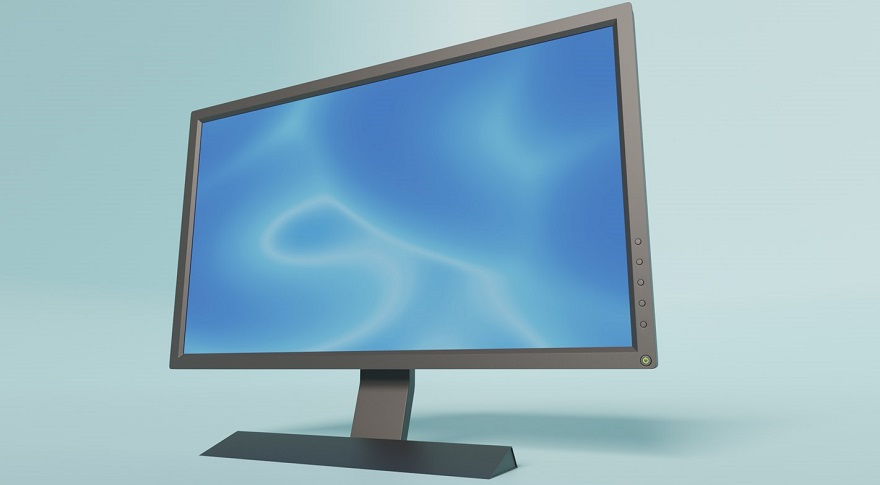 HDMI technology in terms of the specifications is a very knotty thing to explain succinctly. In attempting to keep things as simple as possible, however, the launch of the most recent HDMI 2.1 standard effectively, or at least, in theory, allowed for significantly greater bandwidth. Why is this important? Well, again, in simple terms, think super-high resolutions and notably potent refresh rates. – As such, for enthusiast/high-end gaming consumers, having an HMDI 2.1 display can be a very good thing.
Following a report via Videocardz, however, it seems that if you are on the verge of buying yourself a shiny new gaming monitor, you might just want to check the small print of the product specifications as the organisation responsible for providing 'official' HMDI 2.1 certification stickers has just said that not everything with 'HMDI 2.1' on the box might actually be the real deal!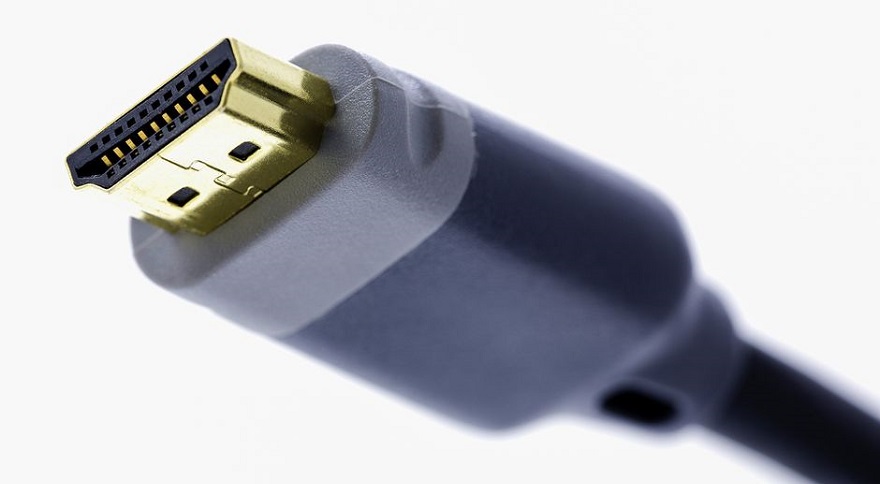 HDMI 2.1 – Not Everything May Be As It Appears!
I don't think it would unfair to say that most consumers would, at a casual glance, assume that if a product has 'HMDI 2.1' stamped on it, that it would meet all the requirements that cabling medium has. It would be unquestionable, right? – Well, it turns out that the answer, in some instances, is actually no.
Following confirmation by the HDMI Licensing Administrator, many products have started using the HDMI 2.1 certification without technically meeting all of the requirements. This is often noted with it being written on the packaging with an asterisk. And, as you've probably guessed by this point, the fine print lower down basically looks to quietly explain how, deep down, it isn't really full-blown HMDI 2.1.
Just for example, in the screenshot below, HDMI 2.1 should technically support resolutions of up to 8K. For this particular set of specifications, however, you can clearly see that this is actually limited to 1080p at the highest level of refresh rate.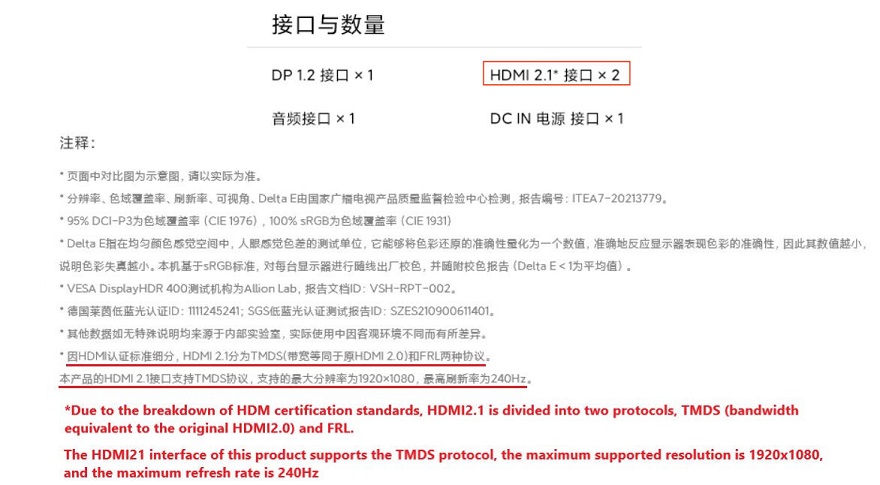 This is Going to Be Tricky!
Officially speaking, the HDMI Licensing Administrator has said that the 2.0 certification is now dead, and, in theory, should no longer be used for modern products. As such, pretty much everything now falls under 2.1 with subsets being created to explain how products with the certification do not, in some instances, meet it entirely. – From a consumer standpoint though, this is a mess.
The bottom line is, if you're buying a display categorically for the HDMI 2.1 capabilities, you are strongly advised to read the specifications in great detail because, as noted above, it seems that the licensing authority is fairly happy to hand the certifications out even if, technically speaking, the product isn't really up to the full-blown muster you might assume it has!
On the plus side, however, and at least at the time of writing, it doesn't seem that too many manufacturers have decided to exploit this apparent loophole in the certification. As such, we would perhaps be willing to say that if your display is coming from a very well-known and reputable manufacturer, if it says 2.1 on the box, it probably is.
What do you think? – Let us know in the comments!