Heineken Removes Man From Technology, Drops Him In Alaska
---
---
---
Shane Blume / 10 years ago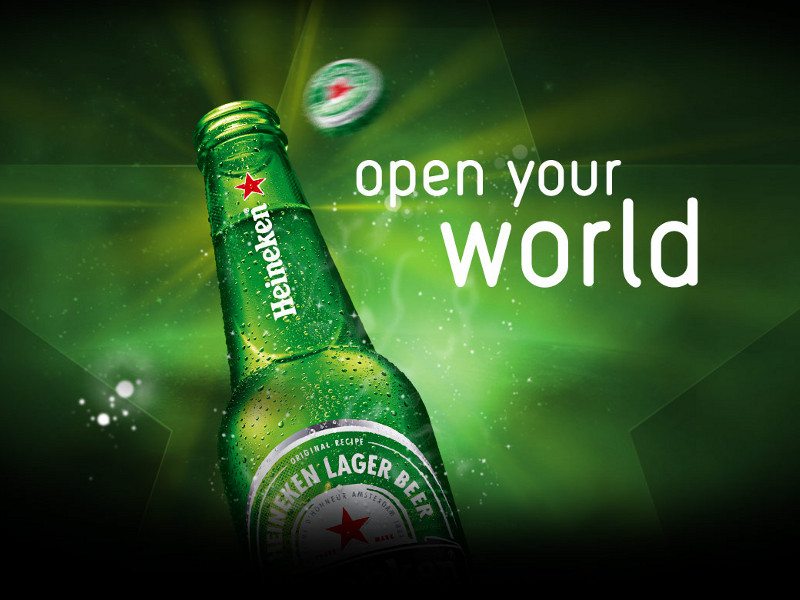 Heineken lager beer producer in Amsterdam, Holland tends to bring us some fairly obscure advertising. Recently they seem to be hitting online users with a sort of reality commercial on YouTube. Though, I have some doubts on its authenticity since the video doesn't seem to have come out on the main Heineken YouTube page.
[youtube]https://www.youtube.com/watch?v=eSlZtxy5Pek[/youtube]
Dropped, just under 2 minute episode we hear from Rikar. If Rikar is selected he would like to go to a nice warm place where he wouldn't need "Not too much clothes". Instead Heineken seems to have a sense of humor, and decide to drop him in Alaska, "The only way is down" being dropped on a mountain in Alaska.
It appears that Heineken will drop people in random places around the world, with some simple tasks. In Rikar's experience, he was dropped in Alaska by a helicopter with only a simple sign with an arrow pointing the way he needs to go. At the end of the episode we get to see Rikar fall flat on his face while trying to reach a phone that has been placed in the middle of nowhere.
It's another interesting example of how companies are using technology to promote their products, viral videos have proven a popular marketing tool in the past and the concept of trolling fans of the beer by dropping them on mountains is certain to grab them some attention, not sure if it will sell more beer, but at least it's entertaining.
So eTeknix fans, what would you do for a Heineken? More importantly where would you want them to drop you off?