Hell Let Loose: 100-Player WW2 FPS Shooter on Kickstarter
---
---
---
Ron Perillo / 4 years ago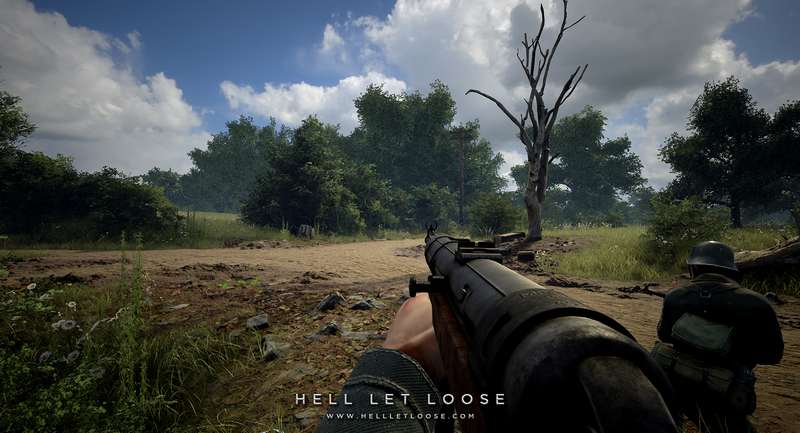 Tired of the same World War II shooter? Check out Hell Let Loose on Kickstarter. The world-war II first-person shooter game promises 100-player support on a 4km x 4km map. Unlike other WW2 games, Hell Let Loose is also aiming for realism and incorporates vehicles, open world battlefields, deployable fortifications, and teamwork. It was initially teased during the summer by Sydney-based developer Black Matter, but the Kickstarter campaign itself is not wrapping up until October 30. It has a AU$ 136,000 goal (roughly £80,000), now at AU$ 94,242 with 27 days to go.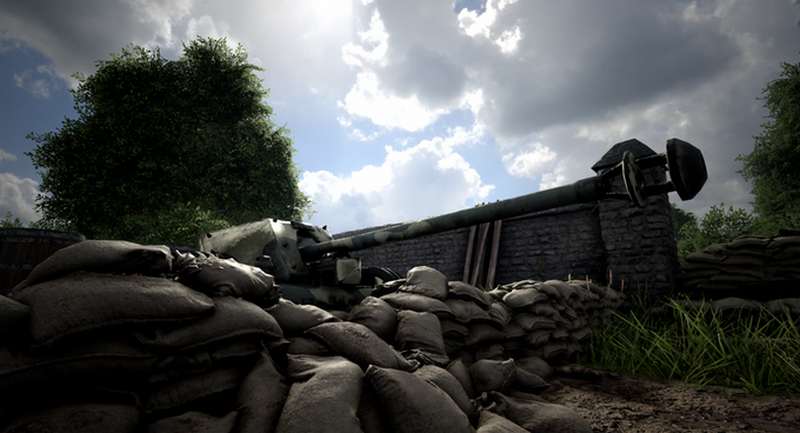 What exactly to the developers mean by realistic? In their own words, it is "a simulation of war…not an arcade arena shooter". Moreover, the developers emphasize that at its core, it is a resource-based strategic-meta game running on Unreal Engine 4. Strategy and teamwork play a crucial part in the game, while running and gunning solo will just get you killed. Each soldier will be able to play as one of 13 roles with unique, unswappable abilities. Infantry roles include officer, rifleman, anti-tank, mg, assault, medic, engineer and support. Recon roles include the scout and sniper. Armor roles include tank commander and crewman. You cannot have an entire team of snipers, and teams must learn to coordinate attacks in order to capture territories and push enemies back.
Contributing AU$39 (£23) to Kickstarter gives players access to the closed alpha, closed beta and Steam Early Access. Closed Alpha starts on Q1 2018 and Closed Beta starts Q2 2018. Early Access starts shortly after in Q2 2018. Once the game is out, it will retail for the same £23 price via Steam.
For more information on the project and the Kickstarter perks, visit the Hell Let Loose Campaign Page.
Hell Let Loose Reveal Trailer