Here's What We Know about Dishonored 2's New Chaos System
---
---
---
Cernescu Andrei / 7 years ago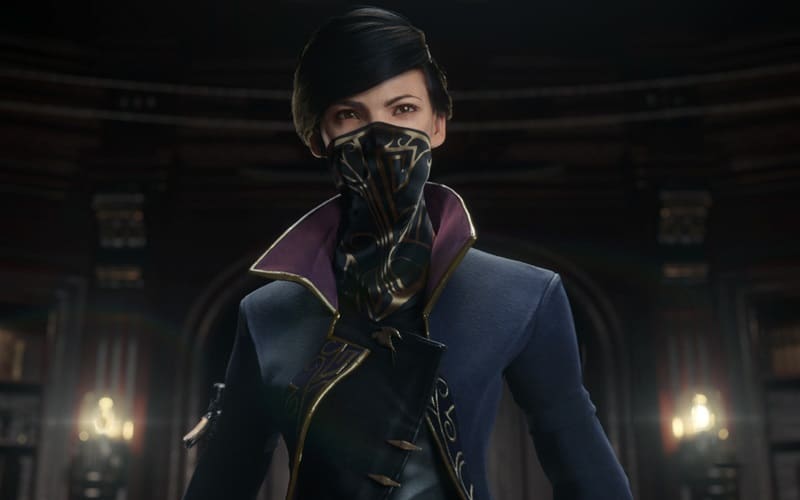 Four years after the original Dishonored came out, Arkane Studios is working on the game's sequel, which will probably surpass the first installment in every way. Dishonored 2 will feature outstanding graphics thanks to the id Tech 5 engine, and it will also boast new gameplay features, new abilities, and even a new protagonist. However, one thing that managed to retain its place in the game is the interesting Heart, which acted as an "all-knowing" artifact that provided contextual information about various characters in the game, including ordinary NPCs and characters that were vital to the game's story.
Apparently, the Heart will also be available in Dishonored 2, and according to Game Director Harvey Smith, it will be improved considerably. Speaking of Harvey Smith, he recently shed some light on some of Dishonored 2's new features, particularly when it comes to its new chaos system. This system will influence the game's ending as well as the protagonists' lines depending on the player's actions. At the start of each mission, the game will allocate a morality to various characters. Some of them will deserve death, and so killing them will cause less chaos. However, murdering innocents will definitely lead to more grim outcomes along the way.
"We have more endgames that are based on branches based on your actions in the world, like who you supported or didn't support, or killed or didn't kill, and then we have optimistic or cynical versions of each of those depending on chaos. So chaos factors in that way. It also factors in how many blood flies infestations there are across the city, how thick the Grand Guard is in some places, some voice lines here and there. Also the tonal reaction of the protagonists, Corvo (Steven Russell) and Emily ( – their lines sometimes change based on that. We track three different states of chaos: low chaos, high chaos and very high chaos. We dynamically allocate, at the start of each mission, a morality to the characters around you; most of them are what you would call guilty and they're worth a certain amount of chaos.

A smaller set are sympathetic and they're worth more chaos. Another small set are murderous and they're worth less chaos – some people just need killing. It's a more nuanced approach, in response to players feedback, and yet at the same time we hold on to our values just saying "if you don't murder everyone in the streets, you're less disruptive to the world".

The ending uses a permutation system, so there are several different pieces of the ending that play and each one of those have, like, in some cases two states, in some cases five states, in others maybe a couple more than that. And then all of them have high/low chaos permutations, and in a couple of spots very high chaos permutations."
Naturally, the Heart will play a key role in helping gamers decide who to kill or not, and all they will have to do is point it at a certain individual and just listen.
Are you looking forward to this game?