Hideo Kojima Teases New Game – "Who Am I?"
---
---
---
Mike Sanders / 6 months ago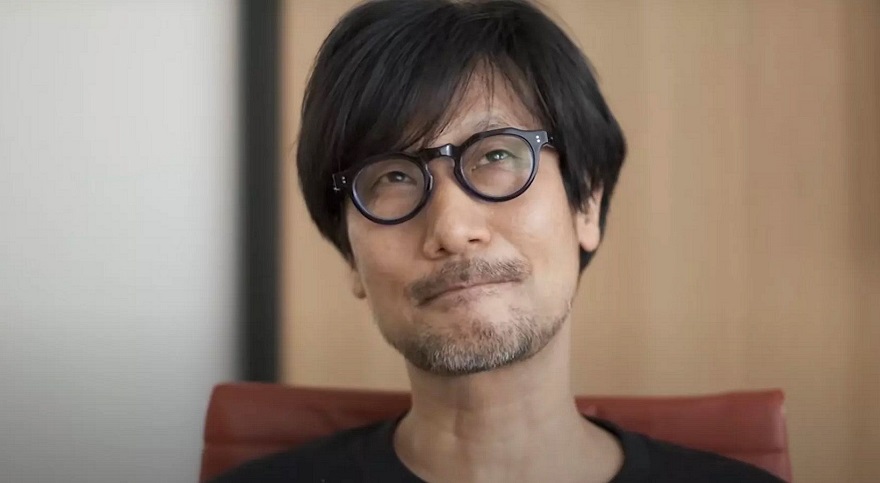 Following the release of Death Stranding back in 2019 (putting the recent enhanced edition to one side) the news from Kojima Productions has been more than a little quiet. I mean, it's pretty clear that they're undoubtedly working on something, as to exactly what is it, however, remains more than a little mysterious.
Following the launch of a new website, however, it appears that Hideo Kojima has dropped us a bit of a teaser by asking the simple question, 'Who Am I?'.
September 15, 2022
Hideo Kojima Asks "Who Am I?"
Information surrounding the game is pretty much entirely limited to the website. And, in so far as people have been able to tell so far, there's nothing seemingly hidden or any kind of apparent easter egg. In other words, what you see is, currently, what you get (which isn't a lot!). – Despite this, however, it has already led to a number of interesting theories cropping up online.
One of the more notable (as above) appears to suggest that the female face might be Elle Fanning. A factor which is given even more prominence by the fact that Death Stranding star Norman Reedus recently started following her on Instagram.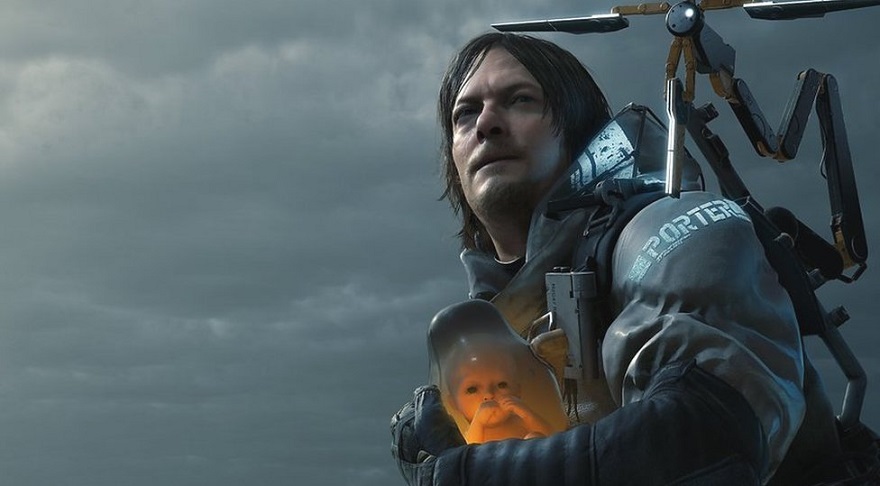 Death Stranding 2?
Now, admittedly, all of this could possibly be everyone putting two and two together and coming up with five. Hideo Kojima is a touch nut to crack when it comes to leaks! – At the same time though, could this be the teaser ahead of a possible Death Stranding 2 launch? Well, in this regard, it seems we're going to have to wait until at least December's Game Awards before we find out for sure. For the moment though, it's going to be interesting to see what Hideo Kojima's cooked up in his mildly unhinged brain this time!
You can, incidentally, check the website out via the link here!
What do you think? – Let us know in the comments!