Latest Hitman Patch Drops Denuvo Protection
---
---
---
Ron Perillo / 5 years ago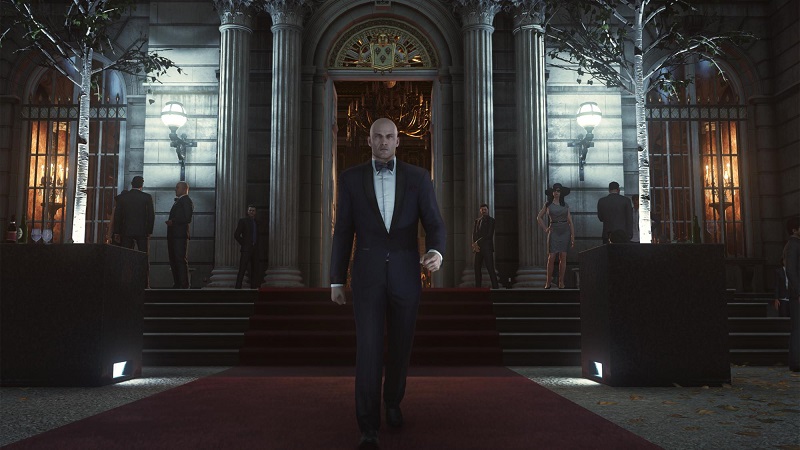 The latest patch for IO Interactive's Hitman removes the Denuvo anti-tamper technology completely. The move is hardly surprising considering Square Enix' withdrawal from the Danish studio last month. After the divorce, IO Interactive retains the rights to the Hitman IP. The split with Square Enix last week is outlined on CEO Hakan Abrak's letter on IO Interactive's website. Abrak further explains that the company is "now open to opportunities with future collaborators and partners". IO Interactive started as an indie studio, and now they have returned to their roots. Although the split appears to be amicable, it cost Square Enix approximately $43 million USD to divert. This is partly due to the fact that all 2016 and future profits from the title, now go to IO Interactive.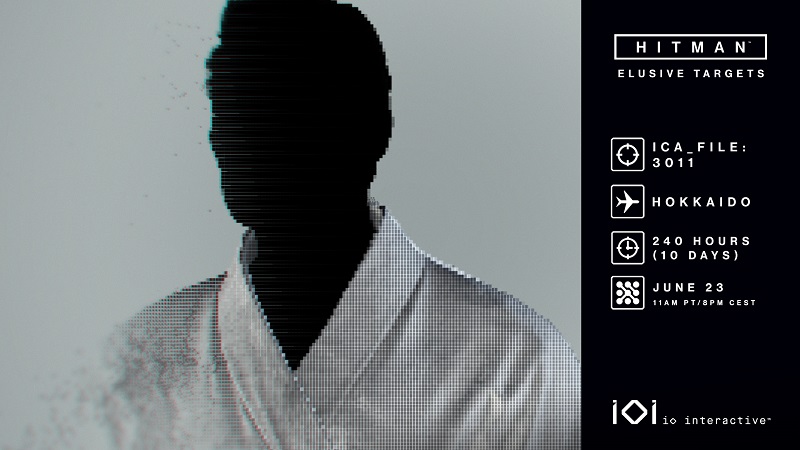 Aside from the changes in the latest update, the first season of Hitman is now completely free going forward. The free ICA Facility chapter includes two story missions with all cut scenes, two escalations missions, over 40 challenges and 17 achievements and trophies. The full game is also currently on sale for 60% off, so those who downloaded the free version get to keep their progress.
Hitman Update Changelog:
Game-Save Fix
We've fixed an issue that could cause significant issues when loading game-saves on all locations.
Global Hints
We've taken this chance to adjust the frequency of the Global Hints for an improved experience.
We've added a new system of global hints that will explain some of the game's mechanics to new players.
The Adrian Eclipse
We've fixed an issue that could cause this contract to be 'failed' unfairly. We removed it from the game in March and now it's back in. Find it under the Paris Destination.
Bootflow Options
We've tweaked the bootflow of the game with a new background and shortened the time it takes to get into the game.
Suit Only, Hunted
We've fixed an issue that could cause the 'Hunted' state to apply to 47's suit, even if he was wearing a different disguise when compromised.
Bareknuckle Boxer
We've fixed an issue that could make it impossible for 47 to poison Novikov's drink in The Showstopper during the 'A Drink to Die For' opportunity.
Steam Achievement Localisation
We've updated the localised names and descriptions of the Steam achievements .
Menu Tweaks
We've made minor tweaks to the overall menus, especially the Options Menu to ensure consistency when selecting buttons.