HMRC Warns of UK Tax iTunes Scammers
---
---
---
Mike Sanders / 5 years ago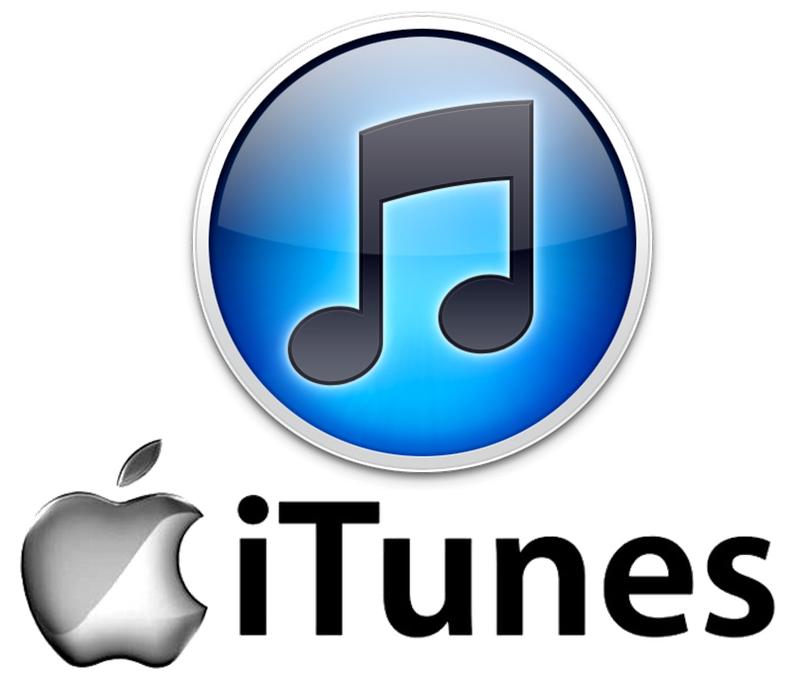 HMRC Warn of iTunes Tax Scam
Someone once said that in life, only two things are certain; death and tax. Perhaps though they should've added scammers to that list. Unless, of course, they just bundled that with tax.
Either way, it seems that scammers are targeting people in the UK and have succeeded in getting people to buy iTunes voucher codes to pay for supposedly tax bills.
iTunes Vouchers
For those who keep up to date with scammers, asking for an iTunes voucher card is actually a remarkable common means of soliciting funds through illegal activities. Firstly, they are easy to purchase and secondly, once in receipt of the code, the money is yours or they can, of course, be sold on.
While to most, receiving a call from the HMRC saying that you owe tax is a reasonably uncommon (and certainly unpleasant) thing, alarms bells would ring when they ask you to pay the debt with iTunes vouchers. Unfortunately, however, this scam seems to have had a big impact on the elderly and vulnerable.

Action Taken!
In a report via SkyNews, up to 1,500 people in the UK are thought to have been affected by this scam. It has led to the HMRC contacting retailers to advise them of this so that they can potentially identify victims when they visit to purchase the cards.
It is thought that the average loss through this scam has been around £1,150, although some are thought to have been scammed for significantly higher.
Retailers and their role
Angela MacDonald, HMRC's director general of customer service is rather upbeat at the action retailers have taken so far."It's really reassuring to see reports of supermarket staff, off their own back, taking action to keep customers safe. Raising public awareness is the best safeguard against this vicious scam. Supermarket staff are often the last line of defence against these fraudsters."
We would perhaps suggest that, despite this positive action, if you have any older parents or grandparents, you might want to make them aware of this. Better safe than sorry.
What do you think? You heard of this type of scam before? Is the action by retailers and HMRC reassuring? – Let us know in the comments!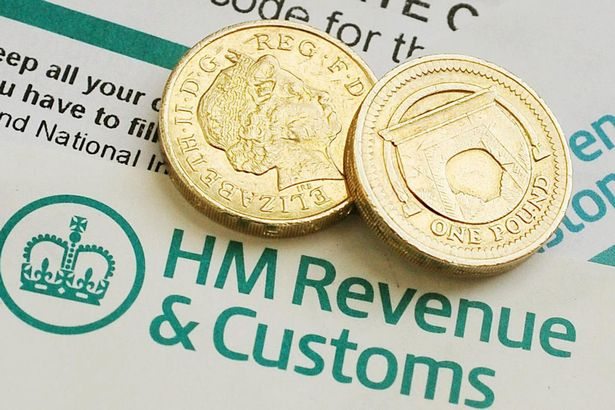 Support eTeknix.com
By supporting eTeknix, you help us grow and continue to bring you the latest news, reviews, and competitions. Follow us on Facebook and Twitter to keep up with the latest technology, share your favourite articles, chat with the team and more. Also check out eTeknix YouTube, where you'll find our latest video reviews, event coverage and features in 4K!
Check out our Latest Video