Hogwarts Legacy Already Live on Twitch
---
---
---
James Cusworth / 2 months ago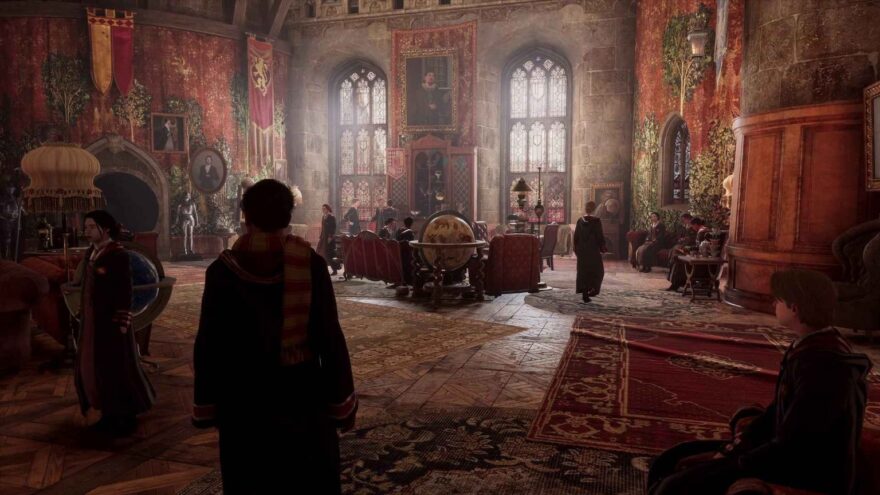 As we get closer to the launch of Hogwarts Legacy, many leaks have started escaping from many parts of the web. Mainly many twitch streamers have gotten a copy of the game just over a week before the release of the game's early access; the game has been live on Twitch multiple times today!
Many streamers have been streaming the game, which would suggest that multiple copies have been leaked. One streamer by the name of gzuz1909 was playing Hogwarts Legacy for more than 2 hours without receiving a ban.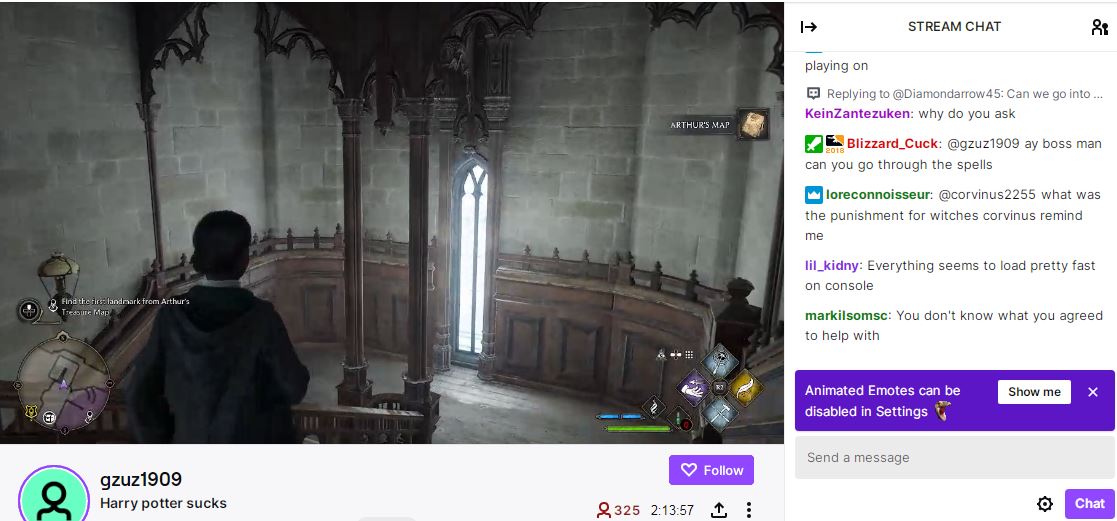 The game is been streamed in English and the gameplay is showing a quest with an NPC that contains multiple replies to choose from while conversing with the NPC. So if you're trying to avoid spoilers, you're going to have to try hard this week. The streamer went through all the spell names that were available in the menu. So various spells and prominent character interactions were in the live stream, leading to many interesting remarks by some of the viewers.
The videos included many spoilers so we won't talk about that but also the videos included a good look at many of the menus, lots of the non-playable characters, a look at the character editor, and some other less interesting details.
The viewers are unsure how the steamers were able to get copies of the game but the main theory at the moment is that they are employees of retail stores that were able to get access to the game. Different unconfirmed speculation says that the game was accidentally shipped early to many people.
This is most certainly not the first leak for Hogwarts Legacy mainly the other leak where the games art book was leaked online a few weeks ago, which was full of new particulars like a map, characters and more. Much of the game may be leaked ahead of its schedule and it will only get harder for the developers to take action as more leakers appear on Twitch and other platforms.
Tell us what are your thoughts on the Hogwarts Legacy leaks in the comments below.