"Homegrown" Chinese Web Browser Includes Google Chrome Files
---
---
---
Cernescu Andrei / 3 years ago

Is China's browser a Chrome copy?
The sad truth is that Chinese merchandise is often associated with knock-offs and cheap copies. Most of the time, people know exactly what they're buying. Moreover, as long as the copy is actually good, few people actually care. This might work well for clothes, watches, and even smartphones, but when it comes to browsers and proprietary data, it's not that simple. In order to ensure its independence from foreign companies, China is now trying to create its own "homegrown" products, including a web browser. The first original Chinese web browser was created by the Redcore company.
However, a closer look has revealed that the browser is not so original after all, as it includes Chrome files.
What files are we talking about?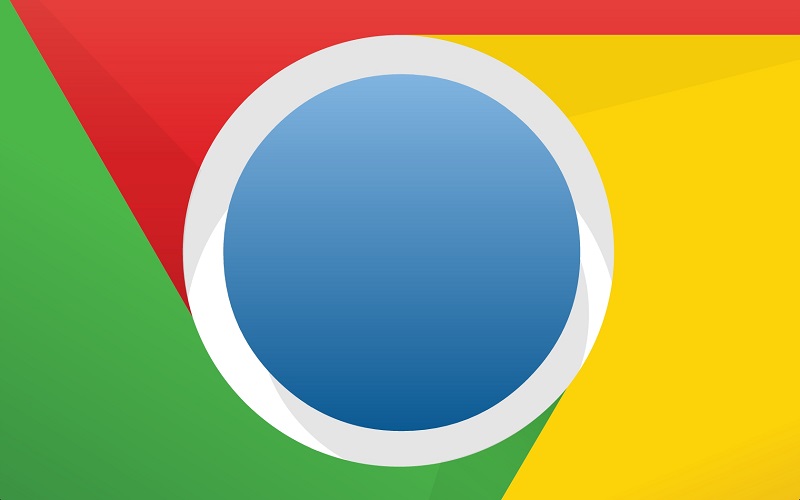 To be specific, Redcore's browser comprises several Chrome logo files, as well as a "Chrome.exe" file. Using Chrome's open-source files is not the issue, as many other browsers leverage the Blink engine without any issues. The problem is that Redcore did not disclose the issue firsthand and advertised the browser as "homegrown" in China. Then there's the fundraising issue, which amounts to $60 million since 2013. Investors were not very happy when they found out about this problem, and the browser's future is definitely uncertain at this point. Company founder Gao Jing has openly admitted the files' existence. However, she also provided justification:
"Redcore has Chrome [elements] in it. But this is not plagiarism; rather, we are standing on the shoulders of a giant for our own innovation."
Do you believe her? I'm not so sure.