Hot Toys to Release 1:1 Melted Darth Vader Helmet Replica
---
---
---
Ron Perillo / 4 years ago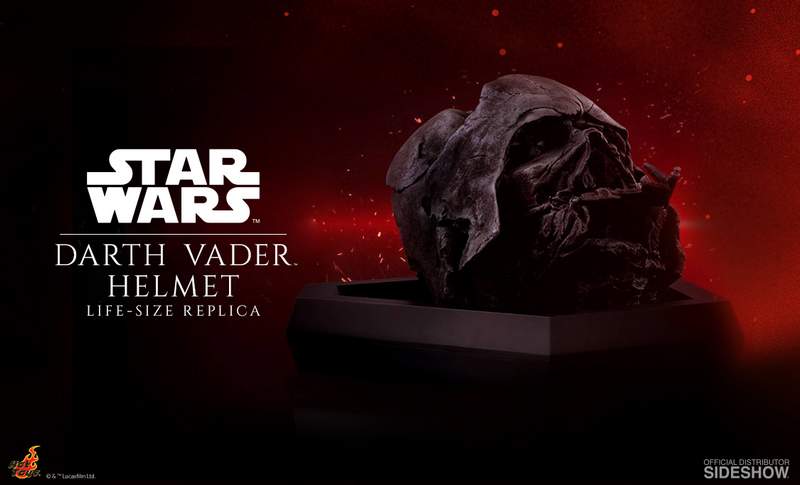 Hot Toys Sideshow collectibles are well-regarded by fans for its attention to detail and high quality construction. As such, they often fetch for a hundreds to thousands of dollars a piece. Especially their 1:1 life-size replicas. A 1:1 Alien warrior head from the movie Alien for example costs $1,999 USD. The company's latest however is only for the true hardcore Star Wars fans. It is a life-size 1:1 replica of Darth Vader's burnt mask from Star Wars: The Force Awakens.
Only for True Darth Vader Fans
One would have to ask why would anyone want a burned helmet. Unless maybe you are Kylo Ren or just have plenty of money to burn. Considering Hot Toys' reputation, they did not just grab an existing replica head and toss it into a funeral pyre to get the result. An artist most likely pain-stakingly carved a replica from clay then made a mold out of it. Since sci-fi fans tend to be very detail oriented, they cannot exactly afford to not have it match with what Kylo Ren was holding from The Force Awakens.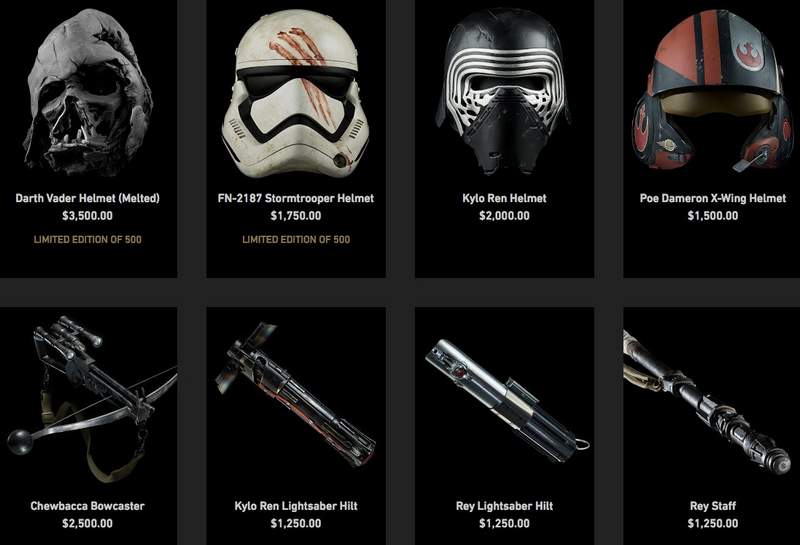 It is actually not the first time a burned Darth Vader Helmet collectible is being offered to fans. LucasFilm and Disney intended to release one under their Star Wars Collectibles: Ultimate Studio Edition back in 2016. As you can see from the price above, $3,500 is just simply too much even for fans. So much so that the collectible series line was cancelled. So hopefully this new Hot Toys Sideshow collectible replica is much more reasonably priced.