Hotel Ransomed After Hackers Lock Guests' Rooms
---
---
---
Ashley Allen / 7 years ago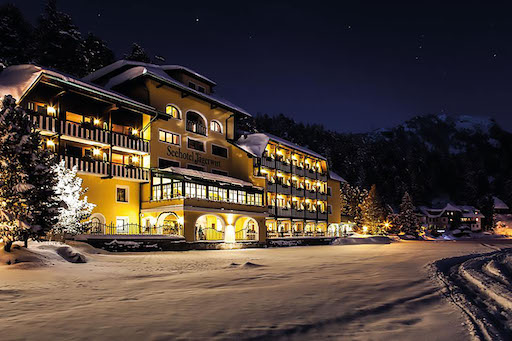 A four-star hotel in Austria was forced to pay ransom worth thousands of Bitcoins after hackers took control of its electronic locking system, preventing guests from either leaving or entering their rooms. The renowned Romantik Seehotel Jaegerwirt, positioned at the foot of the Alps, revealed details of the theft to warn others of the dangers of cybercrime. Following the incident – the fourth such attack on the premier hotel – management of the Romantik Seehotel Jaegerwirt has announced that it is eschewing electronic locks to its rooms for traditional mechanical lock-and-key mechanisms.
"The house was totally booked with 180 guests, we had no other choice. Neither police nor insurance help you in this case," Christoph Brandstaetter, Managing Director of Romantik Seehotel Jaegerwirt, told The Local. "The restoration of our system after the first attack in summer has cost us several thousand Euros. We did not get any money from the insurance so far because none of those to blame could be found."
The management concluded that the cheapest way to rectify the issue would be to pay the ransom. "Every euro that is paid to blackmailers hurts us," Brandstaetter lamented. "We know that other colleagues have been attacked, who have done similarly."
The attack has left the hotel weary of technology and, as such, is removing its electronic locking system during its next refurbishment. "We are planning at the next room refurbishment for old-fashioned door locks with real keys. Just like 111 years ago at the time of our great-grandfathers," Brandstaetter revealed.