HP's new Chromebook Priced At Less Than £200 on Amazon
---
---
---
Gabriel Roşu / 8 years ago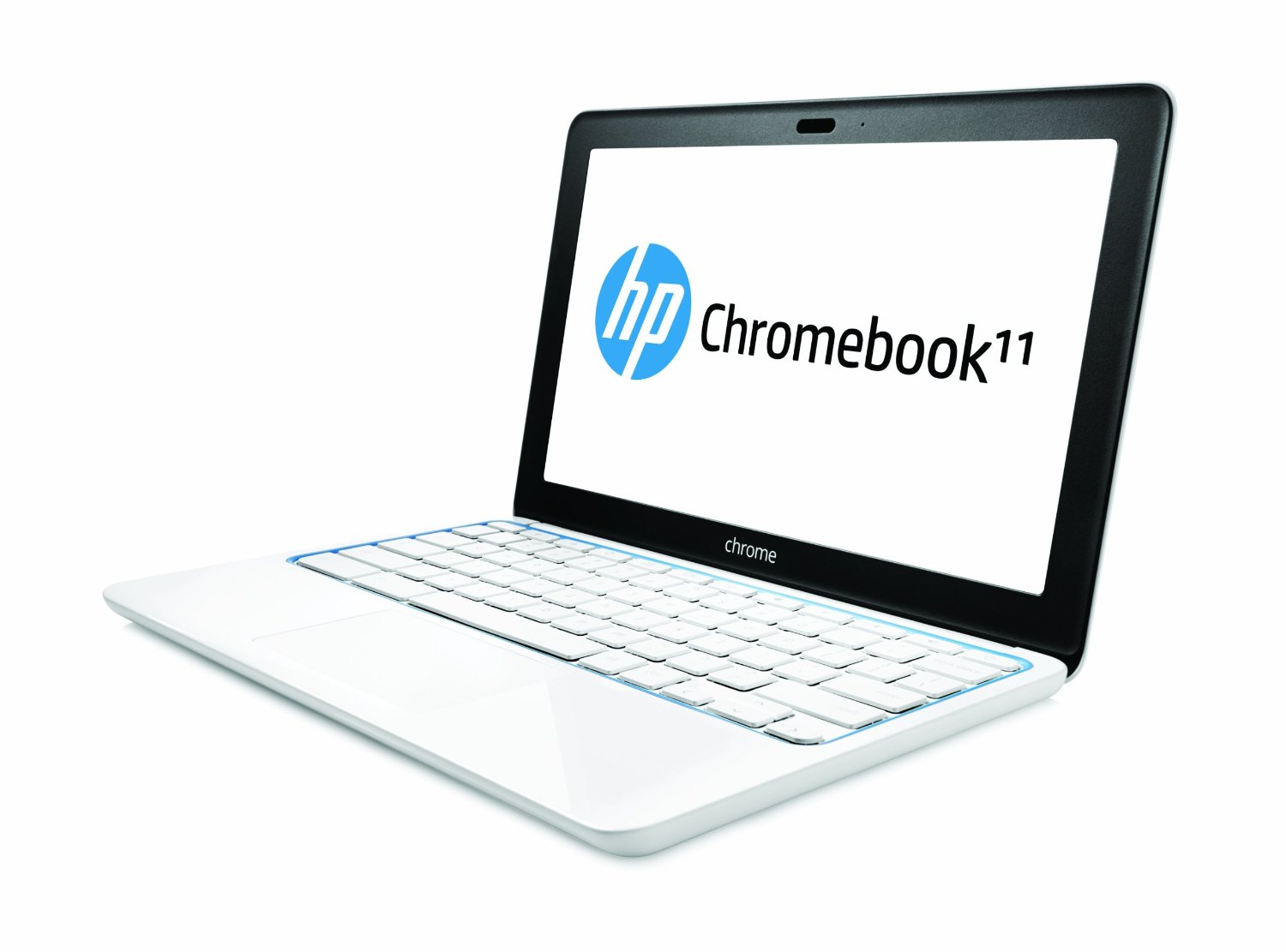 HP's latest Chromebook, the Chromebook 11, has had its price cut from £230 to £200 on Amazon. It is interesting indeed, especially for Chromebook fans out there who are looking to acquire such a device.
Whoever missed the announcement and does not know what's it about, the Chromebook is a netbook for those who just want to browse and send email. It runs Google's Chrome operating system, a Linux-based operating system designed by Google to work primarily with web applications. The user interface takes a minimalist approach and consists almost entirely of just the Google Chrome web browser since the operating system is aimed at users who spend most of their computer time on the Web, the only "native" applications on Chrome OS are a browser, media player and file manager.
HP's version has a better screen than the likes of Samsung's effort in the market. It is only 1366 x 768 pixels with a 11.6-inch display, but has brighter and clearer IPS tech. In terms of specs, it runs on a 1.7GHz mobile processor, 2GB of RAM and just 16GB of storage. But the big idea is that you are supposed to feed all that data on Google's NSA friendly cloud anyway. The Chromebook is more for interacting with the net.
For those interested in buying such a netbook in the future can go on Amazon's website for more details on the device and price/availability.
Thank you Fudzilla for providing us with this information
Image courtesy of Amazon