HTC Vive Admits BSOD Issues With Ryzen Processors
---
---
---
Mike Sanders / 4 years ago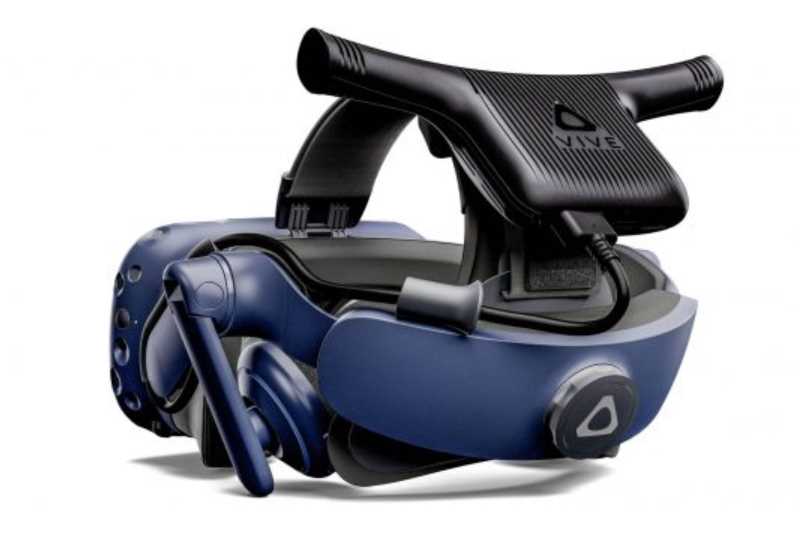 HTC Vive Admits BSOD Issues With Ryzen Processors
While the Oculus Rift might have overtaken the HTC Vive as the most widely owned VR headset, there are certain facts that you shouldn't ignore. For example, the HTC Vive is capable of much higher resolutions. In basic terms, this means the visuals are a lot prettier. In addition, the introduction of the wireless headset has effectively removed all the cables from the operation.
It seems, however, that this wireless adaptor may be causing more than a few issues. In a report via PCGamesN, HTC Vive has admitted that the adaptor is producing BSOD issues specific to Ryzen processors.
What's The Problem?
The issues were first reported back in late September. A number of people began to report that while the headset would initially work fine, after 2-10 minutes eventually a BSOD (blue screen of death) would appear. After a significant number of reports came forward, a 'common factor' was finally identified. Namely, that they all owned an AMD Ryzen CPU.
HTC Vive has said: "We have seen and are actively looking into multiple reports of Ryzen incompatibility with Vive Wireless Adapter. Our current data show this is occurring with a subset of Ryzen-based PCs. Our investigation will take time as we are working with multiple component manufacturers to identify the root cause. We will update the community as we learn more. In the near term, we are updating our specifications to show that certain Ryzen PCs have a compatibility issue."
As to exactly what is causing the incompatibility though, we simply don't know for sure.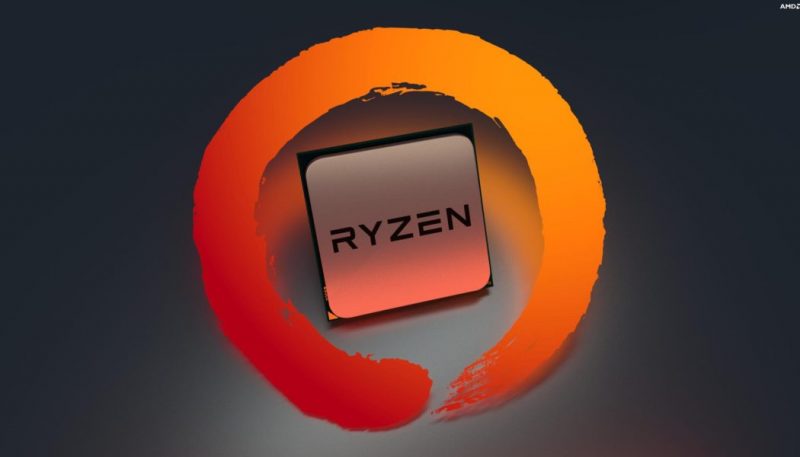 What Is HTC Doing?
Well, they do appear to be working on the problem. It would seem, however, that they may be as equally stumped with what's causing it as the users. It's an issue that has even led to HTC Vive honouring returns for Ryzen CPU owners who bought the wireless headset adaptor. What is, perhaps, most concerning though is that HTC has yet to mention this in any of their product information. A factor that may cause further Ryzen owners to buy it and have this same issue.
We will, of course, keep you posted with any updates.
What do you think? – Let us know in the comments!