Huawei CEO Warns Company May Go Bankrupt by 2025!
---
---
---
Mike Sanders / 10 months ago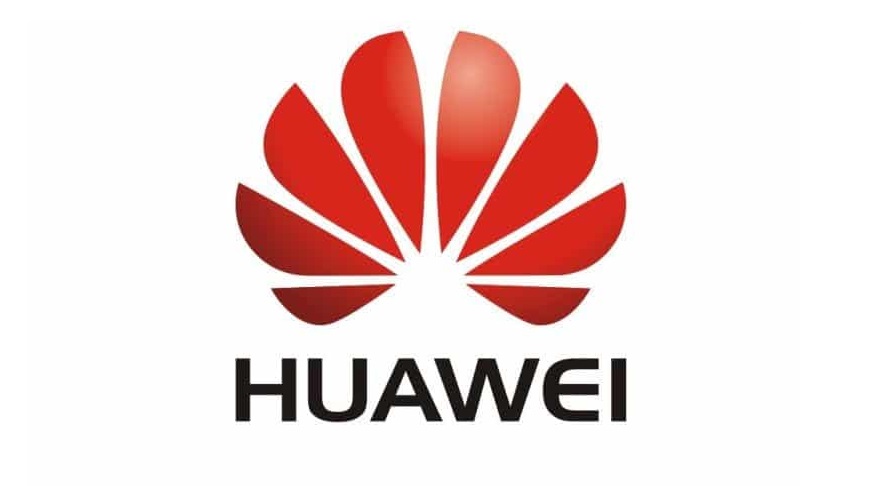 It's not exactly a secret that Huawei has had more than a few challenges over the last 5 years. The biggest factor in this has undoubtedly resulted from the fact that despite various countries rolling out deployment for technologies such as fibre internet and 5G connectivity, many have chosen to effectively ban, or severely restrict, the use of Huawei technology from the systems.
Now, given that Huawei's primary business is, basically, telecommunications equipment, this has clearly seen a pretty significant drop in revenue for the tech giant. – It is, in fact, so disruptive that following a report via TheRegister, their CEO has issued an official warning that based on current projections, the company might be facing a total financial collapse, and possibly even bankruptcy/insolvency, by as soon as 2025!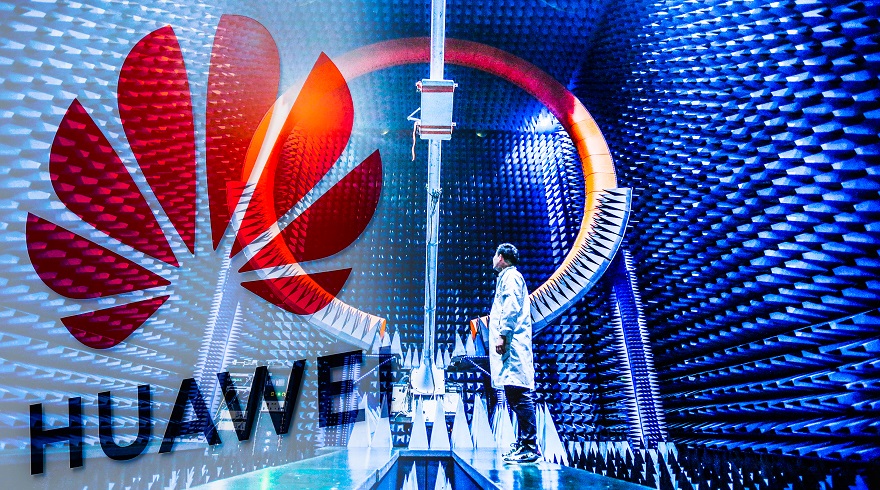 Huawei Tightens its Belt – And Even That Might Not Be Enough!
While this clearly sounds like shocking news, I don't think this is the CEO attempting to be alarmist. – With the lack of communication technology orders from many major countries, their customer base has shrunk massively. And, just in case it needed to be said, when it comes to their smartphones and tablet products, while certainly decent in many respects, this particular part of their business when compared to Apple, Samsung, and Sony can only be classed, at best, as an 'also ran' kind of situation.
Put simply, while their general consumer tech products do well, it's not well enough to keep the lights on!
Another key factor, however, undoubtedly also comes down to the fact that China is in a pretty hard recession at the moment which has resulted in a significant downturn in development projects. And on something of a related sidenote, this news is already being somewhat 'promoted' by, shall we say, dissatisfied elements within China to attempt to demonstrate that the current system and administration aren't working.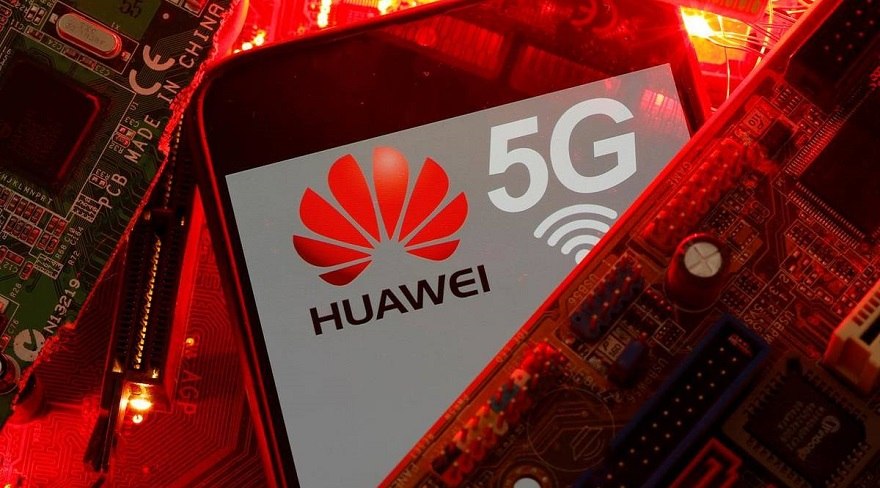 As things currently stand though, Huawei has confirmed a pretty significant tightening of the metaphorical belt to try and help sustain their cash flow. They have confirmed that any high-risk ventures regarding R&D have been cancelled and, for all accounts, anything else currently in development which will drain the till without any immediate prospect of putting something back in it!
So, as crazy as it might sound for a tech giant like Huawei to be bankrupt by 2025, based on everything happening in the world at the moment, I honestly wouldn't rule it out!
What do you think? – Let us know in the comments!