Humble Store Launches Indie Mega Week For Game Discounts
---
---
---
Mike Sanders / 5 years ago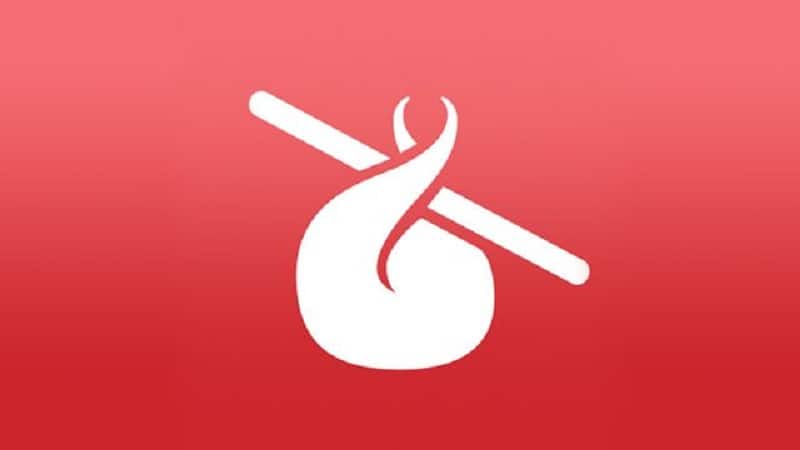 Humble Store Launches Indie Mega Week For Game Discounts
There's very much better than getting a great game with a big discount. Well, possibly getting it for free I suppose. The Humble Store has decided though to launch a big discount sale on many top indie games. Given that it's the start of the month and most of us are temporarily rich from payday, it's not a bad bit of timing. Better still, remember that the Humble Store has a specific focus on charity. Buying games never felt so good!
Our Top Picks From the Sale
With a fair number of games available to buy, we'll pick out a few for you that are definitely worth your attention. Assuming, of course, you don't have them already.
Kerbal Space Program – £14.99
Think of it as a very deep rocket and space simulator with a cuddly exterior. One of my biggest pleasures in this game in the rocket building. I'm actually pretty useless once I'm in space. I've only got to the Mun 4 times and I have never made it back. If you enjoy the 'building' aspect of a game though, this is definitely worth a look.
Rocket League – £8.99
Like Kerbal Space Program, Rocket League is hardly a new game. If you have, however, been sitting on the fence with this game for a while, a £8.99 price might just tempt you. This is one of my 'go-to' casual games, trust me though, getting good at Rocket League is a lot harder than it looks in the YouTube videos.
Game Dev Tycoon – £3.49
A somewhat basic, but highly enjoyable management simulator in which you run your very own game development company. Having played this game quite a lot, I found it very enjoyable. Particularly the little moments where the game becomes self-aware. Yes, there is an achievement for 'Inception' too.
The Witness – £12.39
This game is a little more sedate, but a fantastic option for those who enjoy their puzzle games. It's a very colourful game and similar (loosely) in style to Myst. Definitely one though for those who like some tricky puzzles. An easy game this is not!
Cuphead – £11.99
Speaking of games that are not easy. Cuphead has to be up there. As far as platformers go, this is about as tough as it gets. With the fantastic animated style though, even if you don't have the quickest reactions, this game is still an enjoyable (if occasionally exceptionally frustrating) experience.
PC Building Simulator – £12.74
We have covered this game a few times in the past and in terms of a simulator, this ticks all of the right boxes. With many major manufacturers now on board with the game (including their components) this game not only allows you to build your dream system, but also to try out overclocking.
More Games!
There's probably at least another 5-6 games I could have mentioned, but I don't want to risk boring you. You can, after all, check out the sale in full by visiting the link here!
What do you think? Which do you think is the best game on sale? Planning on buying any? – Let us know in the comments!