HWBot No Longer Accepts Windows 8-based Submissions
---
---
---
Ryan Martin / 8 years ago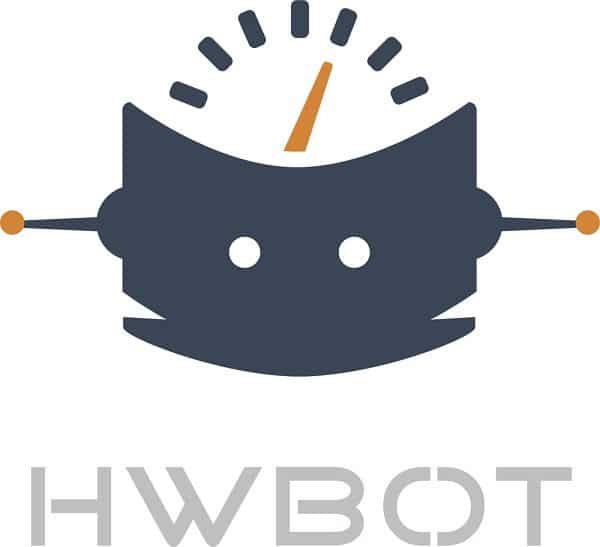 HWBot recently announced that it will no longer accept submissions of benchmarks records from the Windows 8 operating system. HWBot discovered that the way Windows 8 handles the Real Time Clock (RTC) potentially compromises the veracity of benchmark results. HWBot has revealed it is currently looking into possible solutions for the problem but until that time it won't accept any benchmark submissions from PCs running Windows 8.
The decision will affect current leaderboards and will have to invalidate all entries done on Windows 8 since their is no way of determining who has been using the exploits which they detail. The full statement can be seen on their website but a summary is as follows:
It is not possible for HWBOT to accept any benchmark results or records achieved using Windows8. Simply no benchmark – not even 3DMark – is unaffected by Microsoft's RTC design decisions. As a result, it is impossible to verify the veracity of a system performance indicative in Windows8. The resulting score of any benchmark is relative to the RTC bias of that system. 

In order to compare we need the RTC bias to be equal for all systems. With Windows8, we can only use question marks.

Practically speaking, it is not allowed to:

– exploit the Windows8 RTC for benchmark purposes
– submit any benchmark results with RTC bias

The HWBOT staff will:

– Block any seemingly out-of-line Windows8-based benchmark results
– Block any Windows8-based benchmark record, even if the score seems in line with the expectations

We hope that everyone is willing to adhere to these new guidelines. The HWBOT Staff is as passionate as you are about overclocking, and this kind of external problem is affecting our hobby in a way that makes we cannot easily resolve. We are friends amongst each other, and respect the effort your fellow overclockers put into overclocking results.

Thank you for your understanding.

The HWBOT Staff.
Image courtesy of HWBot