Hyperloop One Reveals First Test Track in Nevada Desert
---
---
---
Ashley Allen / 6 years ago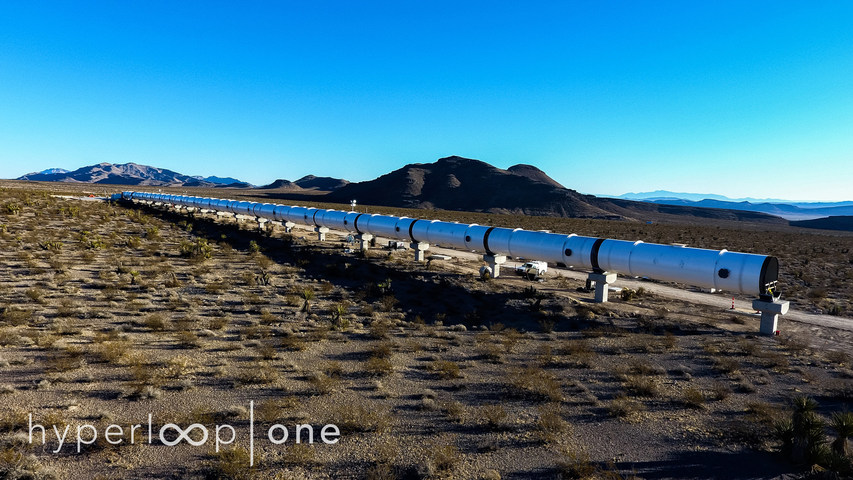 Hyperloop – Elon Musk's potential future of mass transportation – is being teased yet again with the reveal of a new test track for the technology in the Nevada desert. The 500-metre-long track, dubbed DevLoop, was built by Hyperloop One just a couple dozen miles outside of Las Vegas. Hyperloop, as envisioned by Musk, is effectively a levitating magnetic train in a vacuum tube which could, theoretically, reach speeds of up to 760mph.
"While technology is revolutionising many facets of our lives, we have not seen a radical change in transportation since the Wright brothers introduced air travel over 100 years ago," Rob Lloyd, CEO of Hyperloop One, said. "Tying together the Middle East region would produce greater virtual density, without congestion and pollution, spurring innovation, productivity, job growth and more powerful sharing of knowledge, labour and investment. Building a Hyperloop would vastly impact the economy and make any major city in the GCC accessible within one hour."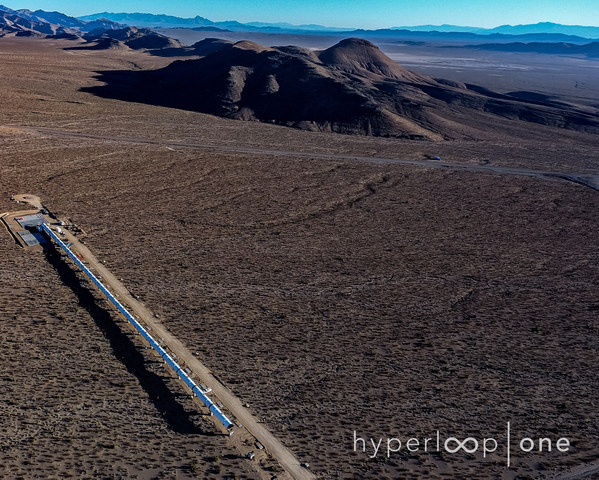 "I am so excited to be able to share images of DevLoop at Middle East Rail and update the world on our progress. Our team of more than 150 engineers, technicians and fabricators have been transforming what was, just over five months ago, a barren stretch of desert, into a hive of activity and now home to the world's first full-scale Hyperloop test site," Josh Giegel, President of Engineering and Co-founder of Hyperloop One, added. "We have come so far in such a short space of time, and our team of over 240 employees are working tirelessly to eliminate the barriers of distance and time and reinvent transportation."
"With a Hyperloop One system in place, there is ability to further unify the alliance of the GCC, socially, culturally and economically," Shervin Pishevar, Executive Chairman and Co-founder of Hyperloop One, explained. "Hyperloop could further enable diversification and could make a huge impact on the region's relatively young and growing population, reimagining how cities and countries in the region work together. Progress made on the DevLoop in just five months demonstrates how quickly we could bring Hyperloop to the GCC and to the world."
At the end of last year, Hyperloop One announced a deal to bring the transportation system to the United Arab Emirates.