HyperX CloudX Pro Gaming Headset Review
---
---
---
Peter Donnell / 6 years ago
A Closer Look
---
The HyperX CloudX Pro looks and feels great right out of the box, with premium building materials throughout. The headset comes hard-wired with a braided 3.5mm cable with plenty of length on it for use with a console controller or mobile device.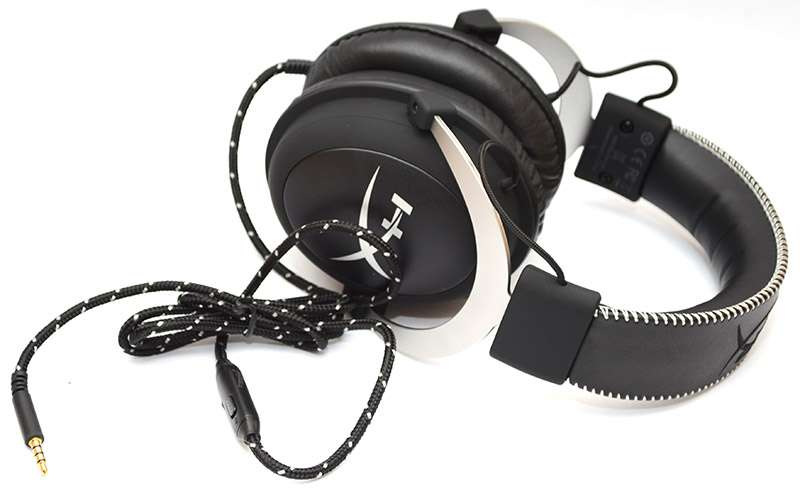 There's a small in-line controller, which only has a volume toggle and microphone mute control on it, but it's nice to have these controls within easy reach, especially while gaming online, as pausing your game to make adjustments isn't ideal.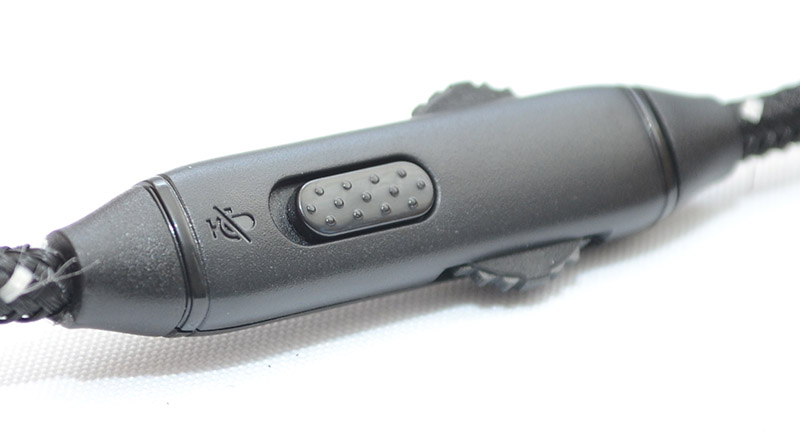 Those familiar with the HyperX headsets will definitely recognize the design, as it's fairly similar to the Cloud series of headsets. This isn't a bad thing, though, as it's a great looking design that's stylish enough to suit a gaming environment, but still smart enough that it wouldn't look out-of-place using it in the office.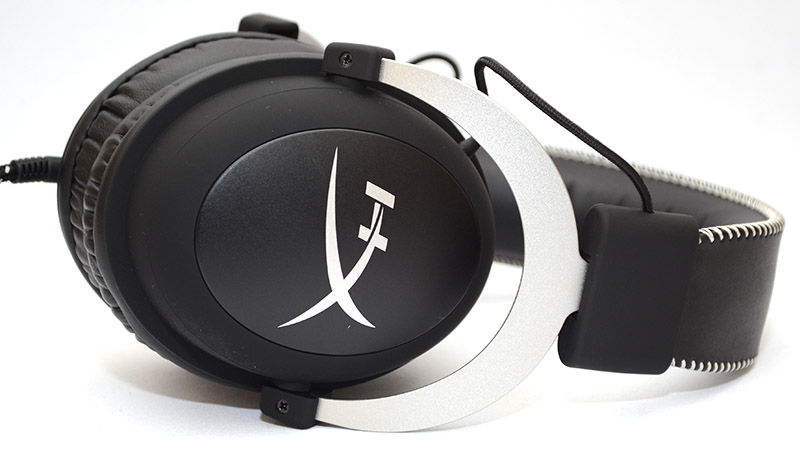 The ear cups are mounted on durable aluminium arms with a tilt mount for a closer fit around your ear. This is complimented by the soft touch matte black plastics of on the ends of the headband and the backs of the drivers.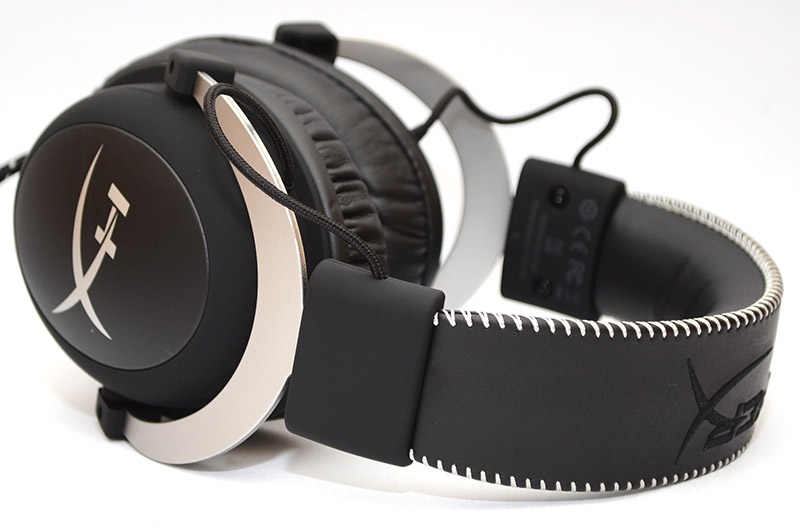 The headband has a leather finish, with some really nice white stitching on the edges, as well as a stitched HyperX logo on the top. Both look really stylish while still looking understated.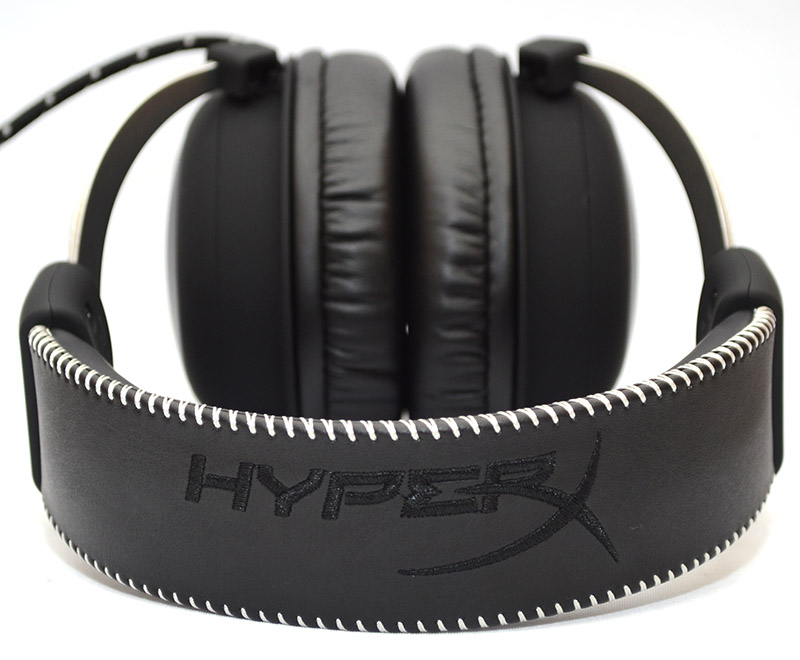 On the base of the left ear cup, there's a small plastic cover to hide the microphone mount.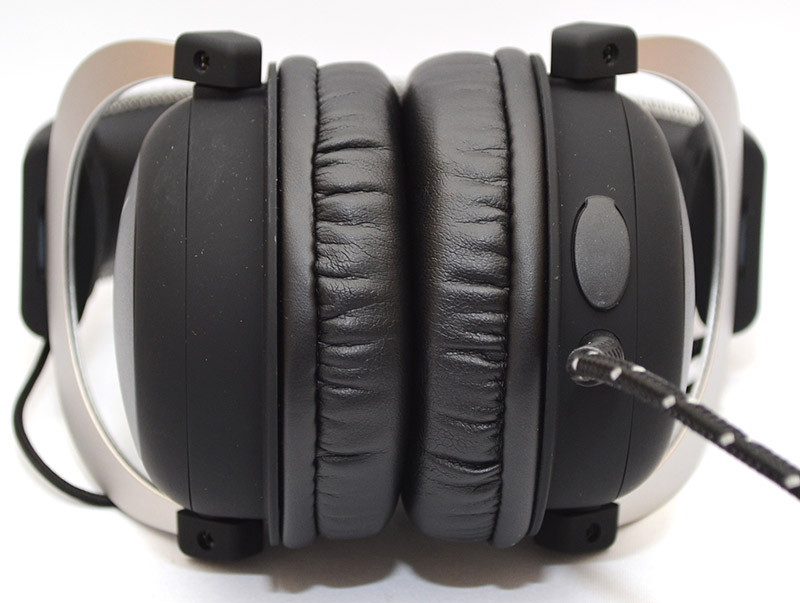 Pull the cover off to add the microphone, just be careful not to lose it as it's not fixed to the headset.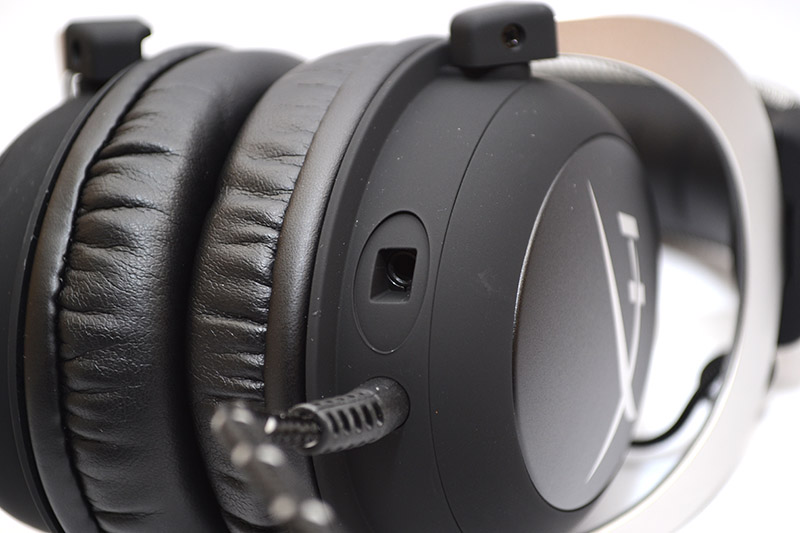 The base of the microphone is quite thick, giving it added durability, but it's cut to form a clean fit with the headset and really blends in well. The short boom is flexible and positionable too, and there's a large foam windbreaker on the end to help minimise unwanted breathing noises being picked up.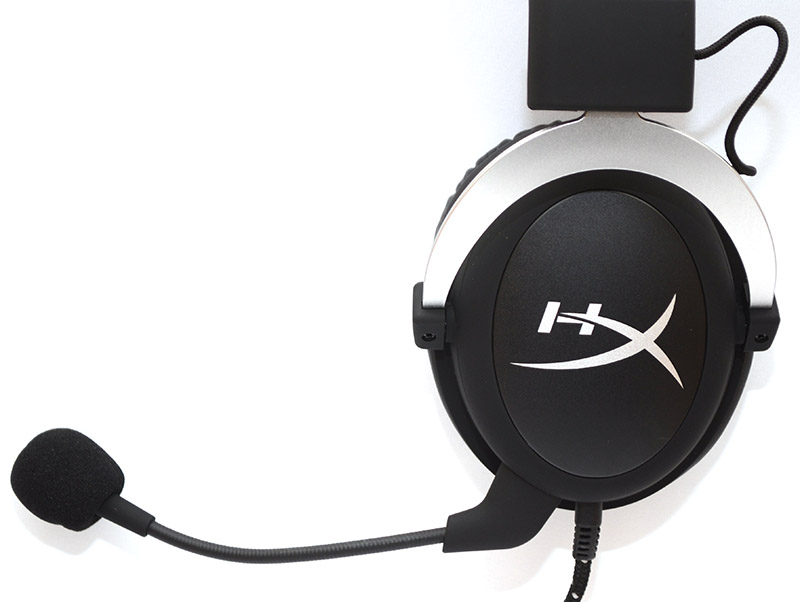 Performance
Let me get one of the most important aspects of this headset out-of-the-way first; this is by far one of the most comfortable headsets you'll ever wear! It sits over your ears with grace and feels very well-balanced and lightweight. However, the soft leather padding still creates a comfortable seal, blocking out a huge amount of background noise, as well as locking in the sound from the drivers. This snug feed really helps tighten up the lower-end bass response too, giving your audio a little extra thump.
Connectivity is excellent too, as the headset uses a fairly common 4-pole 3.5mm jack that comes hard-wired. The cables quite short, but it's more than long enough to hook it up to your Xbox One controller, and given it has a matching colour scheme to the Xbox Elite controller, it's a perfect pair for that too. Just hook it up to the controller and you're good to go, playing online or just chatting with friends with ease. PC gamers aren't left out of the mix either, as there's a huge extension cable that's got all the reach you need to hook it up behind your PC, and there are split 3.5mm jacks for headset and microphone connections.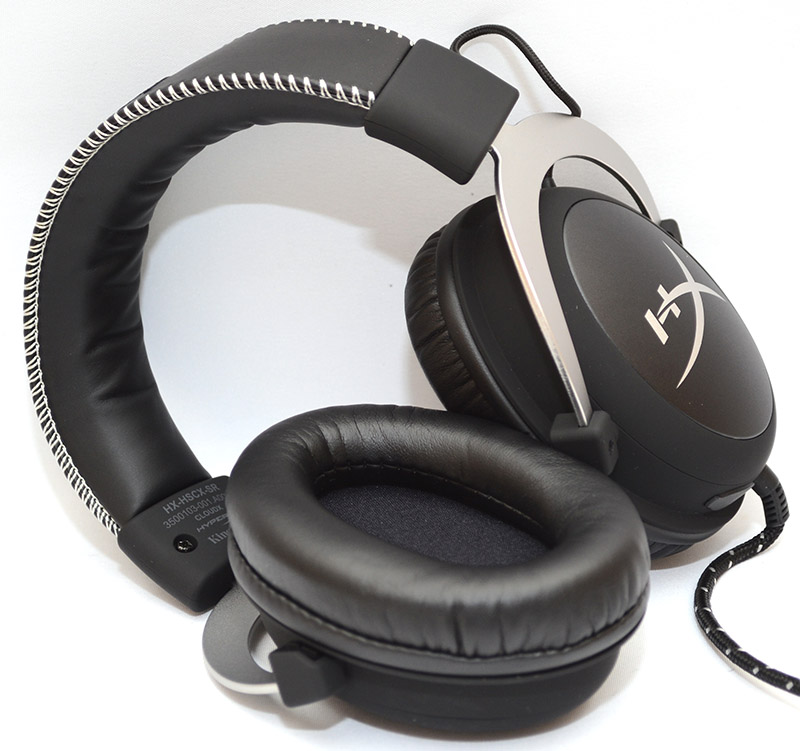 The acoustic performance of the HyperX is quite interesting, as it can sound a little bright at first, but find a bass heavy song or game, and you'll realise it's hardly lacking in low-end capabilities. It's a very balanced between bass and treble and the clarity is excellent even at maximum volume. It doesn't quite have the mid range response I love from my headsets, but that's coming at this as a music lover, where I like to hear the crunch of guitars, but when it comes to gaming, they're perfectly tuned to bring out the detail of a gaming landscape, such as the footsteps of your enemies creeping up behind you, or the deep bass of ambient noises.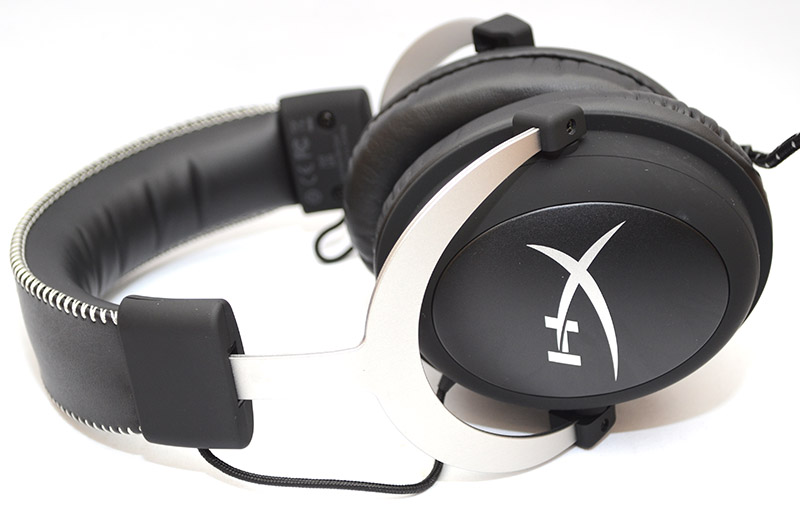 The ear pads can be swapped out, and while the cloth ones are a little more comfortable, they suppress less noise too, so it's really up to you which best suits your gaming environment. With either set, you'll be happy with the results, and the clarity and the non-aggressive sound of the drivers works wonders for chatting to friends in-game, or even just on clients like Skype.