HyperX Creates Bizarre NSFW Headset Ad With Twerking Man
---
---
---
Bohs Hansen / 7 years ago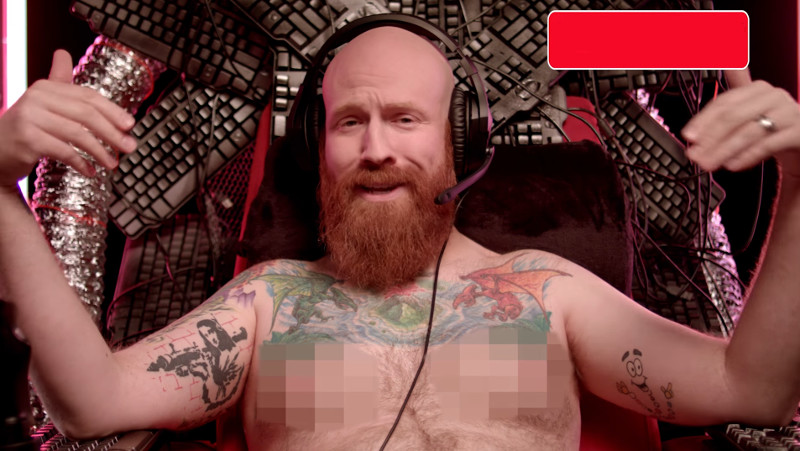 Advertising is most effective when it gets people talking and Kingston HyperX's latest advertisement for their Cloud Stinger headset is sure to do that. This advertisement is probably unlike anything else you've seen, it might even shock you – but it is definitely worth watching.
Since the video launched a couple of days ago, it has racked up over 200 thousand views on Facebook and YouTube as well as hundreds of comments. Most of these comments are quite positive despite the weird video and I personally enjoyed watching it too and had some great laughs – I'm sure you will too, or maybe you already have watched it on the official HyperX social media – but if not, watch it now!
Positive comments include phrases such as "even if it sucks balls ima buy it cus of this ad!", "Legit best commercial", "This made my night! Great job on this ad I actually watched it this time" and "This ad team is on some next level. Up there with Arby's." But it isn't everyone that likes it and naturally there are some negative comments too such as "I like your products but this was extremely unpleasant and cringey to watch" and "Wtf kind of commercial was that? this was so actually bad at trying to connect with your audience im not even going to share this to be ironic."
So, if you got the stomach for it – here it is. Enjoy and please do let us know what you think. Good or bad.