iBuyPower SBX Gaming PC Revealed
---
---
---
Peter Donnell / 7 years ago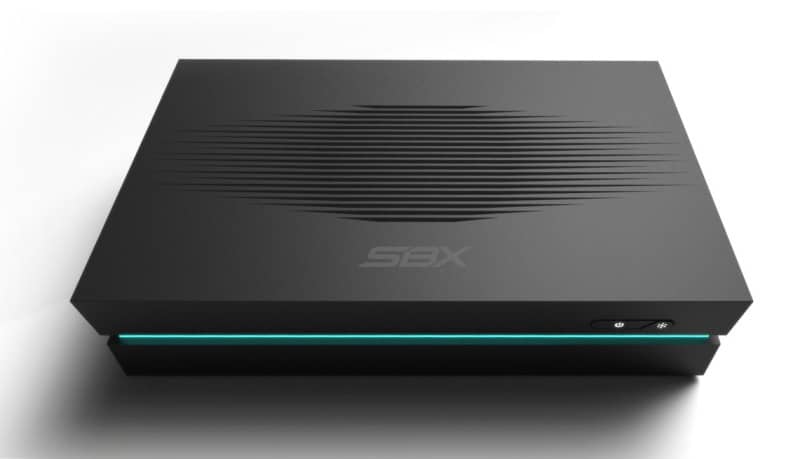 PC gaming has been pushing hard to break away from the desk in recent years, with features such as Steam Big Picture mode, In-Home Streaming, HTPC style gaming rigs and more. More recently we've had talks of SteamBox and SteamOS, gaming PCs that have been created with the intention of being placed next to your TV, not your desk.
The new iBuyPower SBX system is one of the new generation of living room focused gaming PCs, designed to look like a sleek set-top box style unit, it should blend in with your PVR, AV receiver and even your consoles on your TV stand. The system is powered by multi-core AMD processors and the latest Radeon HD graphics; with four configurations available for pre-order.
"What we really wanted to do was make an impact in the living room. We wanted to really show the world that the power of desktop gaming machine can be experienced in the living room in a totally seamless way," said Darren Su, Co-founder and VP of iBUYPOWER. "All preconceptions of what entertainment in the living room should and can be, are out the door."
Every iBuyPower SBX system comes bundled with an Xbox controller, perfect for putting your feet up and enjoy a few games. The hardware of the system has been tweaked to reduce the usual PC overheads, giving as much performance as possible to make this a more efficient gaming rig, and you can even boot the SBX directly into Steam Big Picture mode; allowing you to leave the Windows Desktop out of the equation entirely. The systems are also fully compatible with SteamOS.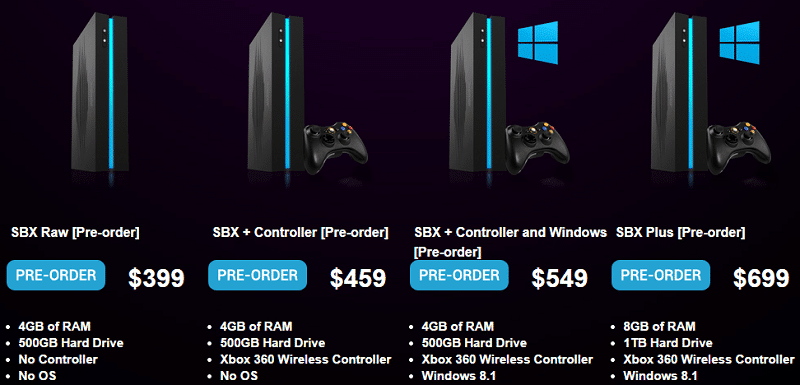 The SBX is available for pre-order now, with prices starting at $399. Orders are expected to start shipping in 3 weeks.
Thank you iBuyPower for providing us with this information.
Image courtesy of iBuyPower.