ID-Cooling Frostflow 240L AIO Water Cooler Review
---
---
---
Peter Donnell / 7 years ago
Introduction
---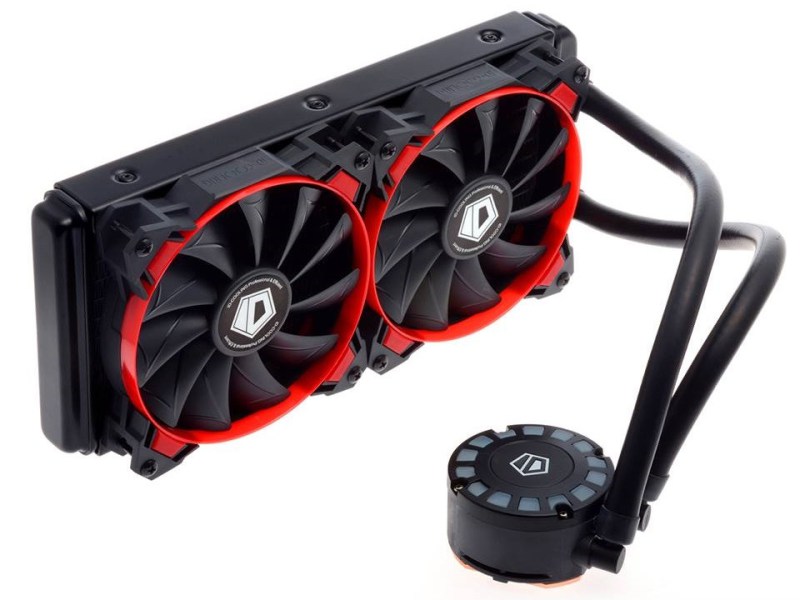 ID-Cooling is quickly becoming a common name in western markets, having launched several very interesting products this year, many of which you can expect to see reviews of here at eTeknix, and some we've already covered, such as the Frostflow 120L, T60-SFX Chassis, IS Series Coolers and the SE 204K Cooler. ID-Cooling has won a few awards from us here at eTeknix and I'm certainly eager to see how their 240L stacks up against their own smaller 120L model and, of course, their competitors products.
Equipped support for every popular socket type you can think of, a TDP rating of up to 200W, a 240mm aluminium radiator, two high-quality fans and a ceramic bearing pump, the Frostflow 240L is certainly seems like a capable piece of hardware, so let's jump right in and take a closer look at what it has to offer.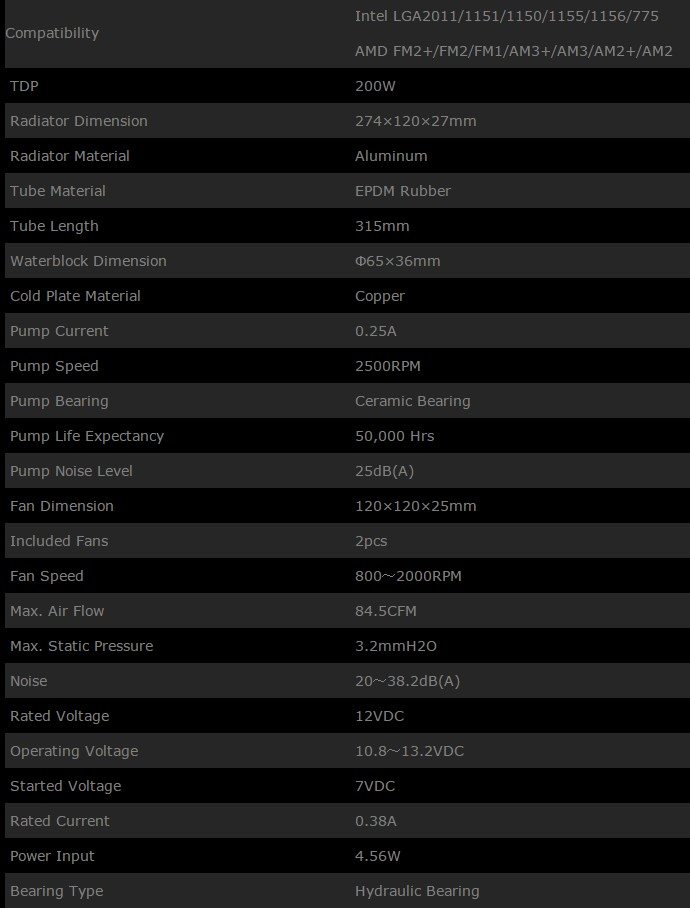 The packaging is typical of what we've seen on other ID-Cooling products, keeping the same black and red theme that they often use, a nice image of the cooler, as well as some of the specifications on the front of the box.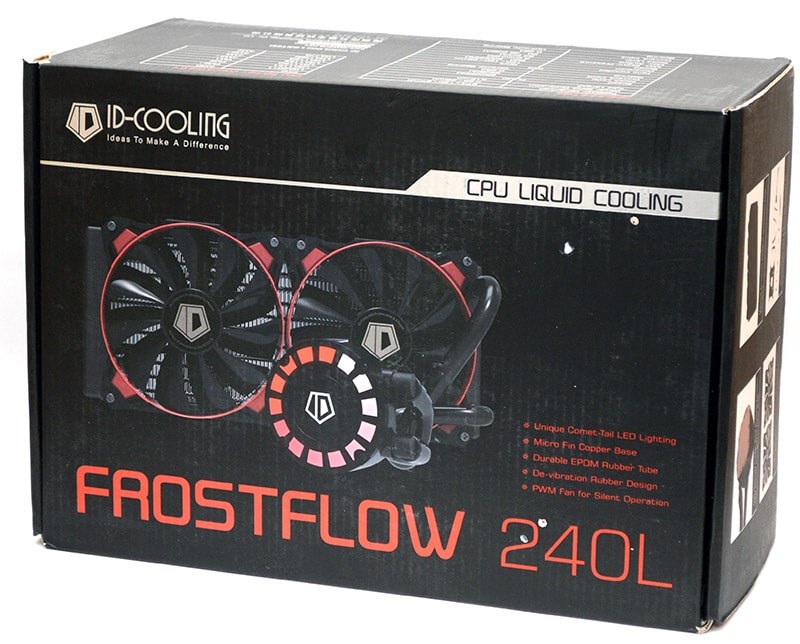 Around the back, a little statement from ID-Cooling about the product.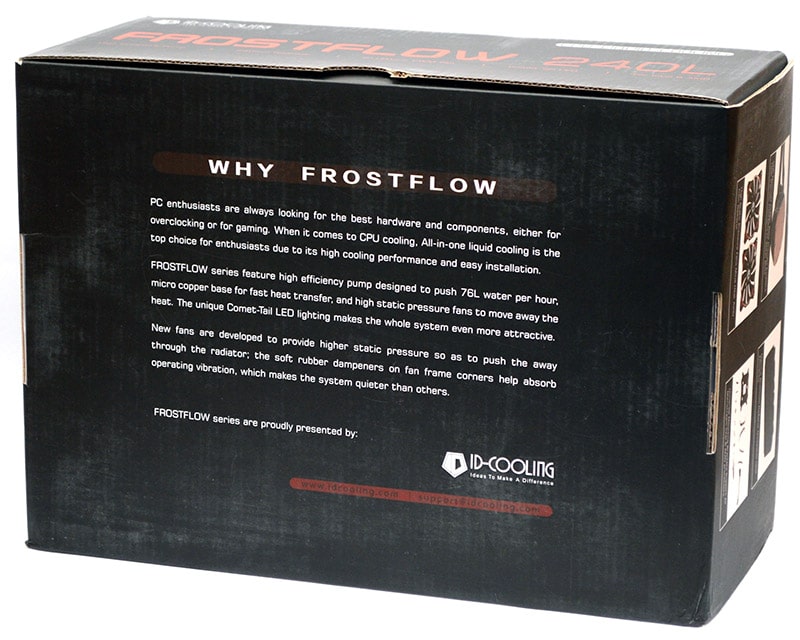 In the box, you'll find everything you need to get it installed, including mounting kits for both AMD and Intel, as well as a universal backplate.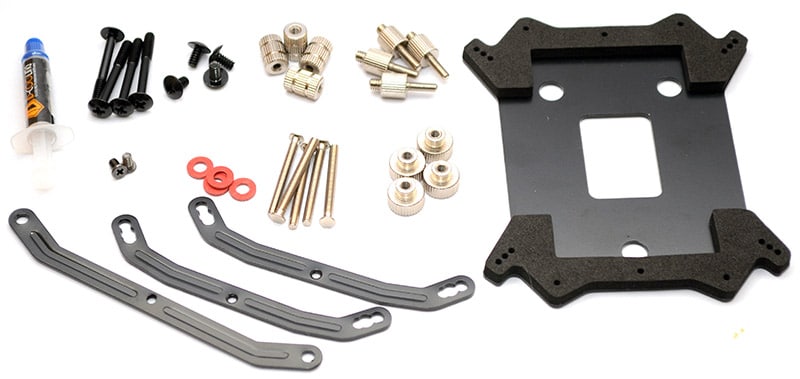 There are two high-quality PWM fans included, which are ID-Coolings own design. We tested this fan model on the 120L review and they really are great fans, lots of airflow, very little noise. There's also a Y-split fan cable in the box to help you save on motherboard fan headers.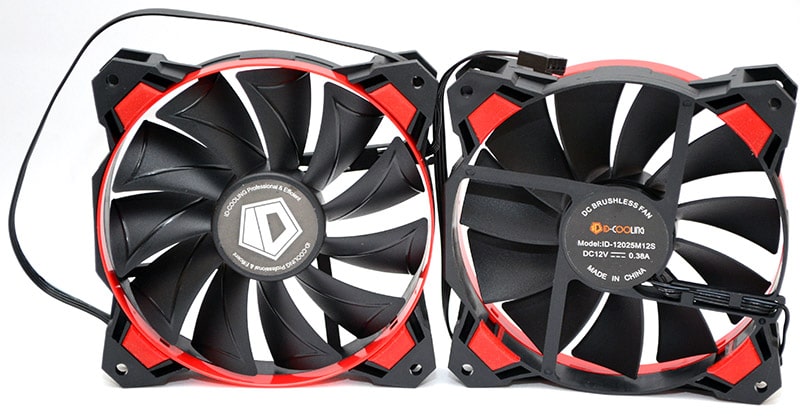 The radiator is a slim-style 240mm design. It's nothing fancy, but it's not exactly unattractive either. Most radiators look the same these days and the 240L is no exception, although that's not a bad thing.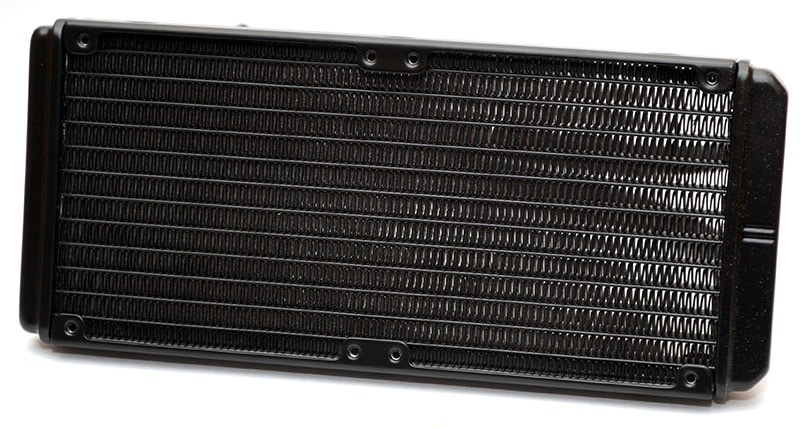 The hoses are covered with a durable weave, this adds a little flair to the design, keeps the pipes flexible, but also increases their durability.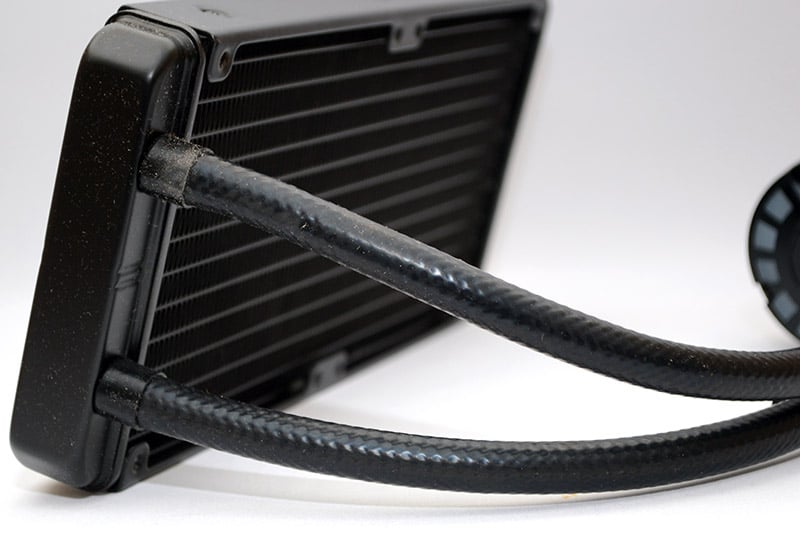 This is an AIO unit, so naturally the pump is pre-fixed to the radiator. The hoses are of a good length, making it ideal for those who have a larger chassis.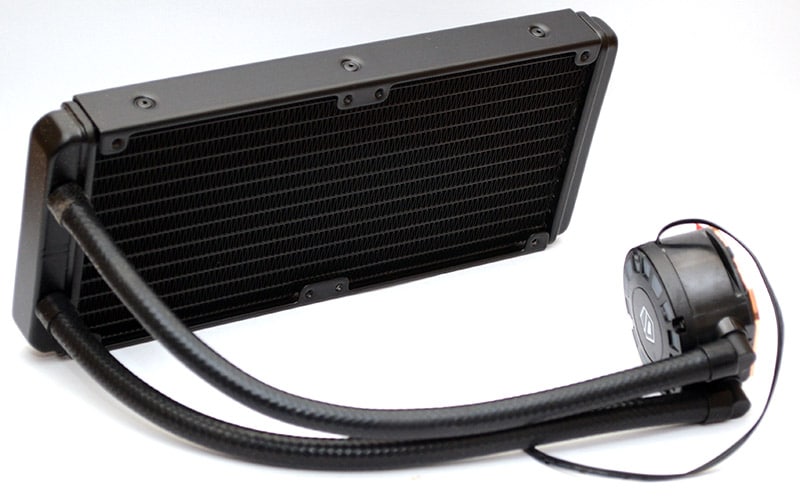 The hoses are mounted to the side of the pump with a pivot mount, giving them great manoeuvrability, something that should greatly improve the installation process. The top of the pump has LED lighting around the edge, giving your spinning red light effect that's reminiscent of the Knight Rider Kit lighting.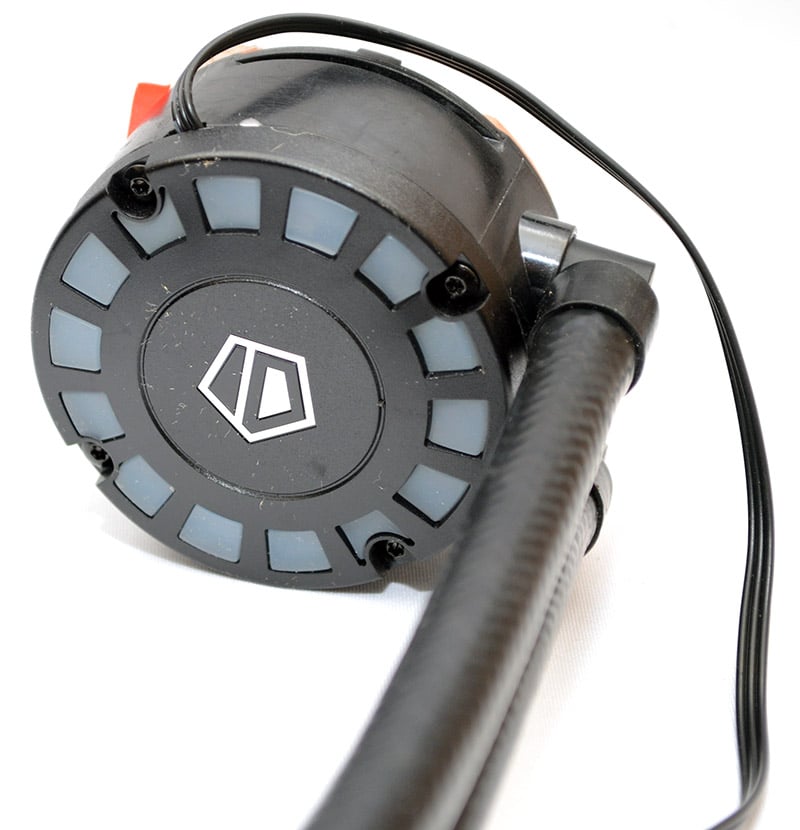 There's a large copper contact plate on the base of the cooler, which should provide excellent coverage over your CPU.