Illegal Mining Farm Raid Finds 3,800 PS4 Systems!
---
---
---
Mike Sanders / 1 year ago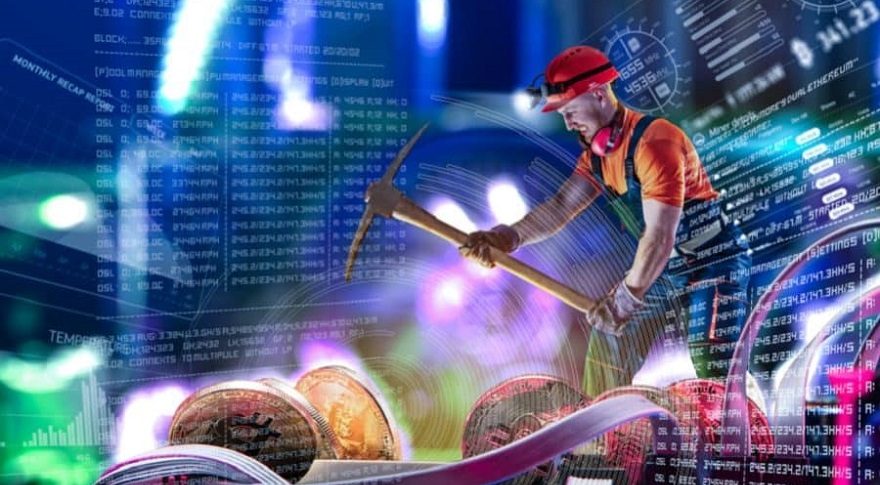 Ever since the cryptocurrency mining craze started to boom again last Summer, there have been literally masses of new industrial-scale operations popping up all over the world. Given the high cost of electricity in most countries, however, a lot of them, in order to turn a bigger profit, have relied on the practice of stealing electricity to power their factories. A factor that usually leads to them eventually coming under the interest of the electric company and the police. – Following a raid at such an operation in Ukraine, however, rather than finding masses of ASIC miners or graphics card benches, they found something more than a little unusual. Namely, around 3,800 PS4 consoles all grinding away at generating cryptocurrency!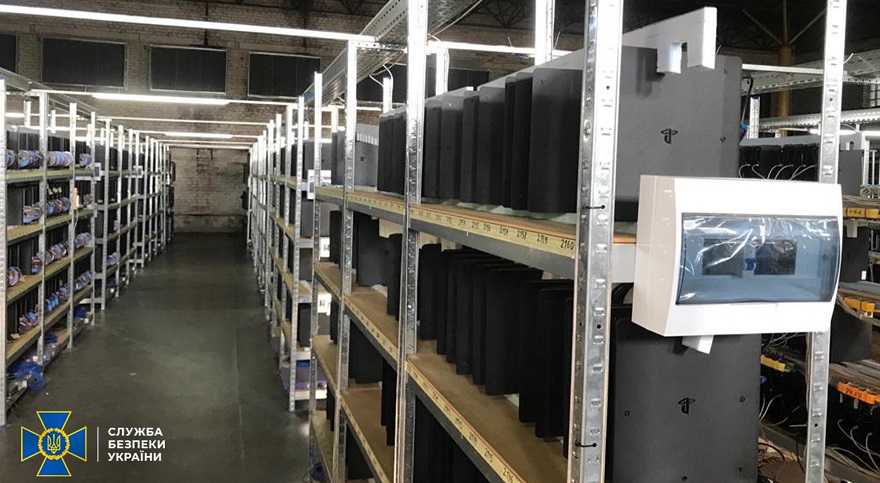 3,800 PS4's Found at Illegal Mining Farm
While it should be noted that a correctly modded PS4 is entirely capable of mining cryptocurrency, it goes without saying that it's not exactly the most efficient method around. Largely since the PS4 isn't overly potent anymore nor particularly well geared towards the task. However, when you're stealing the electricity to do it, it certainly raises the appeal of using these readily available consoles for this function. Throw in the fact that getting hold of graphics cards isn't easy, nor cheap, and, overall, while it is certainly unusual to see so many PS4's utilised on such a scale, we daresay that this isn't going to be the last time such an operation is discovered.
And following a report via Videocardz that highlights just how heavily these systems were used, the police have confirmed the following, which was seized during the sting operation:
3,800 PS4 consoles
500+ graphics cards
50 processors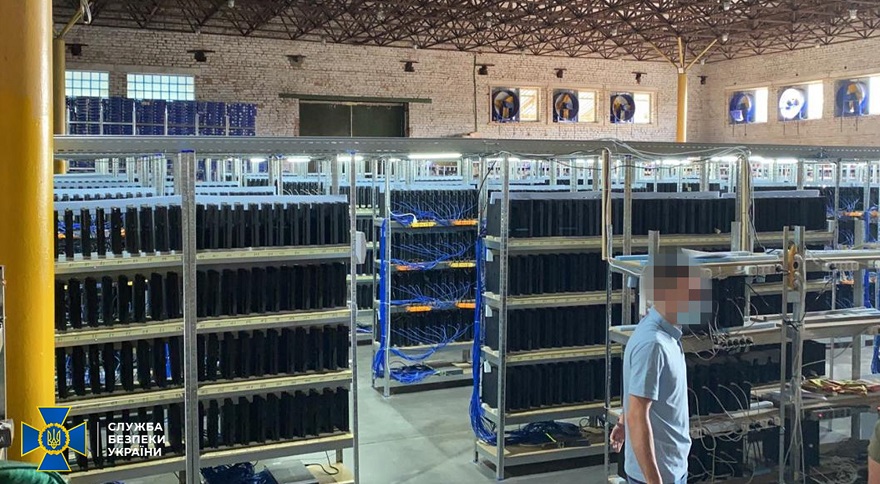 That's a Lot of Consoles!
At the time of writing, it's not exactly clear which specific cryptocurrency these PS4 consoles were set to mine. In fact, it's more than a little factor of curiosity among the community as to which of them it would best be geared towards. The bottom line, however, is that it would appear that stealing electricity still remains one of the easiest ways to make mining with consoles actually profitable. Not, incidentally, that we're recommending that you do this.
Given how noisy PS4's can run, though, I only hope that the police who raided the factory had ear protectors on because if one alone can sound like a harrier jet attempting VTOL, I dread to think how noisy nearly 4,000 of them at practically full-load would be!
What do you think? – Let us know in the comments!