Imagination Technologies Shares Plummet After Being Ditched by Apple
---
---
---
Ashley Allen / 5 years ago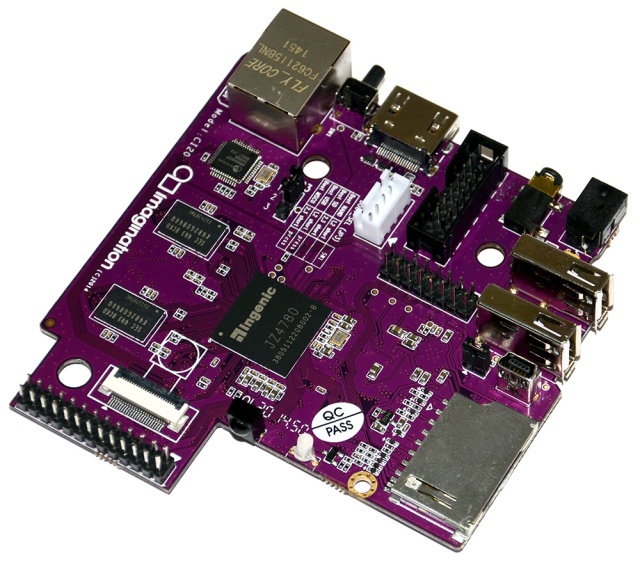 UK chip company Imagination Technologies has seen its shares fall by 70% after Apple revealed that is will stop using the company's intellectual property in its hardware from 2019 onwards. Apple has used the British outfit's PowerVR GPUs since its A4 SoC – which powered the iPhone 4 and 4th-gen iPod Touch – and prevented from purchasing the company in 2016.
"Apple is of a view that it will no longer use the group's intellectual property in its new products in 15 months to two years time, and as such will not be eligible for royalty payments under the current license and royalty agreement," the UK company said in a press release.
Now, Apple has revealed its intention to develop its own "separate, independent graphics design," but Imagination is concerned that the Cupertino company could simply copy its PowerVR intellectual property and pass it off as its own.
"Apple has not presented any evidence to substantiate its assertion that it will no longer require Imagination's technology, without violating Imagination's patents, intellectual property, and confidential information," the company says. "This evidence has been requested by Imagination but Apple has declined to provide it."
"Further, Imagination believes that it would be extremely challenging to design a brand new GPU architecture from basics without infringing its intellectual property rights, accordingly Imagination does not accept Apple's assertions," it adds.
It seems that Apple could be set for yet another intellectual property lawsuit, assuming Imagination Technologies doesn't go out of business before that.