Improvements Underway To Make eTeknix Better For You!
---
---
---
Mike Sanders / 4 years ago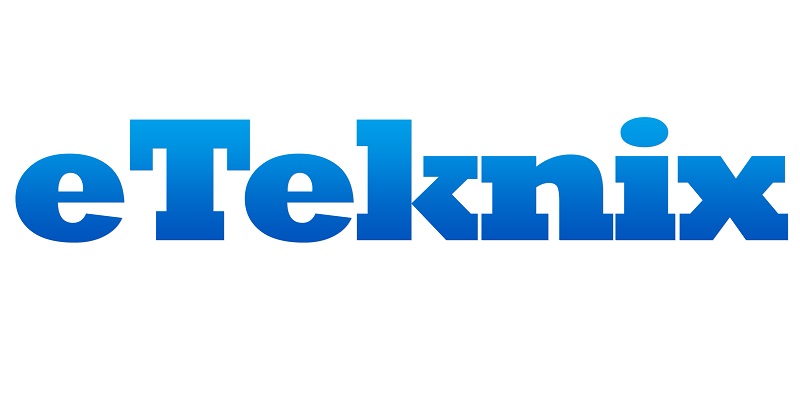 Making eTeknix Better For You
Earlier this year, eTeknix celebrated its 10th birthday. Yes, it barely seemed like yesterday when we were launching the website hoping to take the tech world by storm (we still do incidentally), but somehow all those years have passed in the blink of an eye.
During that time though, we have always strived to give our community the best in terms of hardware news, reviews, gaming and all other tech-related goodness. We have always endeavoured to steer away from the trap of 'click-bait' so many other websites fall into. We want to bring you the content that we ourselves would want to read!
While we feel we are very good at what we do, however, we have never settled for just being 'good'. We want to constantly grow and improve our website and social media portals to become the one-stop shop for all tech related news!
As such, over the last few months, we have been looking into new ways we can improve. With the wheels very firmly in motion, we are delighted to be able to reveal some of the things we have already done, plans we have in motion and more exciting things to come in the very near future!
Videos!
You may have noticed over the last 6 months, we've been making very big efforts to improve the amount of video content we provide. Endeavouring to release a video every single day via our social media is no easy task, but it's one we're undertaking with a lot of enthusiasm.
This content does vary. For example, some of it might be a brief video less than a minute long while others can be far more detailed in terms of what we have in our offices and what you can expect in the near future.
We're working very hard at the moment on our PCMasterClass series to bring some (much needed) good quality tutorials as well. Specifically, those to help cover some of the areas of PC building and ownership that might be stumping you.
While we're certainly not abandoning the written aspect of our work (as a video just reeling off statistics/testing results would be rather boring) video is definitely a factor we're looking to push much harder in the future.
Improvements To Our Website!
Without meaning to sound conceited, we think we have a pretty good website. We do, however, want to make it even better. Over the coming months, we plan to undertake a full overhaul of our website to provide even easier access and better presentation to what we have been working on.
Having just applied a significant upgrade to our server and host, we feel that we're in a prime position to make this improved website better than ever! Hopefully, this will provide a welcome change to those of you who regularly visit us!
We have, however, decided to close our website forums. The reasons for this are varied but put simply between managing the bots (who always attempt to sneak through the protections) and our social media expansion over the last few years, we feel that 'forums' are not the best method for us to communicate with our fanbase. Maintaining it further would simply be an effort which we think is better put into other areas that will mean we can get you the content you want to see!
As for when our website will receive the overhaul? We have no set deadline for it. We place more consideration on getting it done right rather than getting it done quickly. Keep checking out our website and social media sites for all the latest news/updates though.
Social Media
Just in case you are not aware, we at eTeknix have a large number of ways you can check out our latest news. We have included these below to suit whichever method you prefer.
You can, of course, also check out our official website in the link here!
It's something you hear a lot these days, but please remember to like, follow or subscribe. We honestly can't emphasise enough how much this will help us grow in the future to help bring you more and even better content moving forward.