Inno3D GeForce GTX Titan Z HerculeZ Edition Coming Soon
---
---
---
Peter Donnell / 7 years ago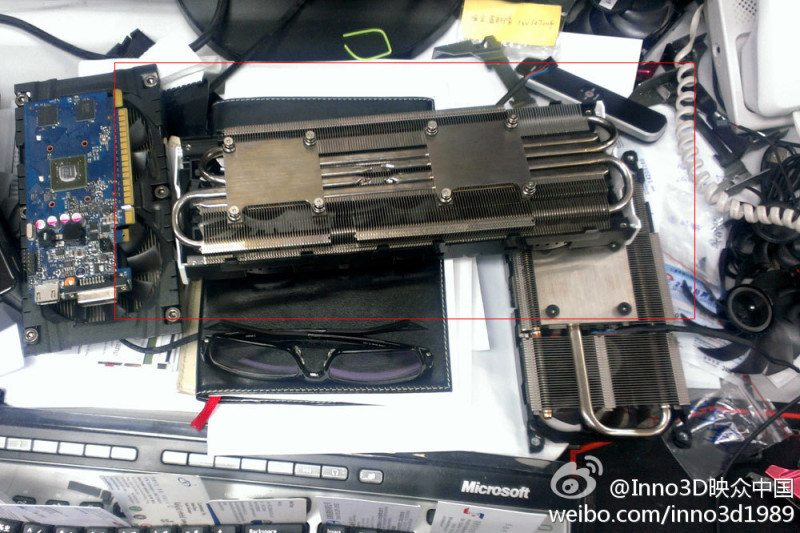 Nvidia's green-light program has been preventing manufacturers from altering the designs of the latest Nvidia hardware, they did the same thing on all their recent high-end cards, including the GeForce GTX 690, GTX Titan and the Titan Black Edition graphics cards. Now it looks like the same set of rules is set to be in place on the upcoming Titan Z graphics card. Fortunately there are some simple loop-holes in this system, it just means you're going to have to get your screwdriver kit and mod the card yourself.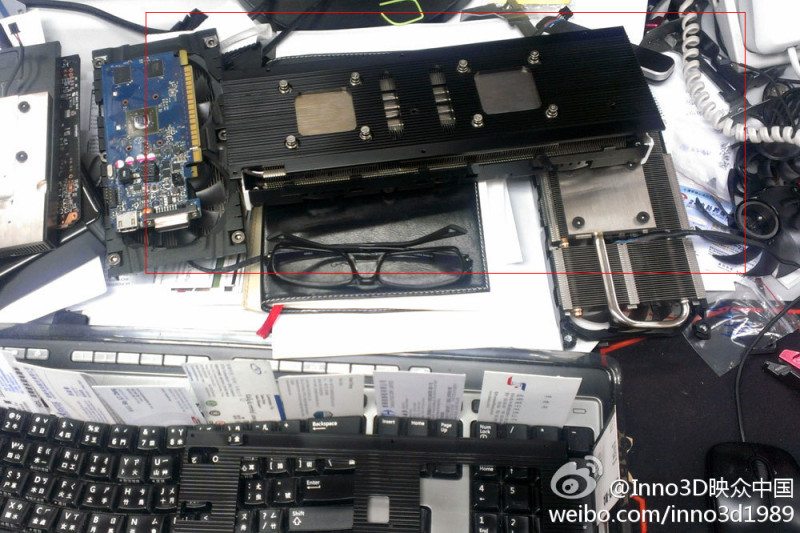 Inno3D's HerculeZ cooler set to tame the beast that is the Titan Z and while we have no figures on performance, we suspect that Inno3D wouldn't be going through all of this trouble to decrease the cooling performance of the graphics card. We suspect that Inno3D will ship the new cooler alongside the GPU, much in the same way that EVGA bundled their ACX cooler with the Titan Black, and Gigabyte bundled their Windforce Cooler with the Titan. This bundled deal does mean that you have to do some work and install the new cooler yourself, something not everyone is going to be comfortable with, especially given how these cards could cost around $3000.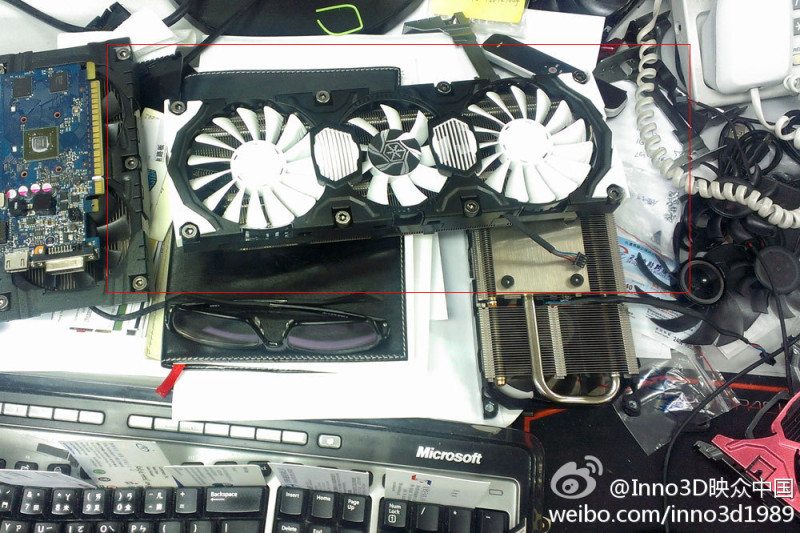 The new cooler features an array of aluminium fins, with two contact surfaces that cater to the two GK110 cores of the card. There are 10 thick heat pipes in total, five for each GPU core and there is room for three PWM controlled fans (100mm/92mm/100mm).
Thank you WCCFTech for providing us with this information
Images courtesy of WCCFTech.