INNO3D Unveils the new P104-100 Crypto-Mining Accelerator
---
---
---
Ron Perillo / 5 years ago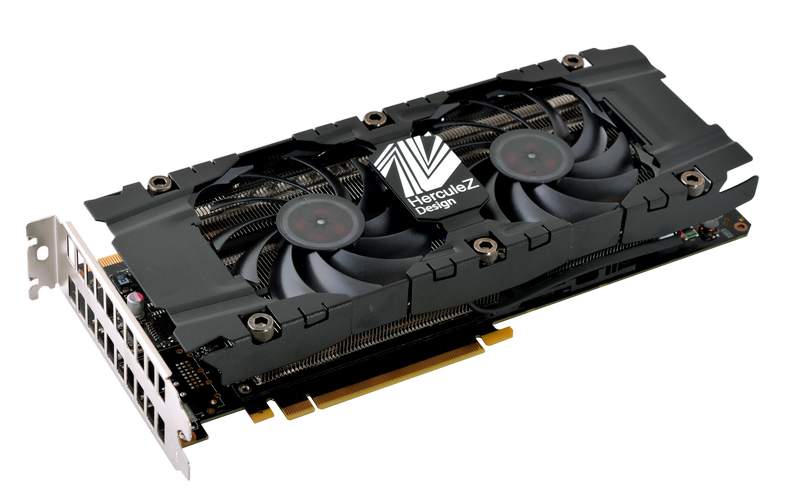 Video card manufacturer INNO3D has a new card specifically for cryptocurrency miners. The new P104-100 crypto-mining accelerator improves upon its predecessor by delivering 40% more mining power. This allows for a more efficient mining experience when digging up Ethereum, ZEC, and more. Each card comes equipped with 11Gbps GDDR5X memory on a 256-bit interface and 8GB for optimizing cryptocurrency calculations. The P104-100 has 1920 NVIDIA CUDA cores and operates at 1607MHz base clock. NVIDIA launched the P104-100 GPU for miners back in June 2017. It is based on the GP104-100-A1 GPU, built on the 16nm process.
INNO3D P104-100 Features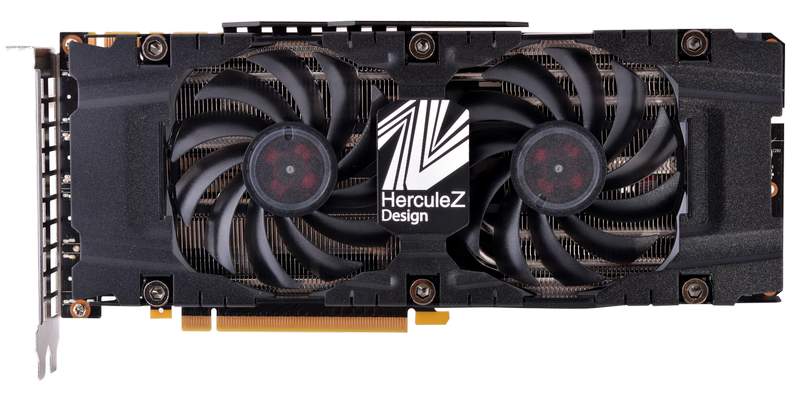 Since it is a mining-specific card, there are no display output ports at the rear. Physically, the card measures 270mm long and is 117mm wide. It takes up two slots on a board. In terms of power, it requires a single 8-pin PCIe connector and has a 180W board power. To keep the card humming along without overheating, INNO3D uses their Twin X2 cooling design. This uses a quad-heatpipe heatsink and dual 90mm sickle fans for active cooling. This provides substantial thermal management capability, without the distracting noise.
In terms of performance, the INNO3D P104-100 TwinX2 is capable of 35MH/sec (+/- 5%) with ETH, 470 Sol/sec (+/- 5%) with ZEC, and 660H/sec (+/- 5%) with XMR.
Pricing and Availability
INNO3D did not disclose pricing yet, but it will be made public at the end of December 2017.